The brownstone from Crooklyn is now a modern bed-and-breakfast
Have a penchant for stained glass and Victorian architecture? Just take a peek inside this beautiful brownstone.
New York certainly has no shortage of beautiful buildings. And if you're a fan of beauty, brownstones and B&Bs, do we have a treat for you! The home featured in Spike Lee's 1994 film Crooklyn just became an awesome, newly renovated (to the tune of $1.3 million) bed-and-breakfast. Some of the highlights include 14-foot-high ceilings, seven fireplaces, and original stained glass and woodwork, all from the 1800s. There's also a basement event space that doubles as a dance floor, and a private garden with a bar. So go ahead: Take a look inside this stunning five-story Brooklyn paradise.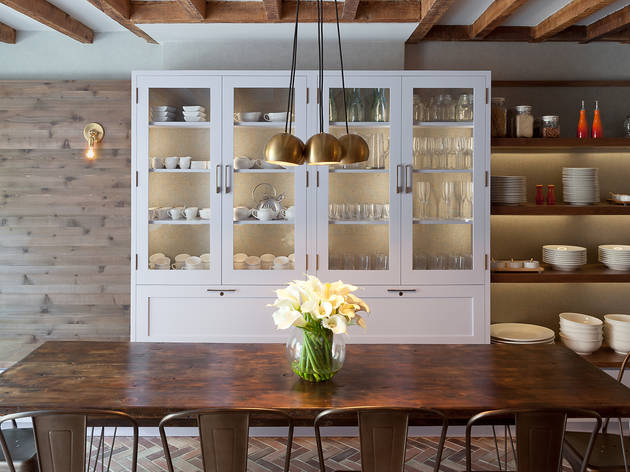 Photograph: Emily Gilbert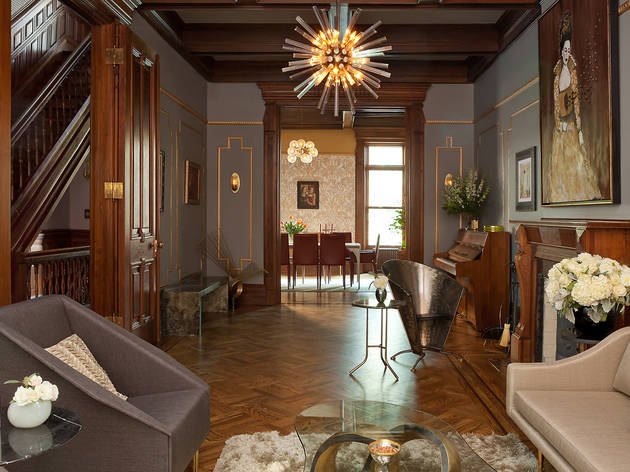 Photograph: Emily Gilbert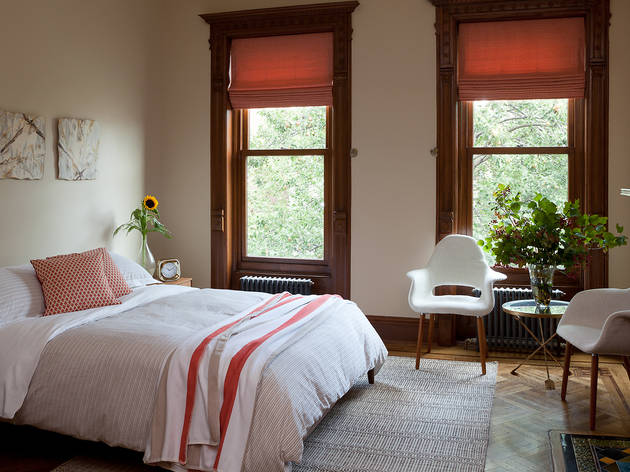 Photograph: Emily Gilbert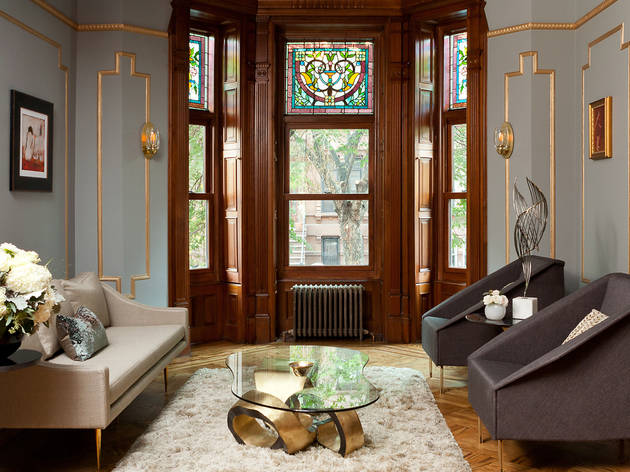 Photograph: Emily Gilbert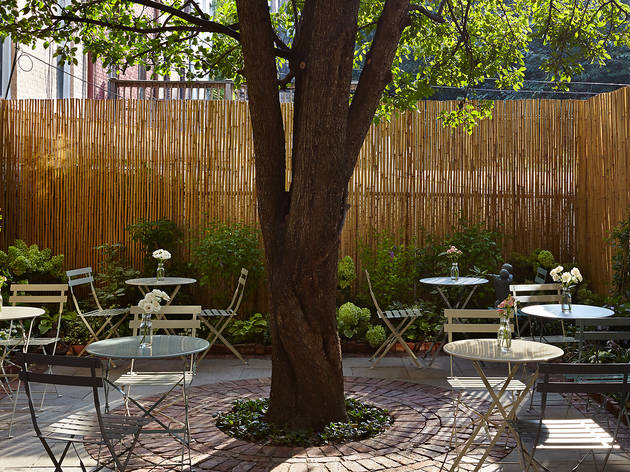 Photograph: Emily Gilbert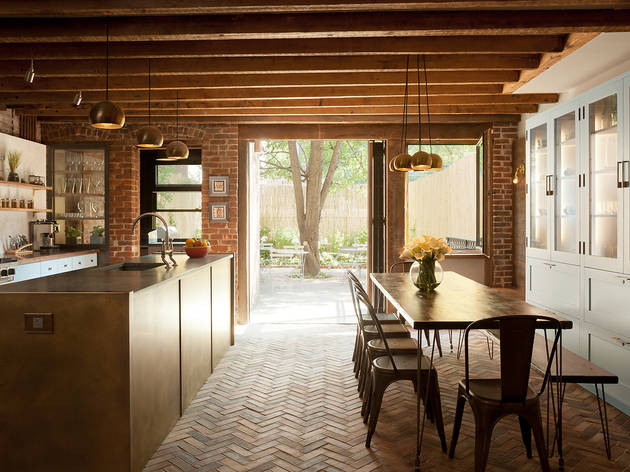 Photograph: Emily Gilbert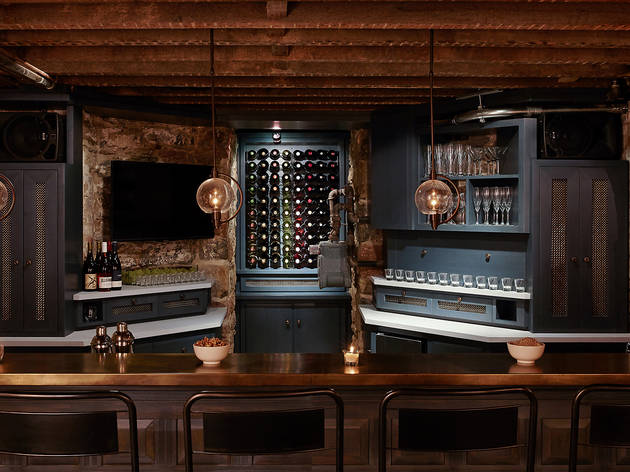 Photograph: Emily Gilbert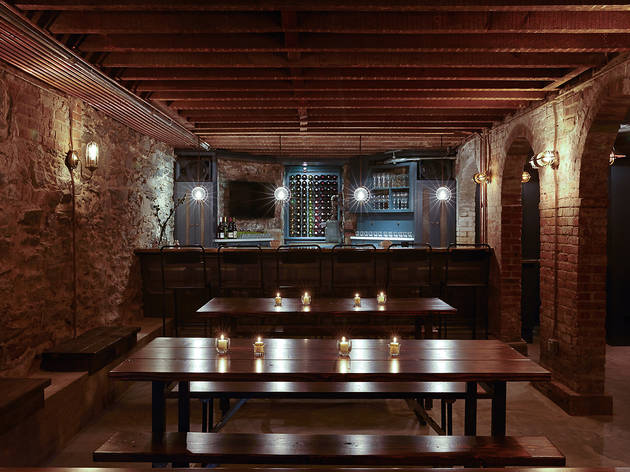 Photograph: Emily Gilbert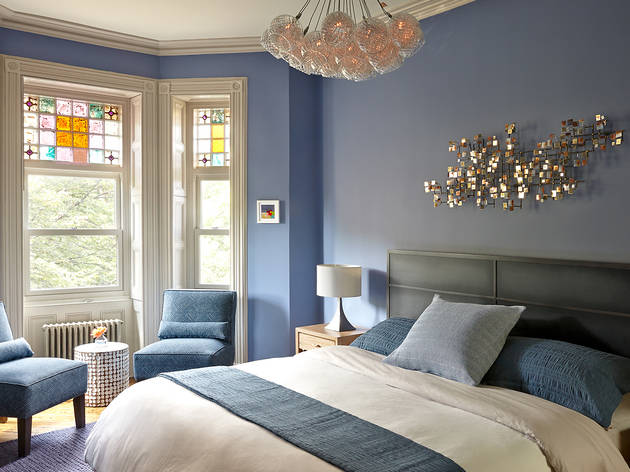 Photograph: Emily Gilbert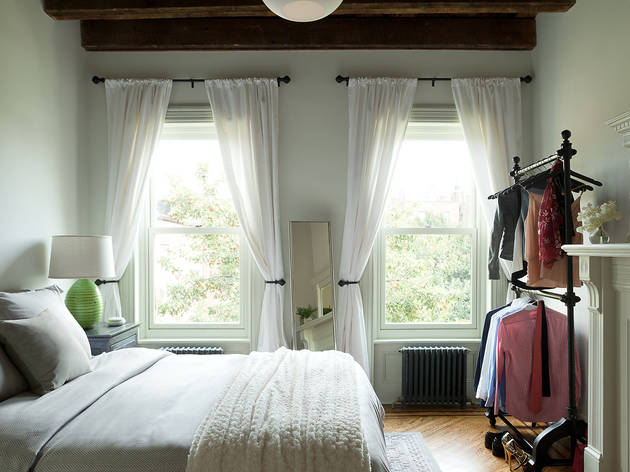 Photograph: Emily Gilbert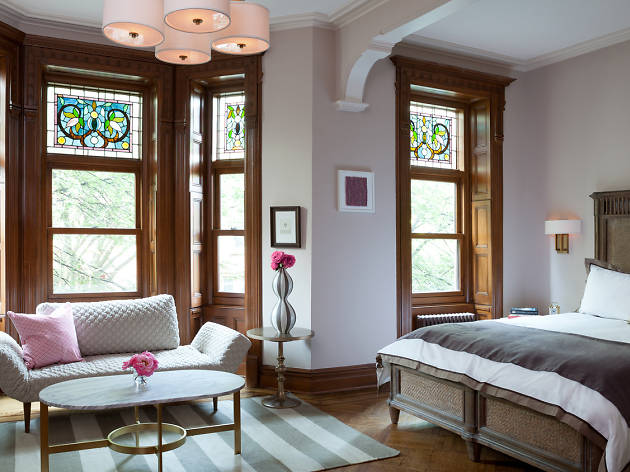 Photograph: Emily Gilbert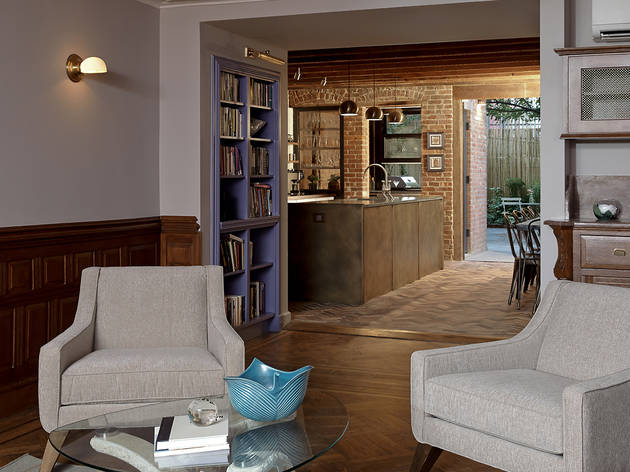 Photograph: Emily Gilbert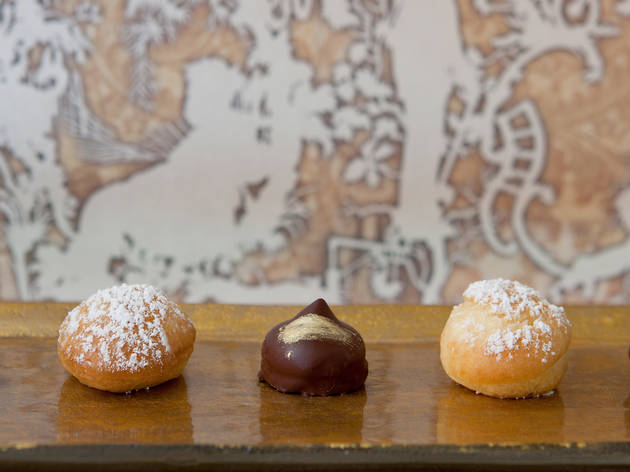 Photograph: Emily Gilbert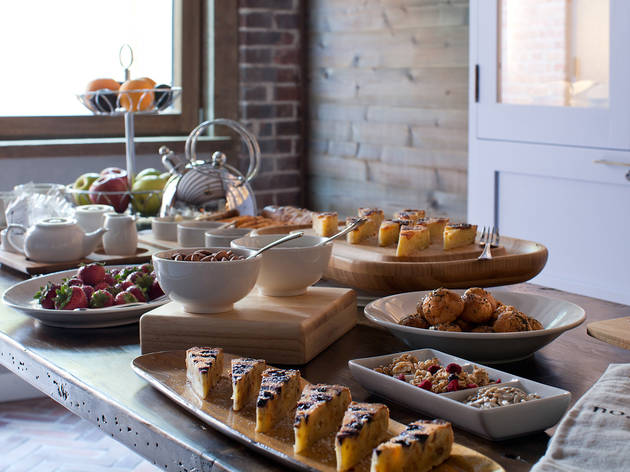 Photograph: Emily Gilbert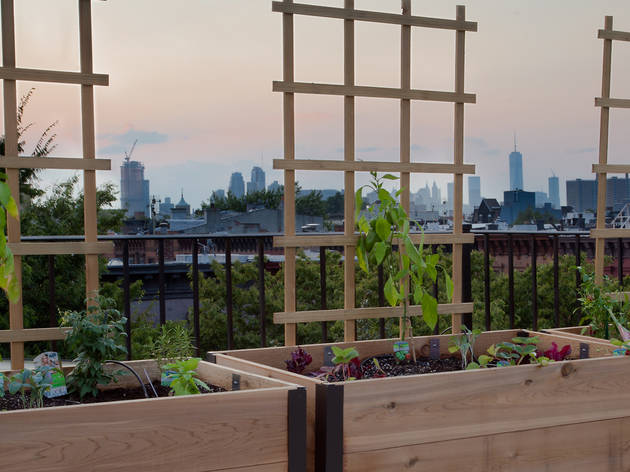 Photograph: Emily Gilbert