The best Paris galleries
From mammoth classical institutions to chic contemporary spaces, here's our round-up of the best Paris galleries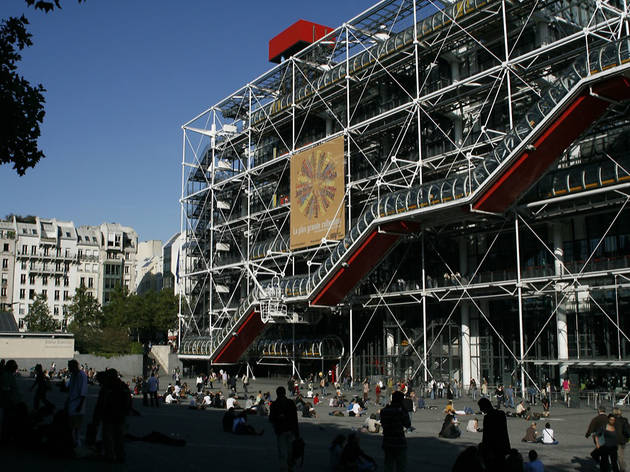 The title might be hotly contested by New York and London these days, but for hundreds of years, Paris was the undisputed art capital of the Western world. Many great artists lived in Paris over the years – Van Gogh, Picasso, Monet, Dalí and countless others – and much of their work, alongside other masters, can be found in the city's immense number of museums, galleries, attractions, salons and other spaces. But if you're feeling a little overwhelmed by where to start, we at Time Out – culture vultures that we are – have rounded up the very best Paris galleries. Voilà!
The best galleries in Paris
Arted out? Here are 101 things to do in Paris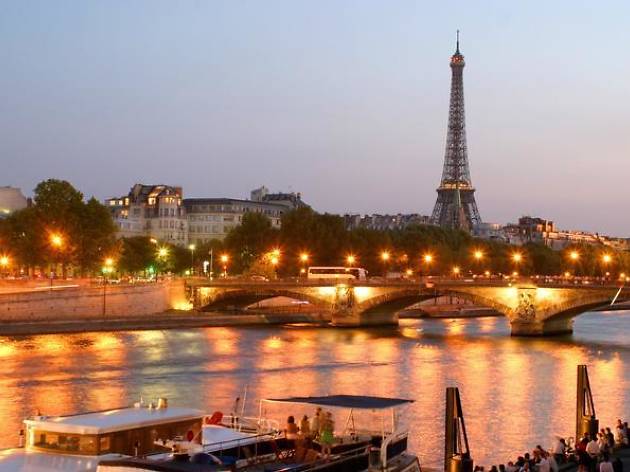 Looking for stuff to do in Paris? Scroll through the list below for the very best divertissements the capital has to offer.