Vegetarian restaurants in Paris
Best of vegetarian, vegan and gluten-free dining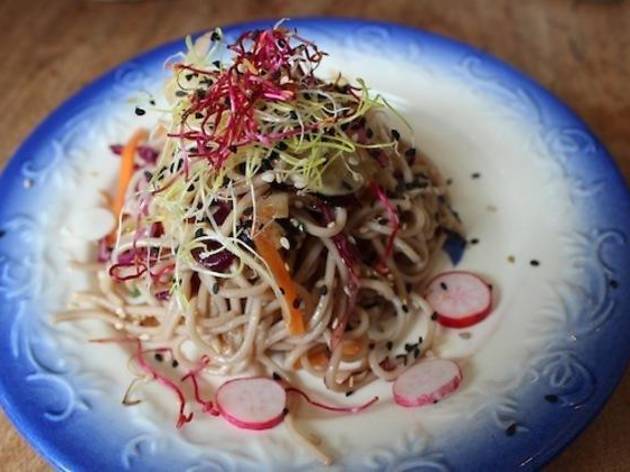 Don't let anyone tell you Paris doesn't cater for vegetarian and vegan diets – if you know where to look, delicious wholesome goodness is easily available. The trend for gluten-free is kicking off as well, relief for allergy sufferers and fans of wheatless cooking. Our selection of excellent bakeries, restaurants and cafés offer everything from gluten-free brunches to vegan cupcakes – get stuck in!
Vegetarian restaurants and cafés
Vegan restaurants and cafés
Gluten-free restaurants and cafés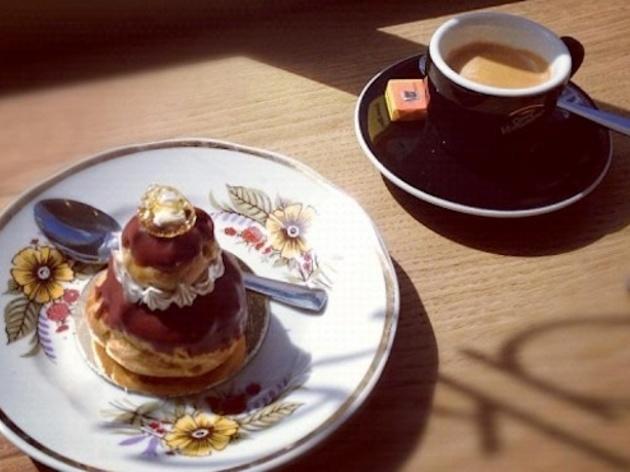 Opened at the end of 2011, Helmut Newcake was the first place for 100% certified gluten-free pastries in Paris, and is the reference for the new generation of bakeries opening up around town. The location by the trendy Canal St-Martin is nestled among a slew of new eateries and coffee shops that are worth a visit...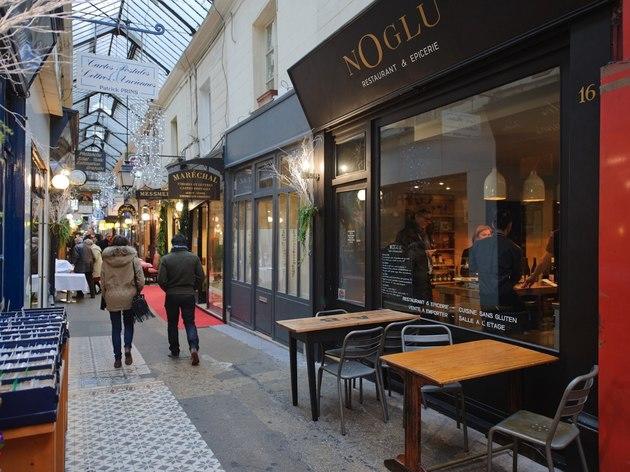 With its discreet façade in the beautiful Passage des Panoramas, this bistro attracts local workers in search of healthy food but also a clientele who is specifically looking for gluten-free food. Downstairs, cooks work in an open kitchen front of customers perched on stools – though on the day of our visit they welcomed us with neither a smile nor a hello...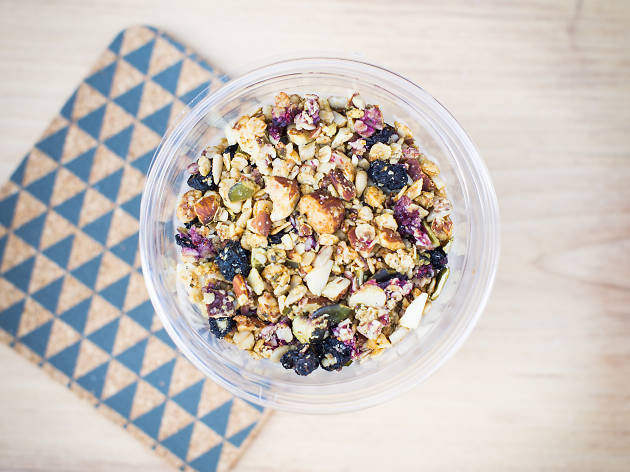 Everything is 100 per cent organic, gluten-free and vegetarian at this unassuming little canteen on the Rue des Petites Écuries. An open kitchen and crates stacked full with fruit and veg give the place a market-like whiff, but the furnishing is all elegantly understated (think stainless steel, earthenware and trendy lighting). Food is available for breakfast, lunch and daytime snacking...