The 12 best patisseries in Paris
Fan of all things sweet and sticky? These are the best patisseries in Paris, from high-end staples to quirky newcomers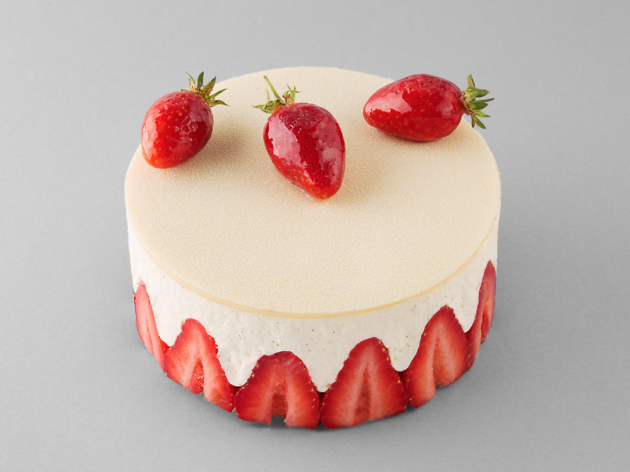 Not to indulge your sweet tooth in Paris would be a crime. Every street corner, it would appear, hosts a bakery or cake shop with a window full of glorious gateaux, charming chocolates, beautiful baguettes and other tempting treats. Recent years, too, have seen the world of Parisian patisserie come booming back to life as a new wave of artisans whip up cakes, cookies, croissants, cheesecakes and other sweet treats that are mini-masterpieces to behold. From long-established upscale addresses – hello Pierre Hermé – to quirky, Asian-inspired newcomers in unassuming Right Bank neighbourhoods, these are the best patisseries in Paris right now.
RECOMMENDED: Full guide to the best restaurants in Paris
Best patisseries in Paris
Feeling full? Walk it off at one of these...
Attractions, Parks and gardens
The French capital is well known for being built-up, polluted – and, in warm weather, ever so slightly stuffy. That means a bit of fresh air can be a very good thing here. Fortunately, Paris has a disproportionate number of brilliant parks and gardens to kick back and relax in.