Adam Goldman is Time Out's former New York Staff Writer.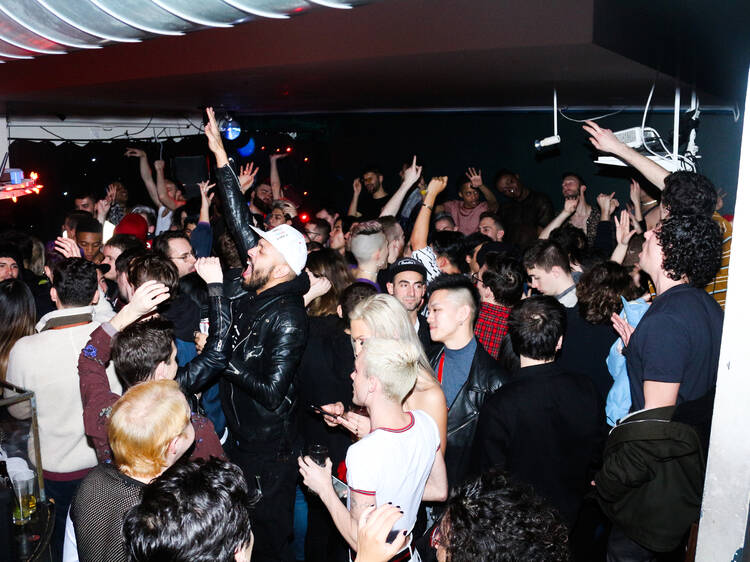 The 30 best gay bars in NYC
New York has played a major role in LGBTQ+ history and it's no wonder there are a slew of bars that have been beacons for the community (and prime party spots) for decades. The best queer bars in NYC range from dive bars to dance clubs, with historic spots like the Stonewall Inn anchoring them all. The West Village is a classic destination for queer nightlife, but you'll find something exciting and welcoming in pretty much any part of the city.You can check out the best drag shows or cabaret performances, but these queer spaces all offer something unique, from cozy vibes and cheap drinks to high-energy dancing and brunch parties - sometimes in the same place on different days! Maybe your interests skew more trendy and urbane, or perhaps you're more of the down-and-dirty hook-up spots, the "what happens on the weekends, stays on the weekends" type — we're not here to judge! There are plenty of LGBTQ+ things to do in New York, but if it's a bar you're looking for, we've got you covered. RECOMMENDED: Full guide to the best bars in NYC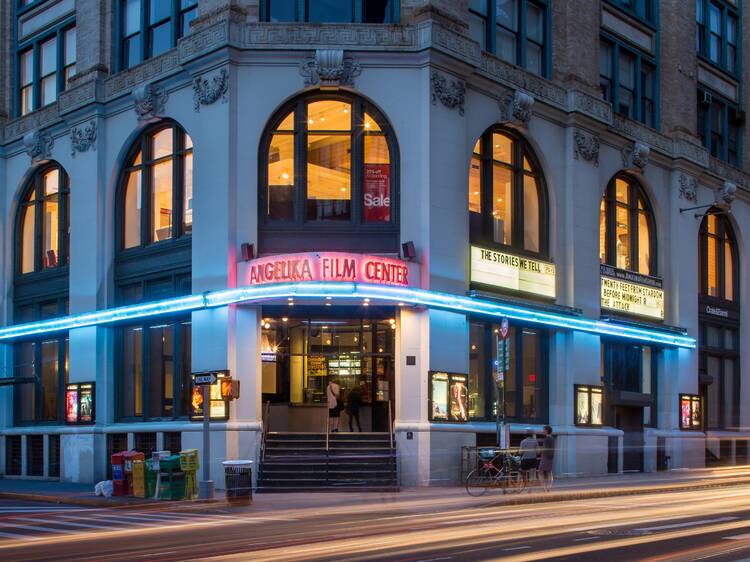 The best NYC movie theaters
NYC is a film lover's dream town. Whether you want something flashy and new or a classic from another era, there's bound to be something you love—and that applies to choice of movie and venue. Presented in no particular order, here's our list of favorite theaters to cozy up in during the winter or soak up some AC in the summer heat. RECOMMENDED: 101 best things to do in NYC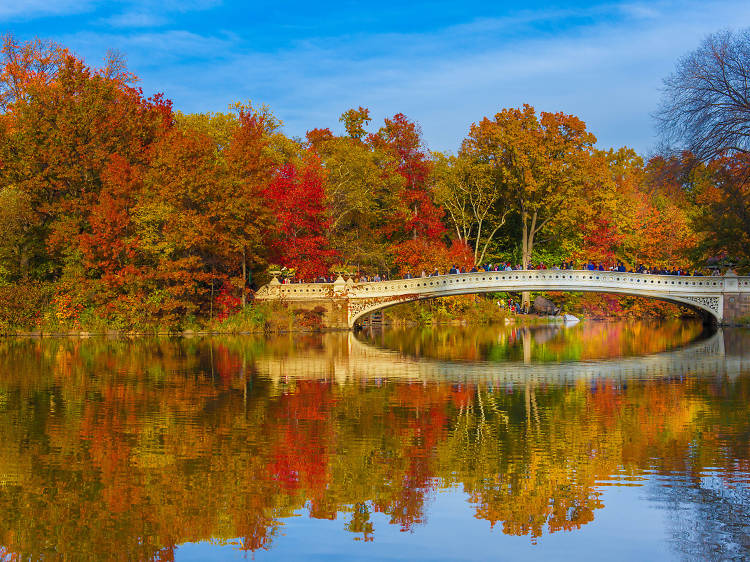 The most romantic spots in NYC
New York certainly doesn't lack for gorgeous places to wine and dine—just take a peek at our roundups of romantic restaurants and romantic bars for the most delicious examples. And you don't need to be a big spender to see Gotham at her finest, as our best cheap dates list proves. But you know what's really romantic? NYC's really beautiful, simple treasures. We've mixed classic attractions with lesser-known delights that should set your heart aflutter.