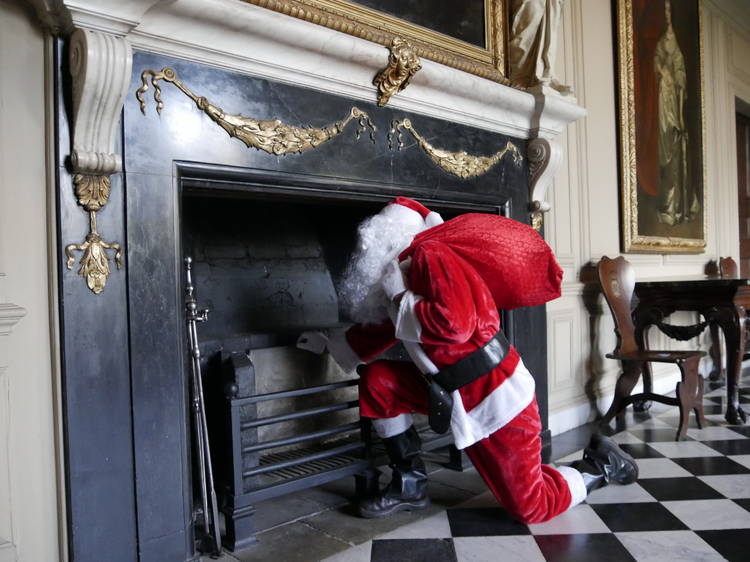 Father Christmas at Ham House
What could be more festive than a grand English house at Christmas time, tastefully strewn with swags, garlands and wreaths? Mosey on through candlelit Ham House and learn a little about how former residents the Lauderdales celebrated the holiday back in the seventeenth-century (very lavishly, apparently). The big man himself will be in residence between December 15-23, so a brisk tour of the frosty gardens can be rewarded with an early Christmas present. Booking in advance is recommended here.  Find more Santa's Grottos in London.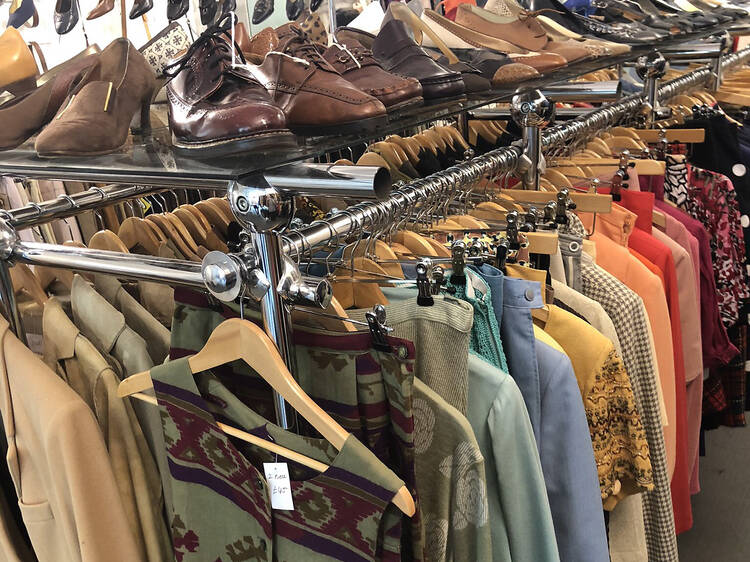 Reign Vintage
Reign Vintage started out in 2002 and really established themselves in the vintage fashion world, later opening two stores in London and Oxford. Handily, they have a decent, regularly updated online store, too, making it easier than ever to shop for second-hand treasures. They source a lot of their stock from Europe, and shoppers can expect to find fun logo sweatshirts and kitsch dresses mixed in with Gucci loafers and Versace blazers. Prices are fair – £25 or so for a pretty vintage shirt.