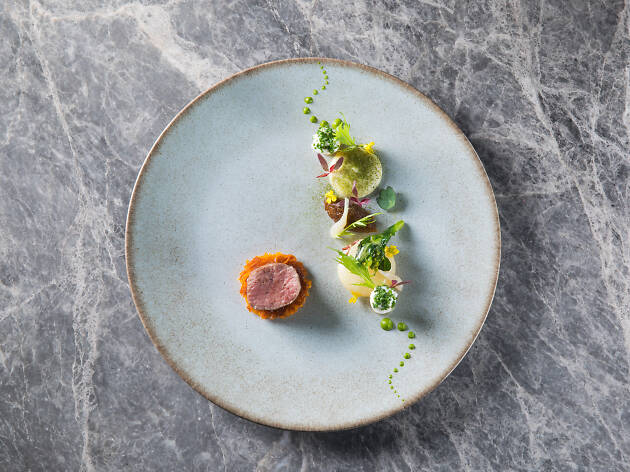 Michelin-star restaurants around the world
In search of high-end cuisine? You need to know about these Michelin-star restaurants in the world's greatest culinary cities
Okay, so there are plenty of publications listing good eating around the globe. (We should know: Time Out publishes its own definitive guide to the world's best restaurants.) But there are few honours that get the international food scene more jazzed than a Michelin star.
Since 1931, the annual Michelin Guide has awarded up to three stars for restaurants it considers to be the best in 25 countries, from classic institutions to amazing new restaurants. The anonymous Michelin inspectors have been criticised for favouring white-tablecloth formality and old-school French cuisine, but that hasn't stopped those hallowed stars becoming shorthand for quality dining all over the world.
So if you've got the funds to treat yourself, you can't go far wrong consulting our lists of Michelin-star restaurants in the world's greatest cities – including the views of our local expert food editors and writers, who don't always see eye to eye with the Michelin men. Bon appétit!
Michelin-star restaurants around the world
Now dig into Time Out's own culinary bucket list
Discover the hottest tables in the world's coolest cities with Time Out's globe-spanning guide to great eats, great value and insider info. If it's on the EAT list, we think it's awesome and we think you will too.