Michelin-starred restaurants in Hong Kong
All the great eats that our star-studded dining scene has to offer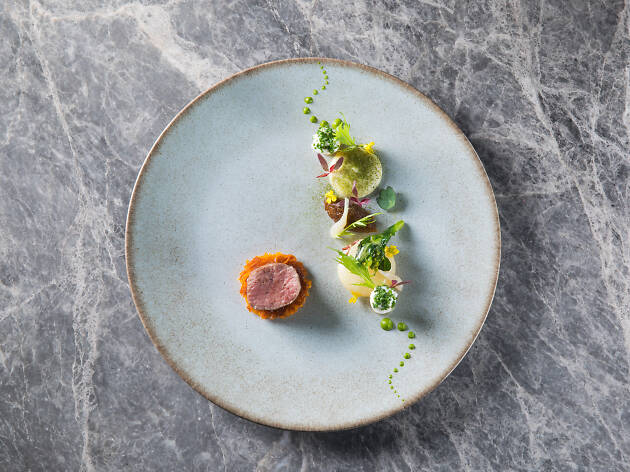 Hong Kong is home to some of the best restaurants and best bars in all of Asia. From cheap eats to high-end establishments, it can be difficult to decide where to start. If you're having trouble deciding, why not check out some of the one- to three-starred restaurants from the Hong Kong Michelin Guide 2019.
Three Michelin-starred restaurants
Two Michelin-starred restaurants
One Michelin-starred restaurants
Thirsty for great drinks?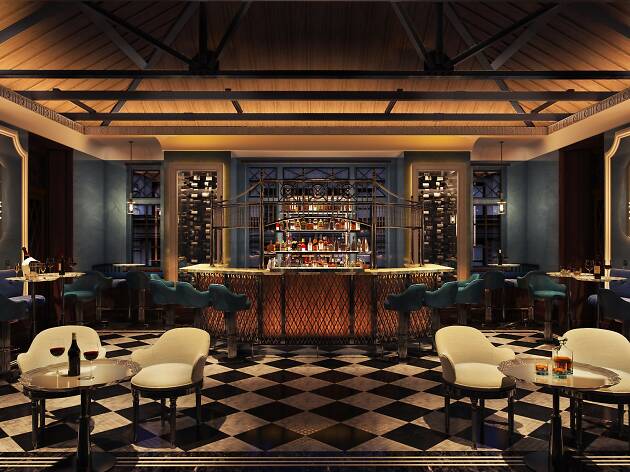 Whether your prefer to relax over a craft brew, a single malt, a glass of red or a classic cocktail, Hong Kong has an amazing bar guaranteed to have you ordering 'just one more round'.
More to explore