The Michelin star restaurants in Singapore
The restaurants and hawkers that picked up Michelin stars in the 2018 guide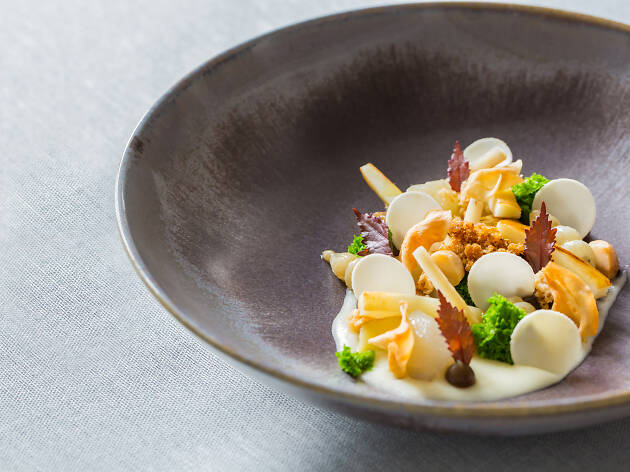 Back for its fourth year in the city, the Michelin Guide has unveiled its curated list of the best places to have a meal in Singapore. This year, a total of 44 restaurants have been conferred that elusive star – or, as the French call it, 'macaroon' – by the epicurean manual. The guide uses five criteria to assess these restaurants: mastery of technique; quality of ingredients; chef's personality; value for money; and consistency.
The list leans towards fine-dining restaurants that offer degustation menus that often cost upwards of $100, however, it also names some hawkers and casual spots like Putien if you don't want to break the bank. Alternatively, head over to this list of restaurants that earned a Bib Gourmand award, Michelin-recommended meals that cost less than $45.
RECOMMENDED: Read our guide on the 50 best restaurants and 50 best bars in Singapore
Restaurants with one Michelin star
Restaurants with two Michelin stars
Restaurants with three Michelin stars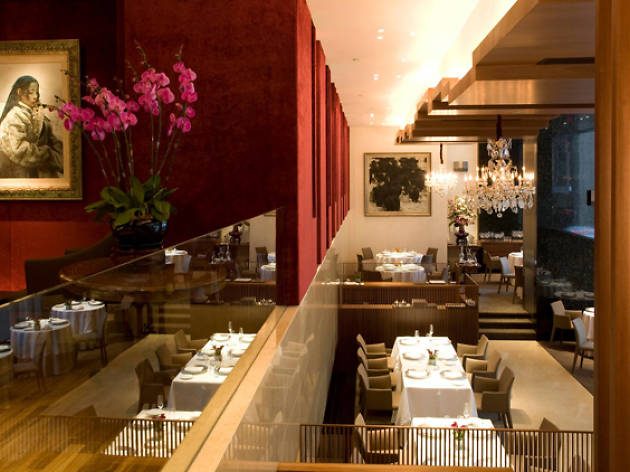 Before Singapore became a hotspot for celebrity chef openings, there was Les Amis. The kitchen team, headed by executive chef Sebastien Lepinoy, now works on Sundays and adds new lunch menus, making Les Amis a little more accessible for the wallet-conscious diner. The two-course express option is $128, a full works degustation is $420 for six courses.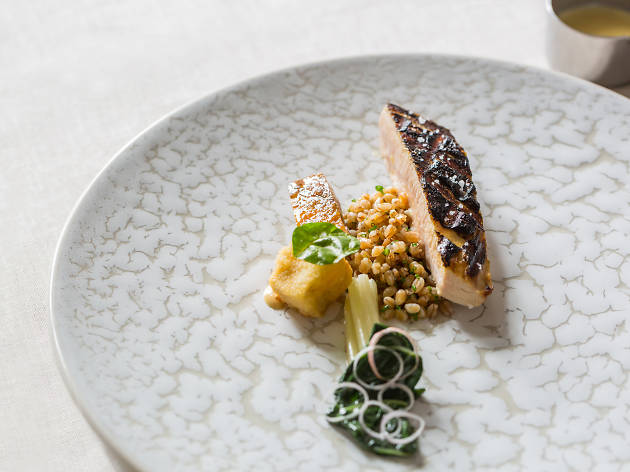 Described as honest food with a steep respect for ingredients cultivated from his farming family in France, Julien Royer's cuisine prides itself on keeping up with the provenance of its produce. And it's clear that Royer is one of the few chefs who manage to measure up to the lofty introductions they pen into their menus. Throughout our meal, the heartfelt quality displayed in his ode to his grandmother – after whom the restaurant is named – is fervently palpable.
Want more food and drink recommendations?