A list of all the Michelin-starred restaurants in NYC
For top-notch dining in the city, we've gathered a master list of all the Michelin-starred restaurants in NYC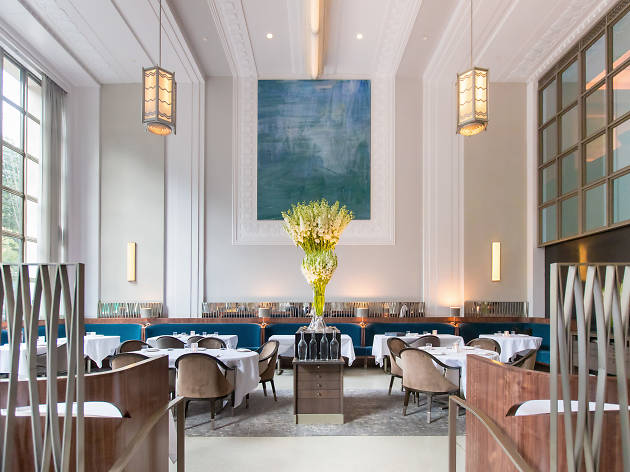 No doubt about it, NYC is a foodie town. Not only do our hole-in-the-walls and bodegas whip up some super satisfying cheap eats, but our fine dining restaurants are some of the best on the planet. And we have the stats to prove it. Currently, 76 restaurants in the city serving Japanese, French and Scandinavian cusines, have been awarded with a total of 99 Michelin stars. Below is the list of those who made the cut for 2019.
RECOMMENDED: Full guide to the best restaurants in NYC
Missing Time Out magazine?
You can still read our latest issue from the comfort of your couch
Read online
And here are our favorite dishes
From genre-bending pasta to big-money cocktails, here's our annual guide to the 100 best dishes and drinks in NYC