The best ramen shops in San Francisco
Salty, spicy, slurp-worthy bowls that elevate the lowbrow noodle to a higher plane.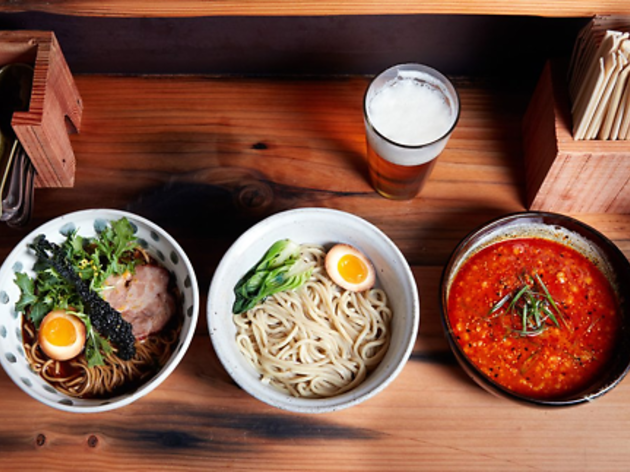 One of the few upsides to San Francisco's year-round fog is that, even at the height of Indian summer, it rarely gets too hot for ramen. It used to be that you had to take a trip down to the South Bay to find a decent bowl, but thanks to a recent ramen renaissance, that's no longer the case. Ramen joints in San Francisco and all across the Bay area are turning out delectable, carefully-constructed bowls, flavored by slow-simmered broth, piled with house-made noodles and topped by a perfect, runny egg. From modern, seasonally-inspired flavors to authentic Japanese izakayas, here are the top ramen spots around.