The best escape rooms in Singapore
Armed with nothing but your wits, attempt to break free from these escape rooms in 60 minutes or less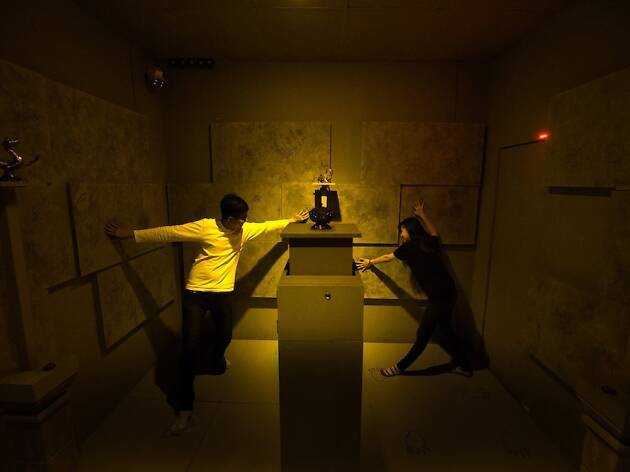 Put on your thinking cap at these escape rooms that are filled with puzzles and vexing scenarios to test your friendships. Without giving too much away, we clue you in on some of the best escape rooms Singapore has to offer. Be strategic about who you enter these simulations with – grab a couple of your brainier friends and work your way through our top picks.
RECOMMENDED: The best hiking trails in Singapore and the top things to do this month
You might also like...