Bar crawl: Orchard
Skip the infamous Four Floors and take your liver on a spin 'round these cocktail bars instead
Three late-night supper haunts in Orchard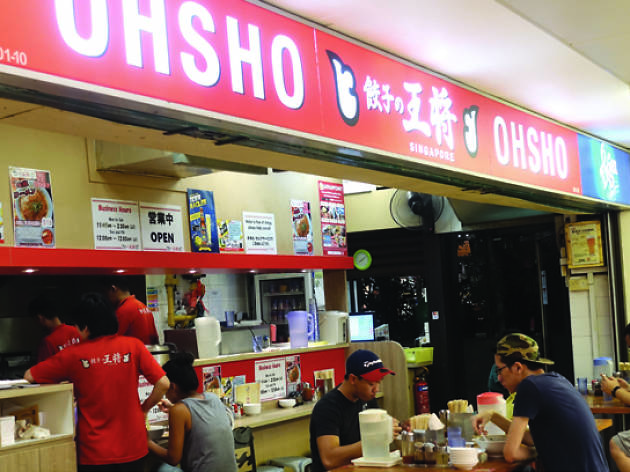 At this Japanese diner, huddle over communal tables and rub shoulders with fellow boozed-up patrons as you tuck into stick-to-your-ribs dishes. Go for the dinner set ($18) if you're starving: it comes with fried rice, scrambled eggs, teppanyaki pork liver and the stall's signature gyozas.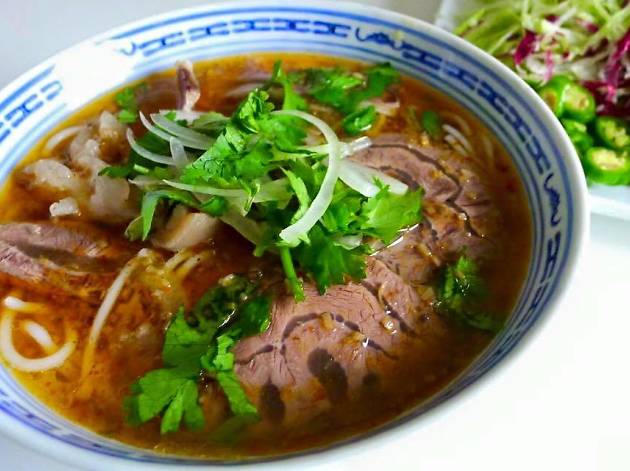 Amid the risque nightclubs in Orchard Tower sits Thiên Long, a quaint, frills-free Vietnamese eatery. Its signature is the noodle salad with stir-fried beef ($6), but an assortment of pho and small bites should be enough to pad your tummy for tomorrow's hangover.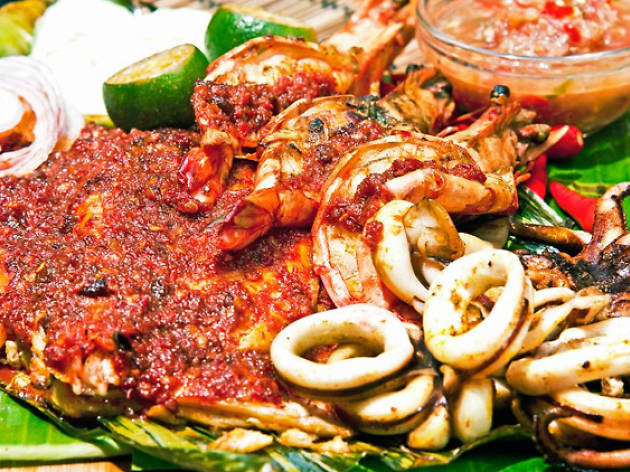 No list of supper haunts in town will be complete without this institution. There's every dish you can imagine on the menu that reads like a prescription for a heart attack: from maggi goreng pattaya ($7.50) to burgers and fries ($8.90) to Sriracha- and honey-glazed chicken wings ($10.90). To really put your arteries under attack, order the Mama Mia Murtabak ($12): it oozes an unusual combination of keema, mushroom and cheese.