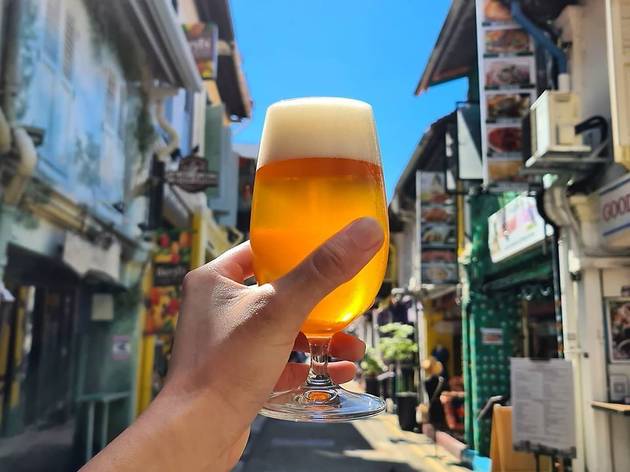 Craft beer delivery services in Singapore for when you're pining for a pint
Knock back a cold pint – right in your living room
Fridays just aren't the same without sharing a post-work pint with your co-workers or friends. But just because you can't hit up the bars past 10.30pm during this period doesn't mean the happy hour has to stop. For those craving an ice-cold pint to celebrate the end of the week, these bars deliver your favourite craft beers straight to your doorstep.
RECOMMENDED: This new initiative makes it easy to support your favourite local bar
Breweries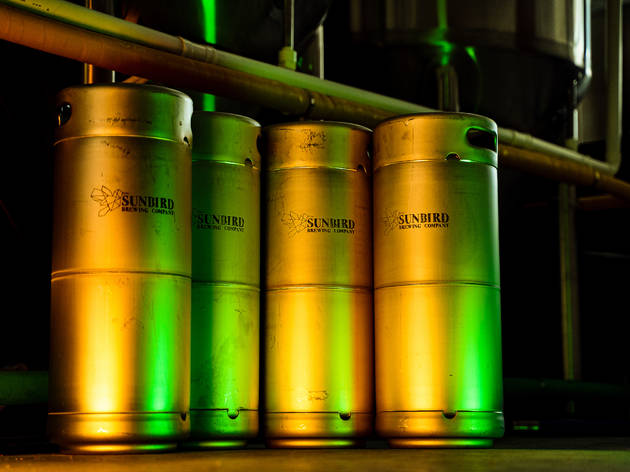 Photograph: Ng Yi Yang/ Sunbird Brewing Company
When this new local brewery first launched in May 2020, it was during the 'circuit breaker' period. Various F&B partners cancelled their orders, so the newcomer had to quickly pivot to launch its direct-from-brewery delivery service. Now, you get to sample the debut brews from this up-and-coming company without having to even leave your house. Highlights include the Bird Of Paradise, a citrusy white IPA; Eclipse Of The Sun, a Scottish ale with deep, roasted flavours of malt and caramel; and the Flu In Light pale ale that comes with tropical notes of passionfruit and citrus. Each bottle goes for $7, while a sampler of its brews is available in a six-pack ($38).
Minimum order None
Delivery fee $15
Order here sunbirdbrewingco.com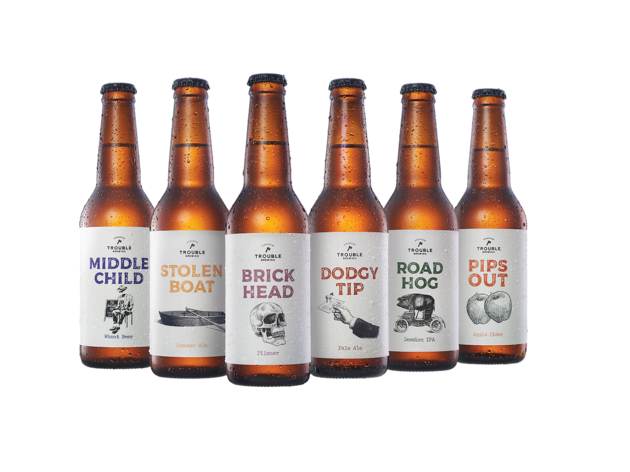 Photograph: Trouble Brewing
If you need a primer on the local craft beer scene and the varying styles out there, check out our Instagram Live session where we chat with Trouble Brewing's brewmaster Gregg Spiers. The local brewery is also has a range of special brews for sale, including the easy-to-drink Singapore Lager ($30 for a six-pack) that pairs nicely with your favourite hawker food, or the Brick Head Pilsner ($30 for a six-pack) with herbaceous, floral notes. The brewery will also donate 10 percent of sales to local F&B businesses – and all you have to do is to input the respective outlet's code when checking out your order.
Minimum order None
Delivery fee $10
Order here troublebrewing.com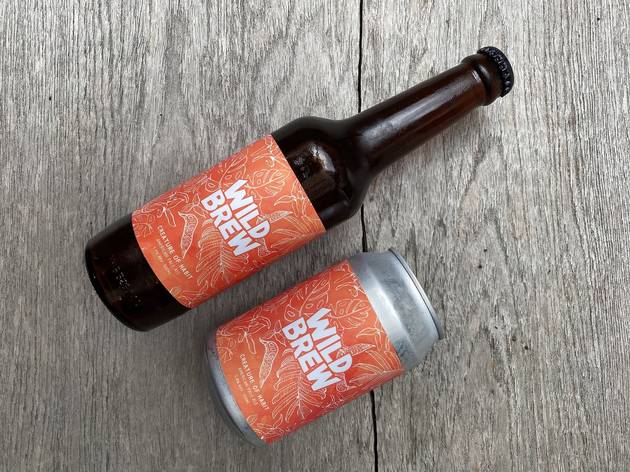 Photograph: Wild Brew
Local beer start-up, Wild Brew, hopes to spread the message of conservation through its brews. This unorthodox idea is the brainchild of Charles Bennett and Christopher Toh, childhood friends who happen to share a passion for the environment – and beer. Its debut Creature of Habit goes for $39 for six cans and $42 for six bottles. Before checking out your order, be sure to explore the website to learn more about our ecosystem and the part you can play.
Minimum order None
Delivery fee $10 for standard delivery, $15 for express delivery, and free for orders above $50
Order here wildbrew.beer