5 craft beer and food pairings you have to try
Wine pairings? Been there, done that. These bars match their delectable bites with craft beer instead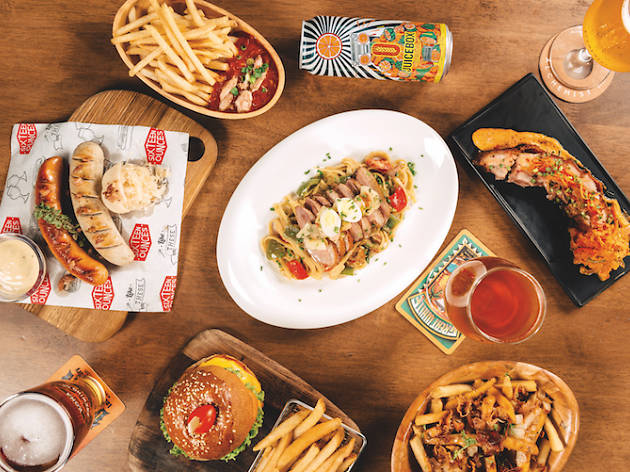 So you know your ales from your lagers – but the experimentation doesn't stop there. Pairing your brews with different dishes unlocks flavours you might not have noticed before. We pick five bars in Singapore and tell you their best food and craft beer pairings.
Feeling a lil thirsty? Check this out...
From swanky wine bars to innovative cocktail joints, here's our guide to the best places to get your drink on. Bottoms up!