The new classic Singapore cocktails
As the local cocktail scene continues to mature, we wonder if there's a new drink that can rep the Lion City
We've come a long way from swigging vodka cranberries and tequila pops – the cocktail scene here, with its craft and inventiveness, is testament to that. But if we had to think of a drink that represents the city, is it the Singapore Sling, in all its bright pink sweetness? Probably not. We ask seven noted drinkers to name one locally made drink that can aspire to be the new Singaporean classic.
Want more drinks?
As the day dims, it's time to let loose and have a drink or two. From speakeasy joints to secret cocktail dens to bespoke bars, we've put together a list of the best cocktail bars to seek out around town.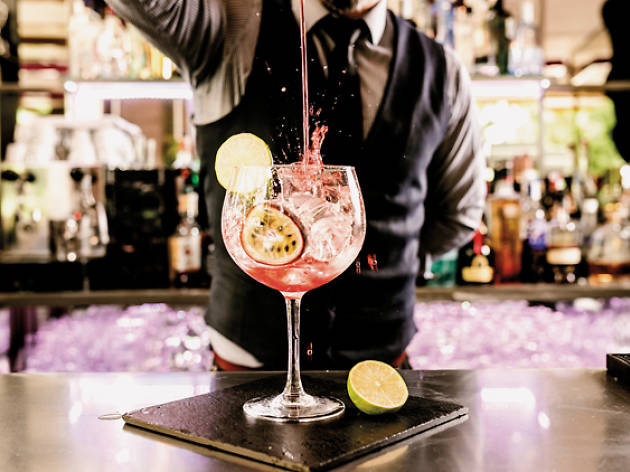 Whether you sip, quaff or chug, we're introducing the best watering holes for a boozy night out. From bars that offer quality vino to pubs hidden behind unmarked doors to microbreweries, here are the city's best bars to seek out.