Best cocktail bars in Singapore
We round up the top tipples for a great night out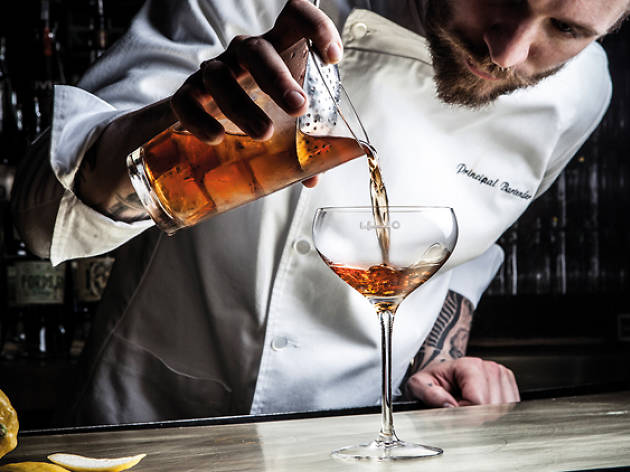 As the day dims, it's time to let loose and have a drink or two. From speakeasy joints to secret cocktail dens to bespoke bars, we've put together a list of the best cocktail bars to seek out around town.
Lu Yawen (Lindy) hops around the city's top speakeasies and hidden cocktail bars.
Read more
Let us school you on seven classic cocktails everyone should know and where to get them. Additional reporting by Rebecca Liew and Michelle Ng
Read more
As the local cocktail scene continues to mature, we wonder if there's a new drink that can rep the Lion City.
Read more
We sent two Time Out Singapore staffers to check into three bars and order bespoke cocktails suited to their taste buds – some were amazing, and others, not quite
Read more
Check out our guide to the best bars in Singapore
Whatever your choice of tipple, type of occasion or if you just want a drink, here's our guide to the best bars in Singapore. Bottoms up!
Read more