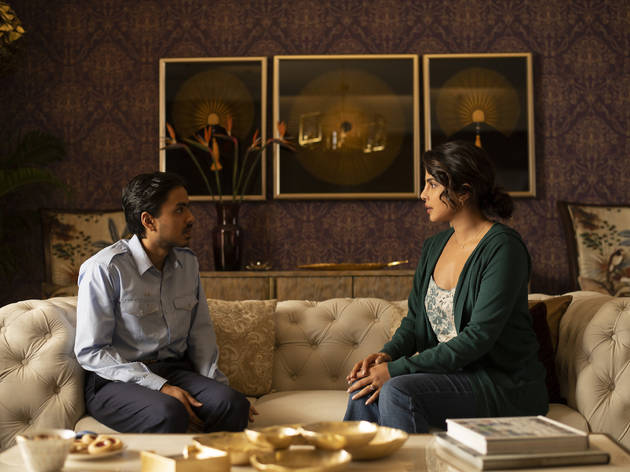 The best upcoming movies in Singapore
We pick out the best of this month's (and the next) silver screen offerings for all you avid movie-goers
With a new month comes a fresh list of titles competing for your filmgoing dollar. There's no doubt that a trip to the cinema to catch the latest Hollywood blockbuster or indie flick in full HD and surround sound is an exciting viewing experience. And with a variety of streaming services out there, you can always indulge in a full-length feature (or two) from the comfort of your digs.
Whether it's a terrifying scream fest, an explosive superhero adventure, a classic reboot, or a melodramatic tearjerker, we're always ready with a bucket of popcorn. Here are the upcoming movies to jot down in your cinema calendar (dates may be subject to change).
RECOMMENDED: The best alternative cinemas in Singapore and the most anticipated movies of 2021 in Singapore
January highlights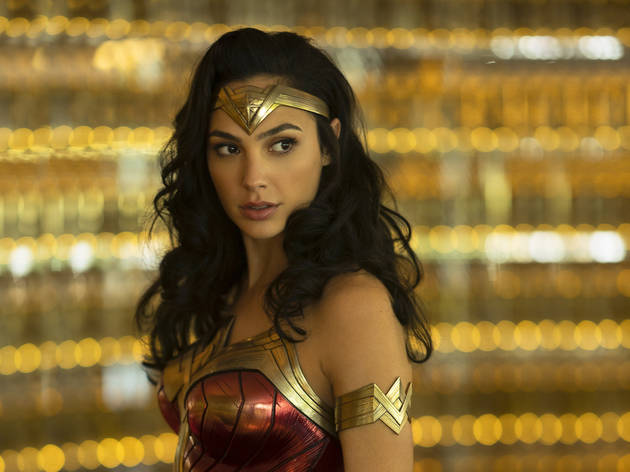 Photograph: Clay Enos/Warner Bros.
Now showing in cinemas
Plenty of perms, neon, and New Order music in the DC cinematic universe as per its trailer? We're sold. After her 2017 debut, the Princess of the Amazons blasts to the past (or future if from the WWI-set origin story) to confront baddies Maxwell Lord and the Cheetah, a villainess with superhuman powers, before they wreak havoc on the world.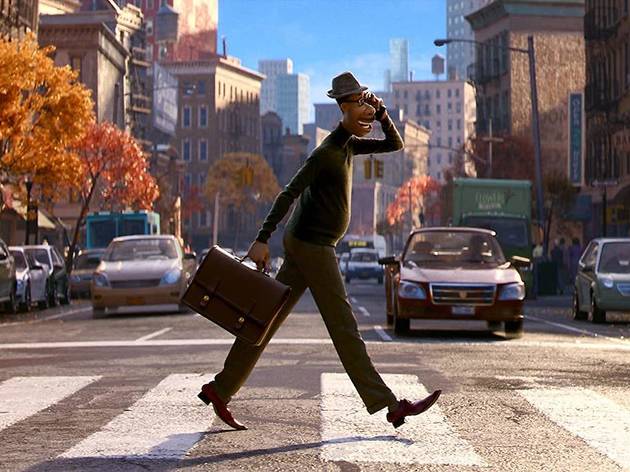 Photograph: Disney/Pixar
Now showing in cinemas
Disney and Pixar's new feel-good animeted movie follows a middle-school band teacher who revisits his love for jazz. But what's jazz without some soul (pun intended)? When a little misstep takes him from the streets of New York City to The Great Before, he discovers the process of souls getting their personalities, quirks, and interests before they go to Earth. Along the way, he learns and understands what it all means to have a soul.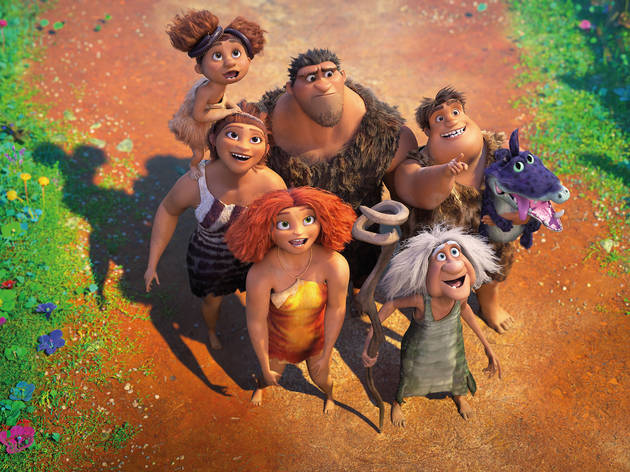 Photograph: Universal International Pictures
Now showing in cinemas
The prehistoric family has survived its fair share of dangers and disasters, from fanged beasts to the end of the world. But now, the Croods are about to face their next big challenge: the Bettermans. The two families are then forced to embrace their differences and work together to defeat a new threat that propels both families into an epic adventure outside the safety of the Bettermans' modern home.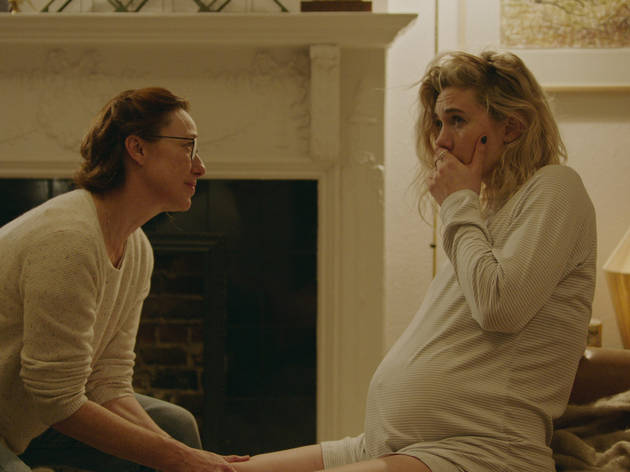 Photograph: Benjamin Loeb/Netflix
Now showing on Netflix
Grab some tissues for what sounds like a total heart-smasher. This Netflix Original reveals a young mother's year-long odyssey of mourning after a home birth that ends in tragedy. The Crown's Vanessa Kirby shows her substantial chops again as a grieving woman learning to live alongside her unimaginable loss and Shia LaBeouf co-stars as her equally broken partner.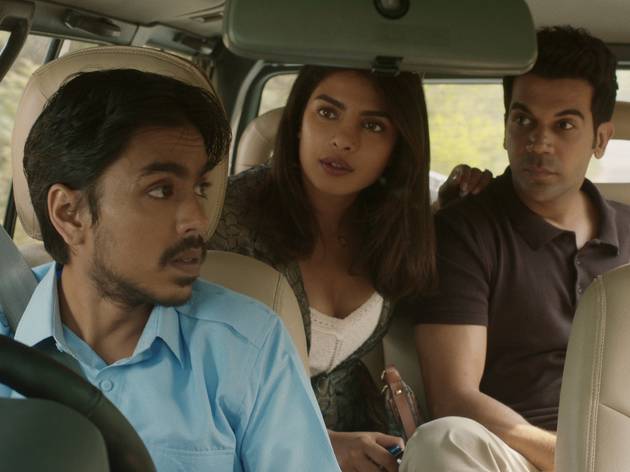 Photograph: Netflix
On Netflix January 22
This Netflix adaptation of Aravind Adiga's Booker-winning novel sees Balram Halwai (Adarsh Gourav) narrates his epic and darkly humorous rise from rags to riches, starting as a village boy who moves to Delhi. With plenty of twists like being wanted for murder and on the run, it's a lacerating look at modern-day India that's being billed as a darker-edged Slumdog Millionaire.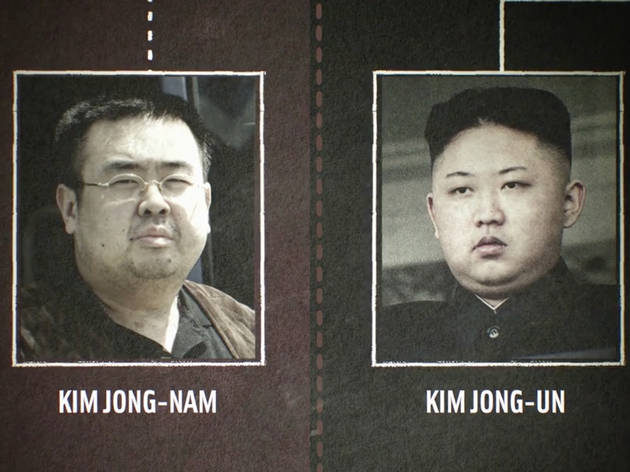 Photograph: Assassins/The Projector
In cinemas January 28 (The Projector only)
In 2017, Kim Jong-Un's half brother was attacked by two women at Kuala Lumpur Airport with a nerve agent that promptly ended his life. Their defense? They thought they were part of a Japanese prank show. Looking into the incredulous assassination of Kim Jong-Un's half brother, director Ryan White uncovers the deets of this curious case, from court trials to interviews with defense lawyers – all you need to know about the accidental Assassins.
Film festivals and events
Singapore Art Week (SAW), Singapore's visual arts calendar pinnacle, returns to take over physical and digital realms with over 100 programmes. Beyond art galleries and the façades of iconic landmarks, SAW is also serving up a dose of art documentaries at The Projector and its online streaming service. From the serendipitous connections between Van Gogh and Asia, to the poignant street art of Jean-Michel Basquiat, these features explore several mediums and styles, with special highlights on the work of icons like Marcel Duchamp, David Hockney, and Lucian Freud.
State of Motion returns for its sixth edition as part of Singapore Art Week. Titled [Alternate / Opt] Realities, it explores our visually engineered futures as conjured up by the science fiction genre and the magical efficacy of its images. Film-wise, its screening a range of local and regional sci-fi titles from the past three decades, featuring everything from metropolises to dystopian settings, innovative technologies to sinister regimes, and more. Highlights include Aziz M. Osman's XX Ray films, and Kuo Jian Hong's Avatar, and Mamat Khalid's Apokalips X.
Get a different perspective of Asia through the lens of multi-hyphenated artist Trinh T. Minh-ha. Taking a page out of ancient Vietnamese myths, 19th-century Vietnamese poem The Tale of Kiều, and Miyazawa Kenji's novel Milky Way Railroad, the filmmaker produced captivating films like Forgetting Vietnam (2015), Night Passage (2004), The Fourth Dimension (2001), A Tale of Love (1995), and Shoot for the Contents (1991) which are being showcased as an exhibition at the NTU CCA. The first part of her latest cinematic work What About China? is also being screened at the arts space until February 28.
Other January releases
Photograph: Tesla
Photograph: Alex Bailey
Photograph: A Friendly Tale/The Projector
Now showing (The Projector only)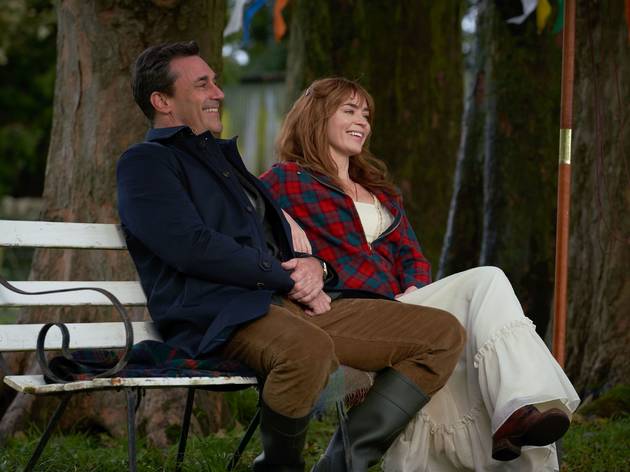 Photograph: Kerry Brown
Photograph: The Vigil/The Projector
In cinemas January 14 (The Projector only)
Photograph: Andre and his Olive Tree/The Projector
In cinemas January 14 (The Projector only)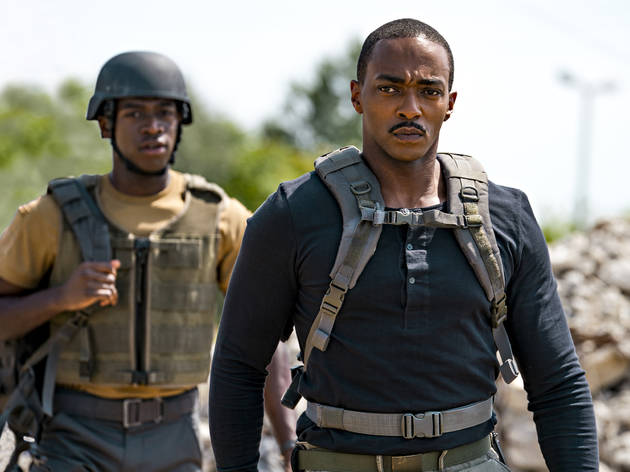 Photograph: Jonathan Prime/Netflix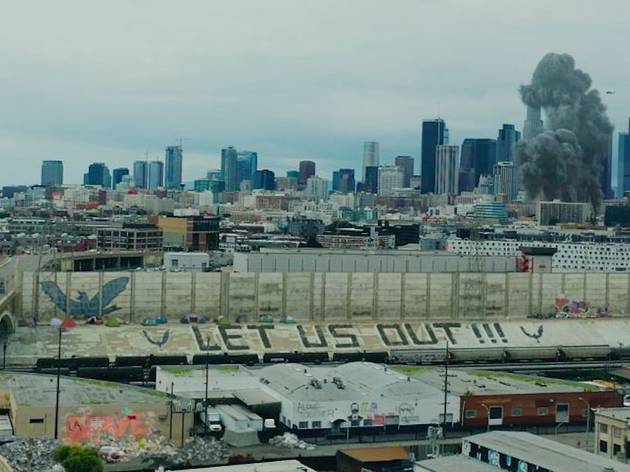 Photograph: Songbird/Shaw
Photograph: Caught in The Net/The Projector
In cinemas January 21 (The Projector only)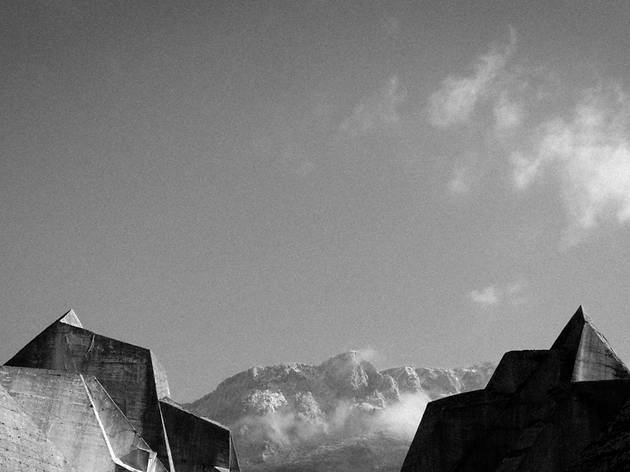 Photograph: Last and First Men
In cinemas January 24 (The Projector only)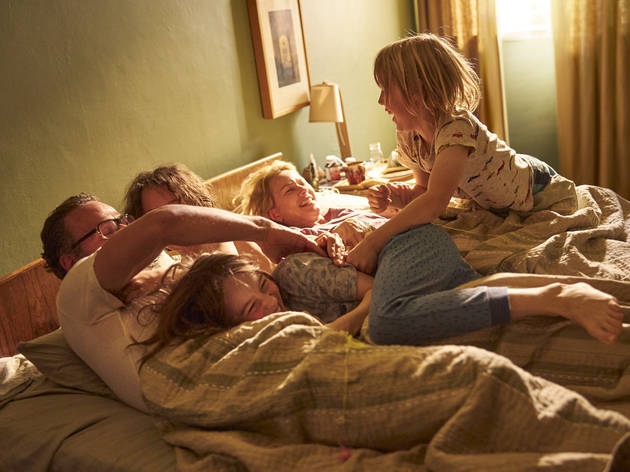 Photograph: Joel Pratley
Photograph: Jen Raoult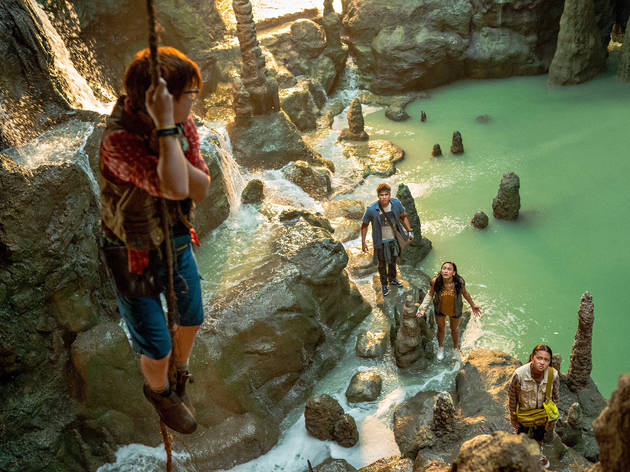 Photograph: Jennifer Rose Clasen/Netflix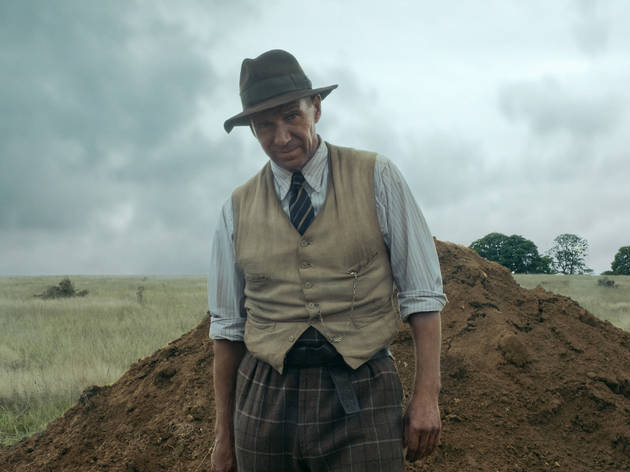 Photograph: Larry Horricks/Netflix
February releases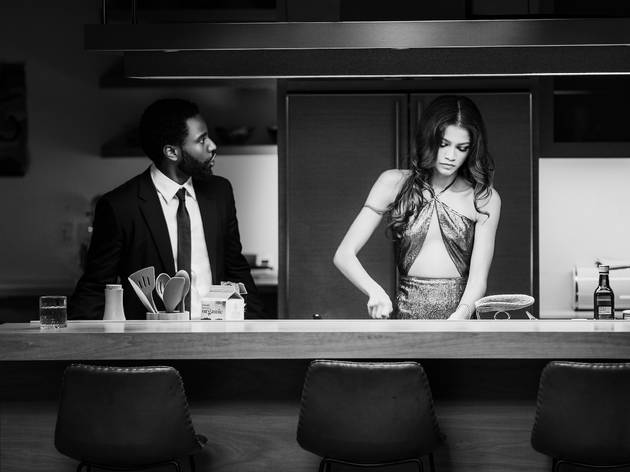 Photograph: Dominic Miller/Netflix
Photograph: Dragon Rider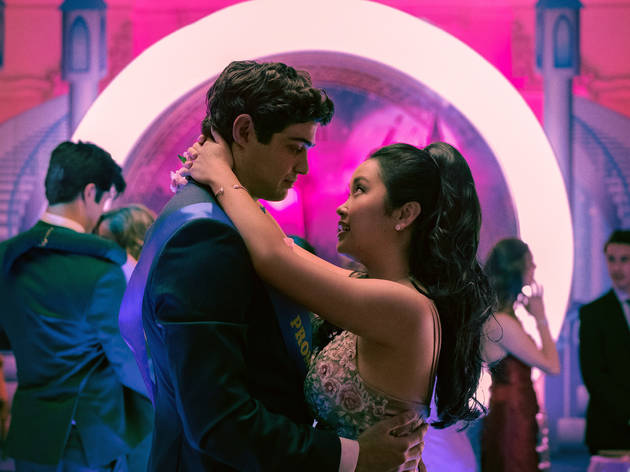 Photograph: Katie Yu/Netflix
To All the Boys: Always and Forever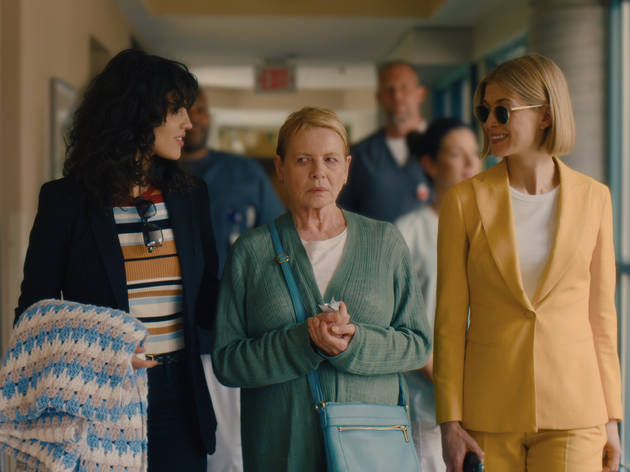 Photograph: Seacia Pavao/Netflix
Photograph: Merrick Morton
In cinemas February 25 (IMAX)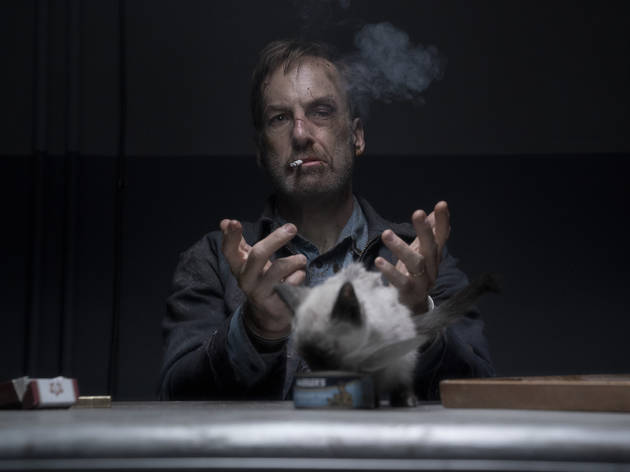 Photograph: Allen Fraser/Universal Pictures
March releases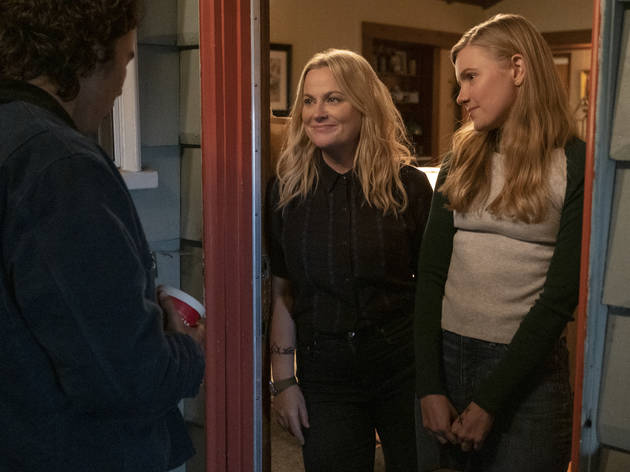 Photograph: Colleen Hayes/Netflix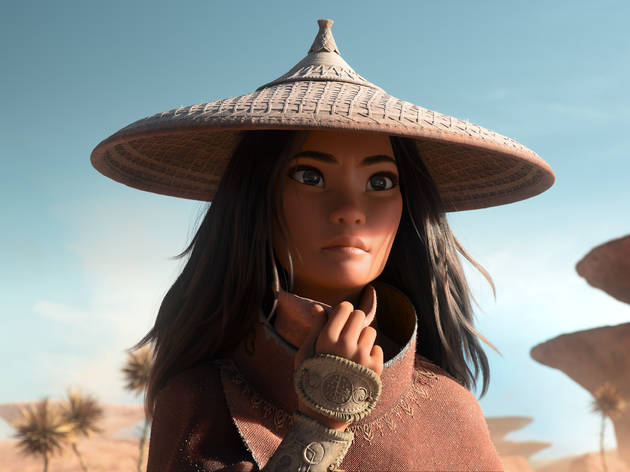 Photograph: Disney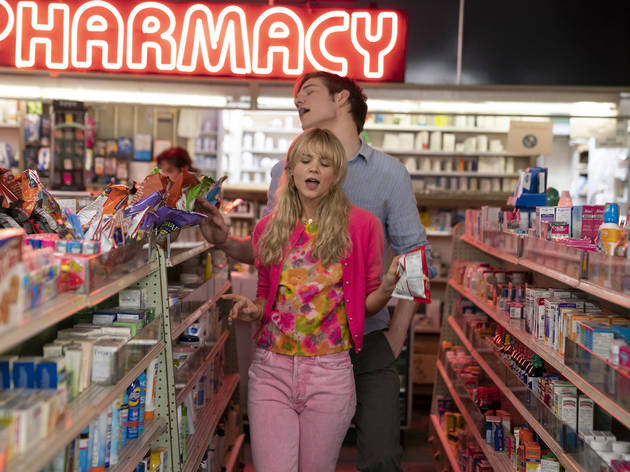 Photograph: Merie Weismiller Wallace
Photograph: Larry Horricks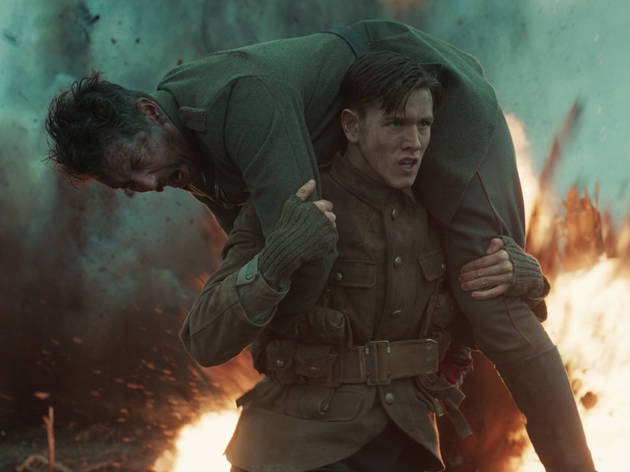 Photograph: Disney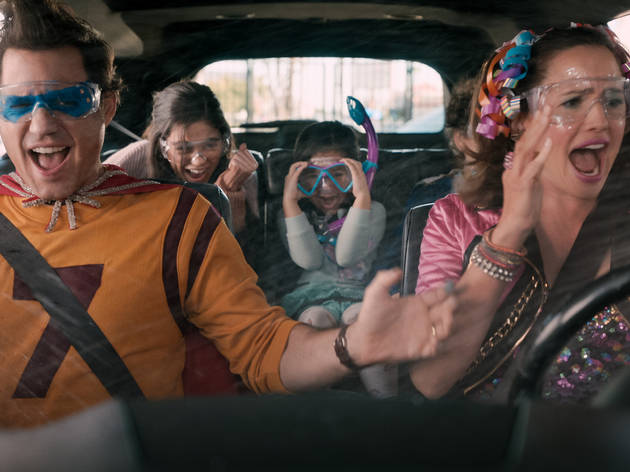 Photograph: Netflix
Photograph: The Mauritanian
Photograph: The Father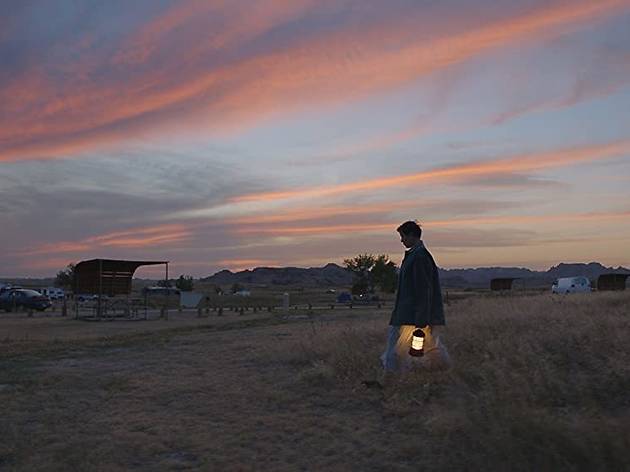 Photograph: Nomadland
April releases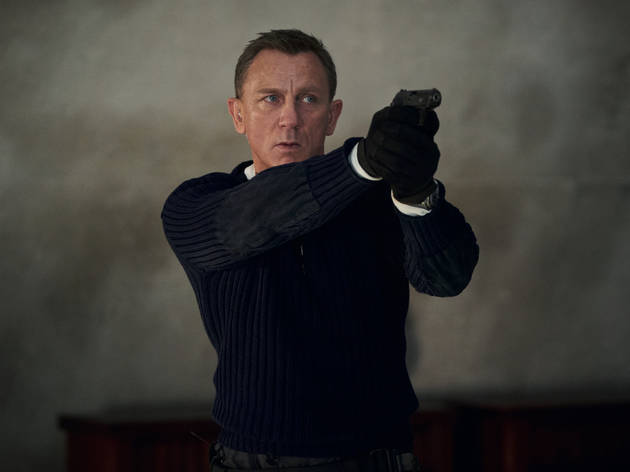 Photograph: Nicole Dove/Universal Pictures
Photograph: The Comeback Trail
Photograph: The Courier
Photograph: Six Minutes to Midnight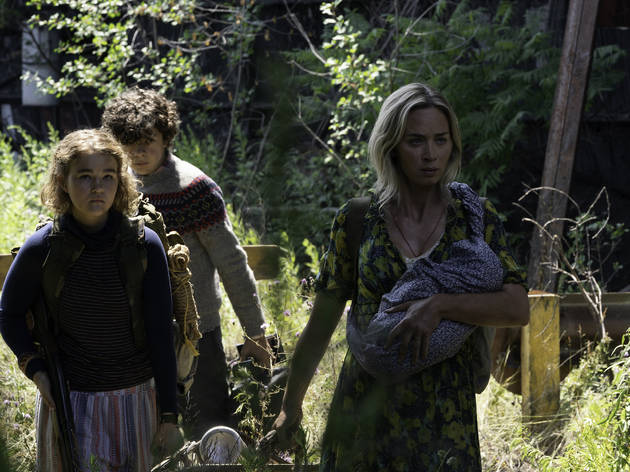 Photograph: Jonny Cournoyer/Universal Pictures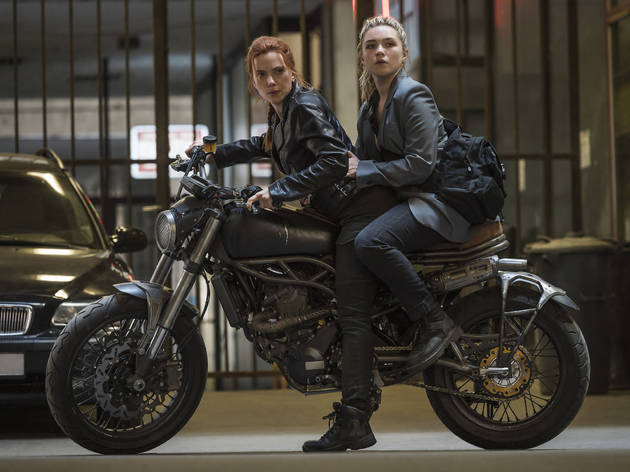 Photograph: Jay Maidment
Other upcoming 2021 highlights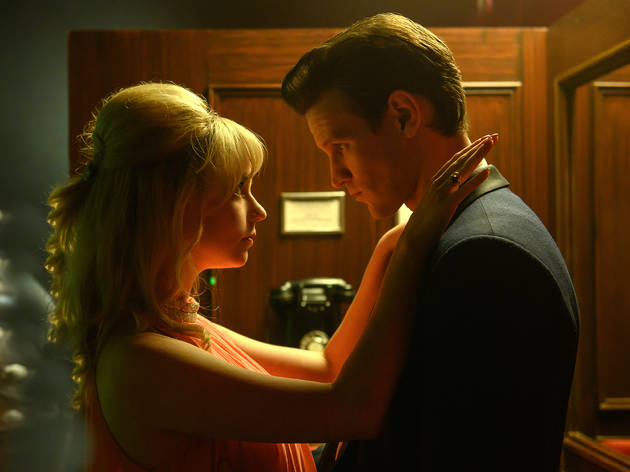 Photograph: Parisa Taghizadeh/Focus Features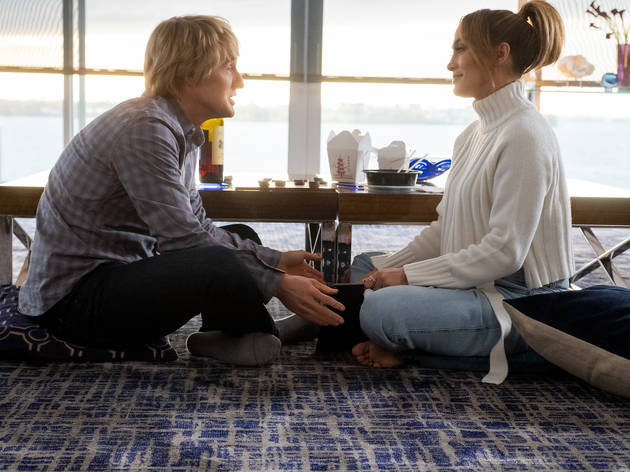 Photograph: Barry Wetcher/Universal Pictures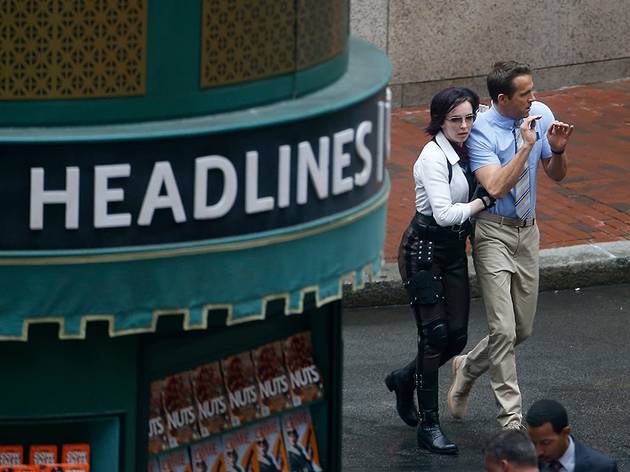 Photograph: 20th Century Fox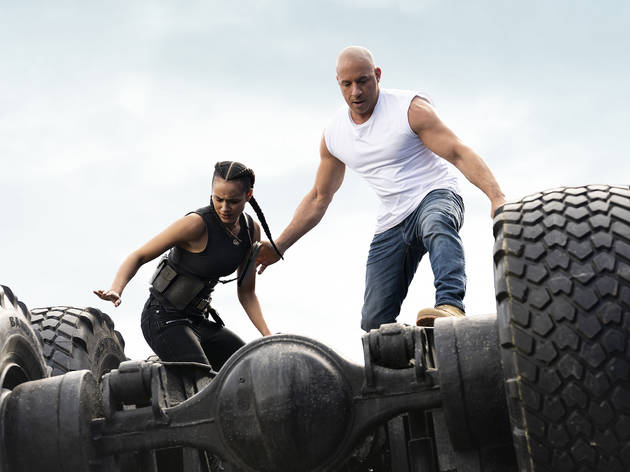 Photograph: Giles Keyte/Universal Pictures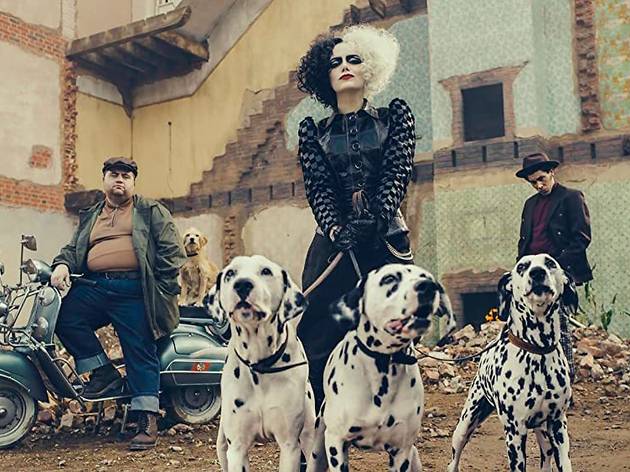 Photograph: Disney
Photograph: Disney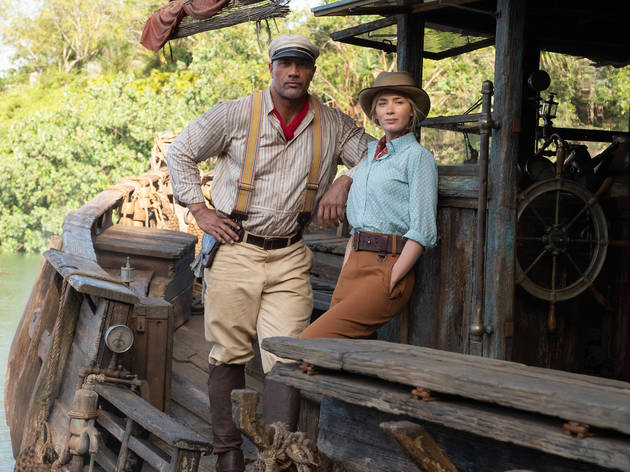 Photograph: Frank Masi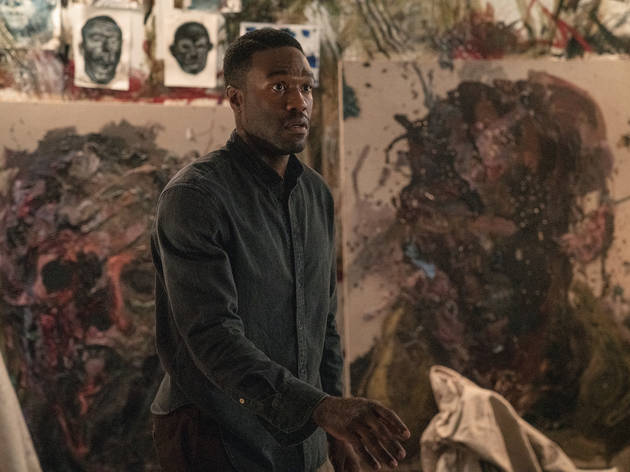 Photograph: Parrish Lewis/Universal Pictures and MGM Pictures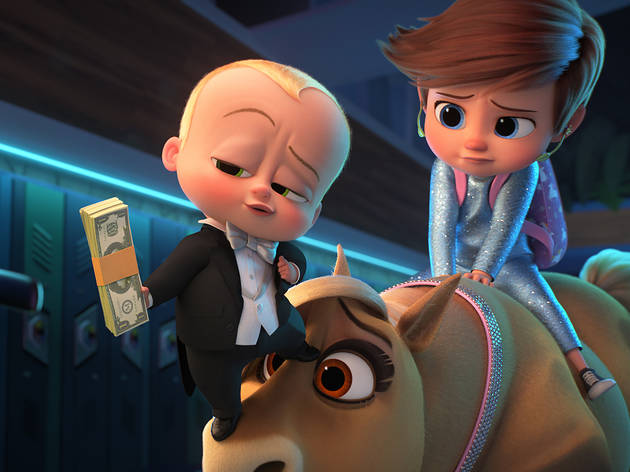 Photograph: DreamWorks Animation LLC
The Boss Baby 2: Family Business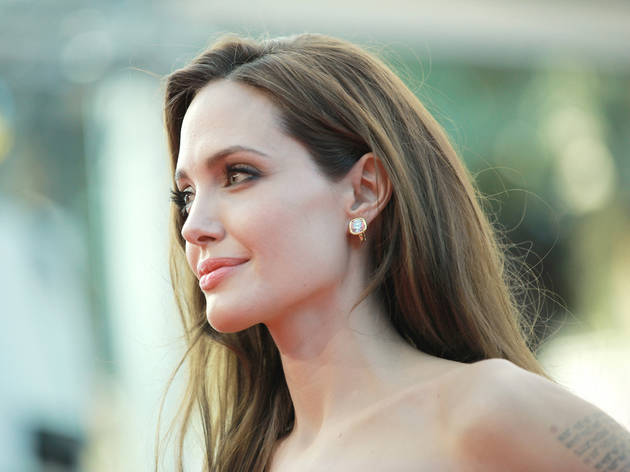 Photograph: Shutterstock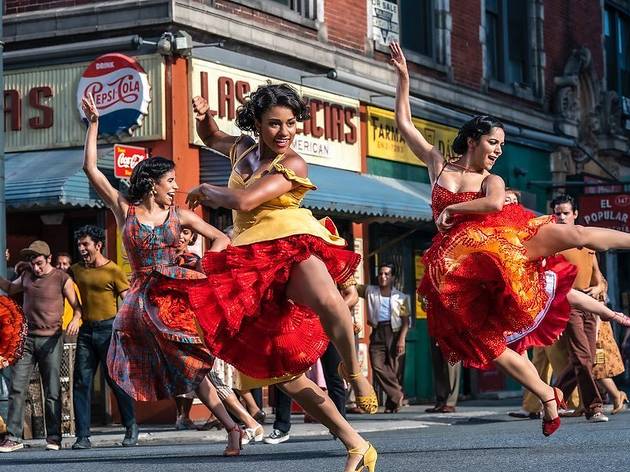 Photograph: 20th Century Fox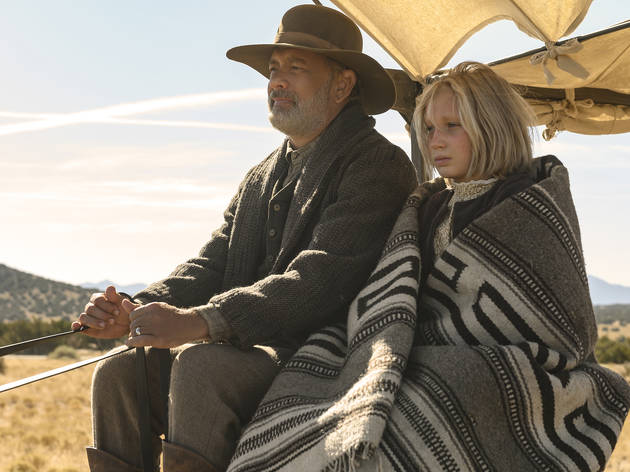 Photograph: Bruce Talamon/Universal Pictures