The best upcoming movies in Singapore
We pick out the best of this month's (and the next) silver screen offerings for all you avid movie-goers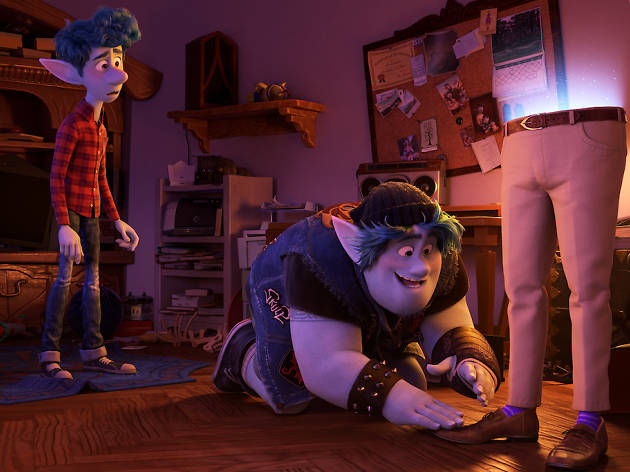 A trip to the cinema to catch the latest Hollywood blockbuster – or indie flick – in full HD and surround sound is no doubt an exciting viewing experience. Whether it's a terrifying scream fest, an explosive superhero adventure, a classic reboot, a melodramatic tearjerker, or a film adaptation of a popular video game – we're looking at you Sonic the Hedgehog – we're always ready with a bucket of popcorn.
With some of the biggest titles competing for your filmgoing dollar, including everything from a Christopher Nolan comeback to highly-anticipated sequels, prequels, remakes and another 007 movie, here are the ones to jot down in your cinema calendar.
RECOMMENDED: The best alternative cinemas in Singapore and the best outdoor cinemas in Singapore
The most anticipated movies of 2020
In cinemas February 20
Why watch Baby Sonic makes his adorable appearance
Video game movies are having a moment. Watch Sega's pride and joy navigates the complexities of life on Earth with a human companion. But not without any trouble – Jim Carrey style.
In cinemas March 5
Why watch It's from the brains behind Toy Story and The Incredibles
You can't go wrong with another magical Disney-Pixar gem. This one follows two teen elf brothers who cast a spell to bring their dad back from the dead.
Film, Action and adventure
In cinemas Mar 26
Why watch This live-action remake is nothing like the animated classic
Mulan gets down to business to become one of China's greatest warriors ever. We can't wait to see greats like Donnie Yen, Gong Li and Jet Li share the screen.
Film, Action and adventure
In cinemas Apr 9
Why watch Daniel Craig's last James Bond gig
And there's no time to say no to another 007 film, especially when it features script work by Phoebe Waller-Bridge, the award-winning brains behind Fleabag and Killing Eve. The mission this time is to defeat technologically advanced baddies and rescue a kidnapped scientist.
Photograph: United International Pictures
The SpongeBob Movie: Sponge on the Run
In cinemas May 21
Why watch Keanu Reeves plays some kind of god
Besties SpongeBob and Patrick embark for The Lost City of Atlantic City to crack the case of Gary the Snail's kidnapping, to bring him home.
Film, Action and adventure
In cinemas Jun 4
Why watch Perms, neon and New Order music in the DC cinematic universe
The Princess of the Amazons blasts to the past (or future if from the WWI-set origin story) to confront a villainess with superhuman powers before she wreaks havoc on the world.
Film, Action and adventure
In cinemas Jun 25
Why watch Highly-anticipated sequel of the 34-year- old classic
Tom Cruise is back on the – as Kenny Loggins would sing – "highway to the danger zone". Things start to hit turbulence when he has to confront his deepest fears to engage in a mission that calls for the ultimate sacrifice.
Film, Action and adventure
In cinemas Jul 16
Why watch Another Christopher Nolan epic – 'nuff said
It's a big year for R.Patz (or R.Batz as he is the next Batman). He's starring alongside John David Washington in this time-travel spy feature where the latter tries to stop a third world war.
Film, Action and adventure
In cinemas Sep 17
Why watch It's the prequel to the Kingsman film series
Catch the OG King's Man race against time to stop the world's terrible tyrants from exterminating millions of civilians.
Photograph: Marvel Studios
In cinemas Oct 29
Why watch Crucial if you've been keeping up with the Marvel Cinematic Universe
Your film schedule wouldn't be complete without a mega Marvel movie.
March
Film, Action and adventure
Film, Action and adventure
April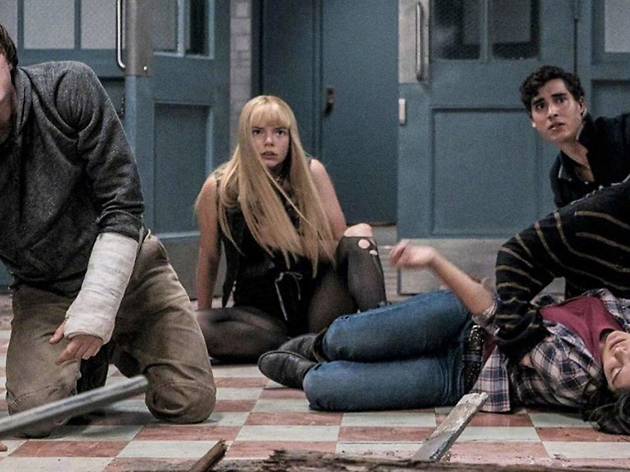 Film, Action and adventure
Film, Action and adventure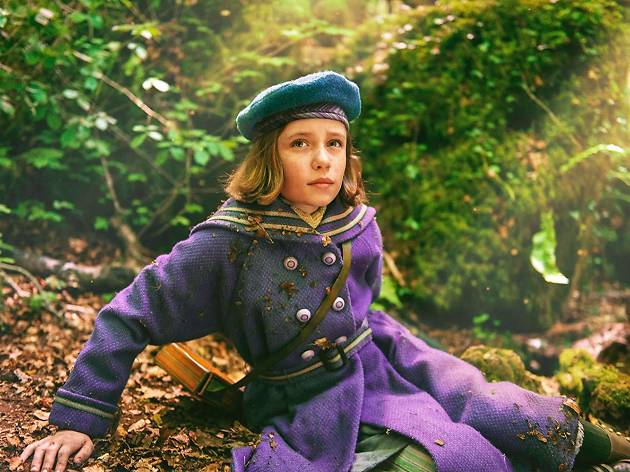 Film, Action and adventure
June
Film, Action and adventure
Film, Action and adventure
Where to catch movies
Film, Arthouse and alternative cinemas