The definitive guide to Singapore Cocktail Festival
Your cheatsheet to the city's cocktail appreciation week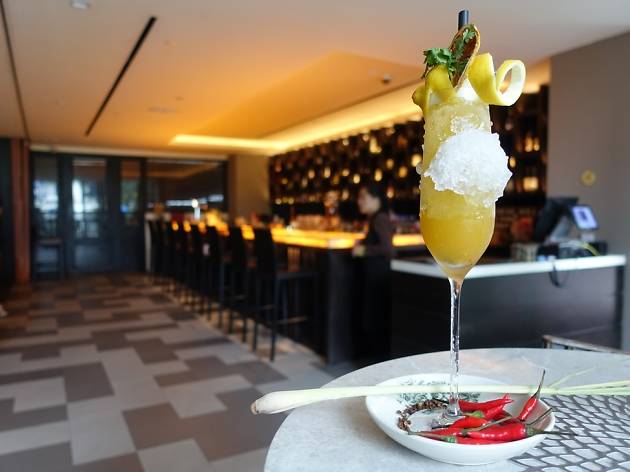 The inaugural Singapore Cocktail Festival is dedicated to crafted cocktail and the very best of Singapore's bar scene. The week-long event features a festival village where 'experiential rooms' serve up over 50 cocktails, a series of live performances and a showdown for Singapore's next best cocktail. There's also bar tours, masterclasses and more to look forward to. So set aside the week for some quality boozing – and ready your favourite hangover cures.
Singapore Cocktail Festival is at various venues from Mar 16-21.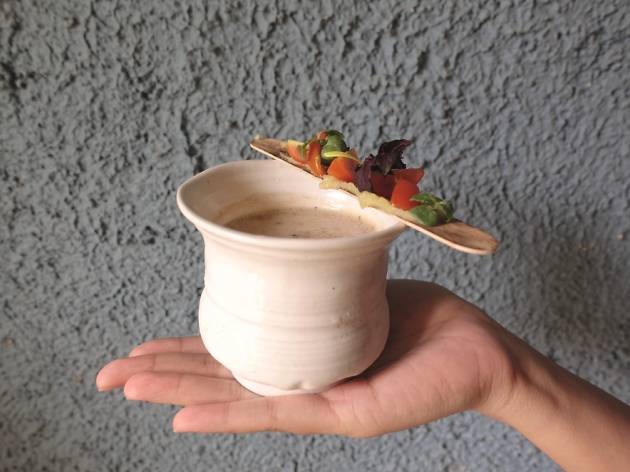 Don't knock it 'til you've tried it. These bizarre concoctions are set to shake things up during Singapore Cocktail Festival 2017.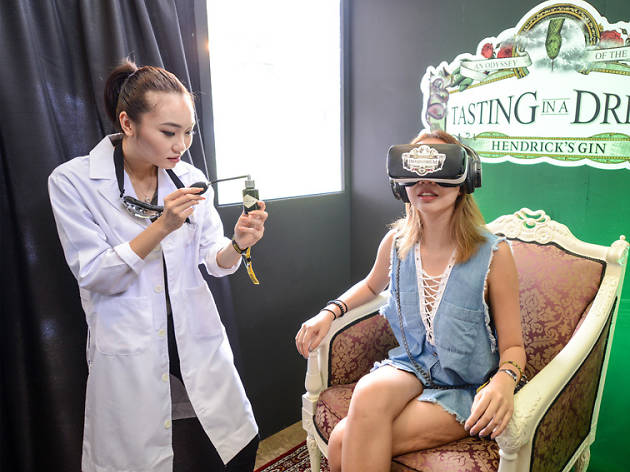 It's that time of year again where bars all around town shake things up for the Singapore Cocktail Festival. Make your way to the 5,000-square-metre Festival Village – entry is free, and all tipples are going at $12. It's easy to get overwhelmed so here's our guide on the best things to do at Singapore Cocktail Festival Village.