@thenailsocial

Tucked on the second floor of a shophouse in Haji Lane is The Nail Social, which, as its name suggests, is a socially conscious salon offering manicure, pedicure and foot massages. Founders Cheryl Ou and Germaine Monteiro set it up in 2014 with the aim of employing and training underprivileged local women. The pair was experienced nail technicians prior to setting up The Nail Social, and they make sure each customer feels at ease: there's no lack of conversation, but you're left to your own devices if you'd prefer things that way.

Variety is the operative word here. There are close to 100 colours in both the regular and gel ranges. Guests also receive an iPad loaded with Netflix, games and books. And you can't knock the free homemade lemonade and wine (the latter only on Fridays and Saturdays).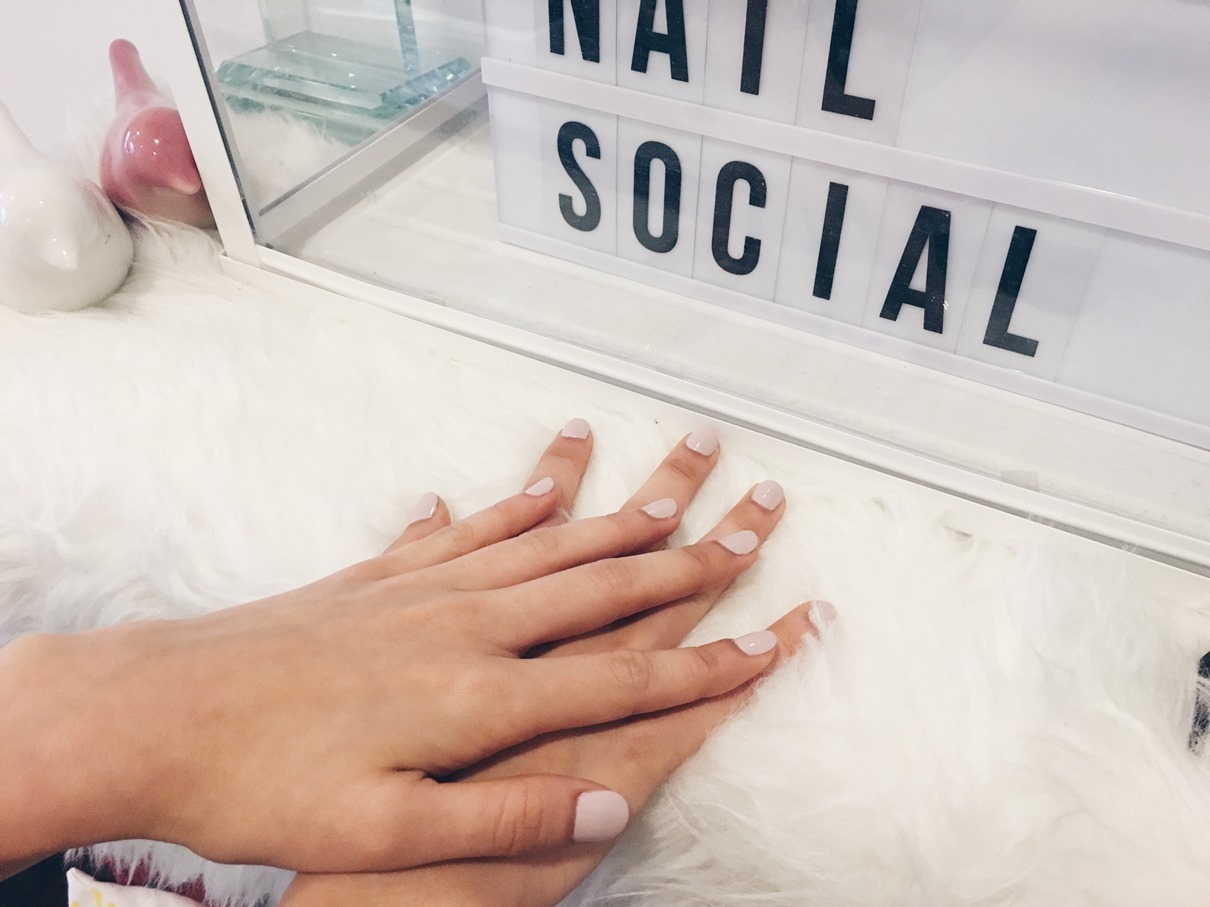 Rebecca Liew recommends the… Luxe option ($70/mani). My nails were filed, reshaped and thoroughly buffed before my cuticles were trimmed. Next came the exfoliation to remove dead skin and encourage blood circulation, followed by a hand and arm massage using a combination of essential oils, organic coconut oil and Rhassoul clay. I chose a nude OPI polish, which was layered in-between a clear bottom and topcoat. What sets it apart was the stellar service: Monteiro constantly checked if I needed more to drink, and even helped me with my shoes because my nails hadn't fully dried.