The best eyebrow embroidery, microblading and lash salons in Singapore
The Time Out Singapore team checks into the city's best salons for eyebrow embroidery and lash extension services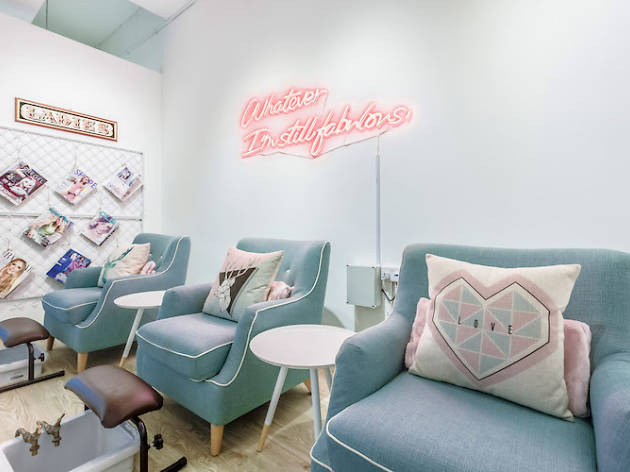 No lie, we all want longer eyelashes and more perfect brows but it takes a long time to achieve it with makeup. Ain't nobody has time for that! Achieving that perfectly poised set of eyebrows and pretty lashes may not be as easy as those YouTube videos make it out to be but lucky for us, eyelash extensions and brow treatments are all the rage now.
Let these salons sort it out for you, whether you're after Bambi-like lashes, brows worthy of a K-Pop starlet, cat eye-like fluttery lashes, or anything in-between. Now you can truthfully hashtag your selfie on the Gram: '#iwokeuplikethis' because you're going to look so good, you won't need any eye makeup.
RECOMMENDED: The best hair salons in Singapore and the best nail salons in Singapore
Feeling pretty?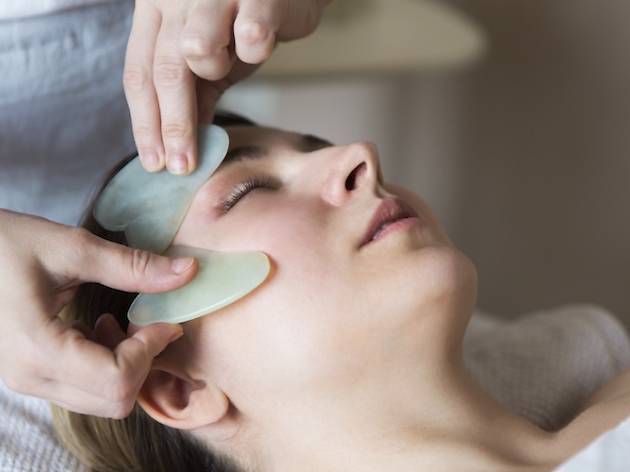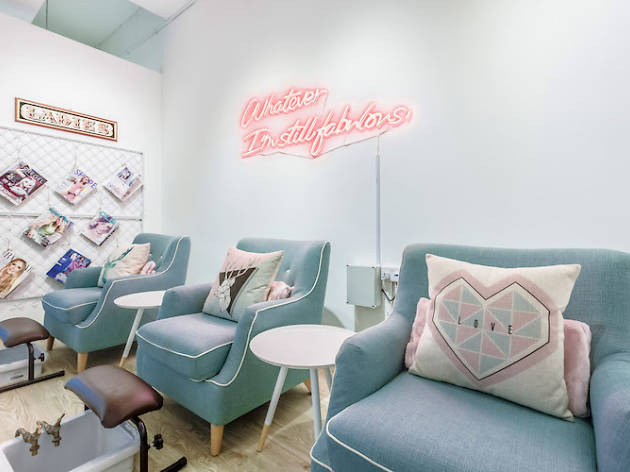 Health and beauty, Beauty salons