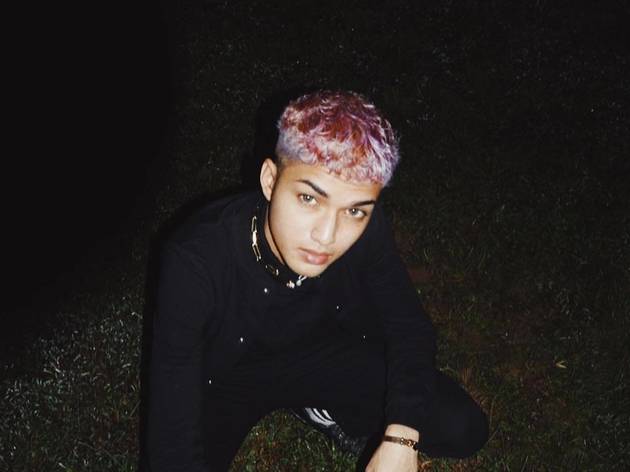 Fresh Finds: 5 rising rappers in Singapore to keep on your radar
A new generation of hip-hop trailblazers are coming in hot in 2021
As a melting pot of cultures, Singapore has always been a vibrant and diverse city – and this is also reflected in the local music scene. Whatever language or genre of music your ears are craving for, the city's got the perfect ear candy for you.
With many Singaporeans being multilingual, it comes as no surprise that the local hip-hop scene is thriving with boundary-pushing rappers spitting bars in English, Malay, Tamil, and Mandarin over jazz, soul, electronic, and even traditional music. Plus, most of these unapologetic rhymes feature culturally specific wordplay – minus the cliché tropes of expensive cars, hard cash, and groupies – to celebrate their identities and experiences in the Lion City.
The scene has also minted fresh new faces and sounds, proving that Singapore hip-hop is a galvanising force in its own right. Here are the up-and-coming rappers that are elevating the multicultural moment that hip-hop is having right now.
RECOMMENDED: 8 rising female Singaporean musicians to keep on your radar and Local Vocal: the best new music from Singapore this week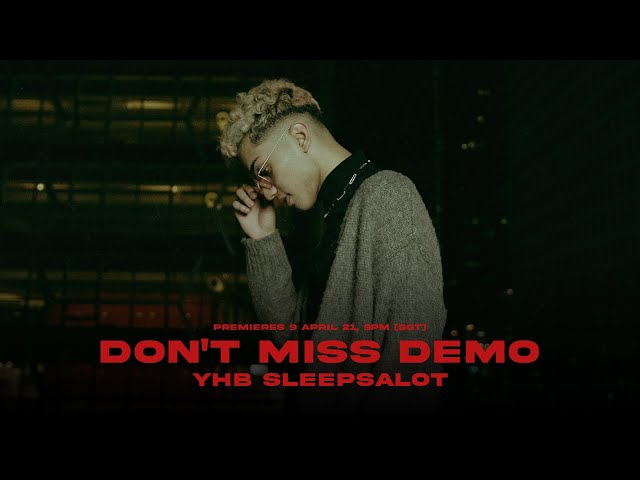 From Def Jam Singapore comes a hip-hop gem who goes by the moniker YHB Sleepsalot. Don't sleep on the upcoming rapper though – the 19-year-old wunderkind has a knack for rolling out hypnotic rhymes with a distinct – albeit a slight nasally – tone, which are all captured in previous releases like Blow Up and Gotit, as well as his new single Don't Miss Demo.
Listen: Don't Miss Demo. Of spankin' new introductory track, he shares, "I wanted to show my versatility. How I switch up the flows and play around with the melody. I can jump on any beat. Even on a trap beat, I can flow around and make my way through the snares".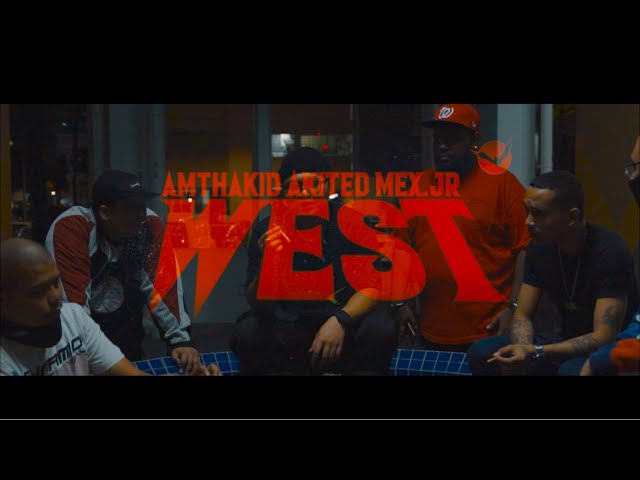 A proud member of the independent rap collective Ugly Boys, Amthakid originally made a name for himself producing songs for various local and regional acts. But now the producer is redefining himself as a rapper with his seamless transitions of English to Malay (and vice versa) verses. Beat-wise, he takes a page out of Travis Scott, Eli Sostre and 070 Shake's books, mixing these influences to concoct a self-produced blend of dark, atmospheric trap beats and auto-tune seasoned vocals.
Listen: West. It makes for an intro to the rapper's bilingual bars.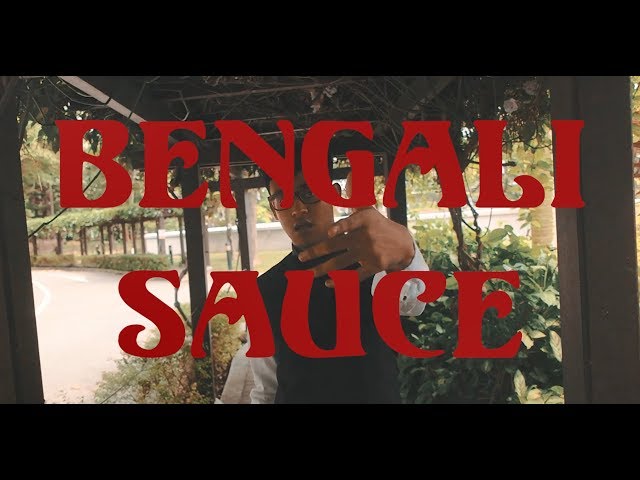 The internet rapper has been making waves across Asia, Europe, and the US via social media with his debut track Bengali Sauce which is served with contemporary cultural commentary and humour – BigDBangla style. A celebration of Brown-ness and cultural identity, the rapper's own modus operandi includes a good rap flow complete with Bengali references that gently glides over magnetic trap beats topped with an old-age flavoured sample loop.
Listen: Bangla Sauce. It's a summer anthem.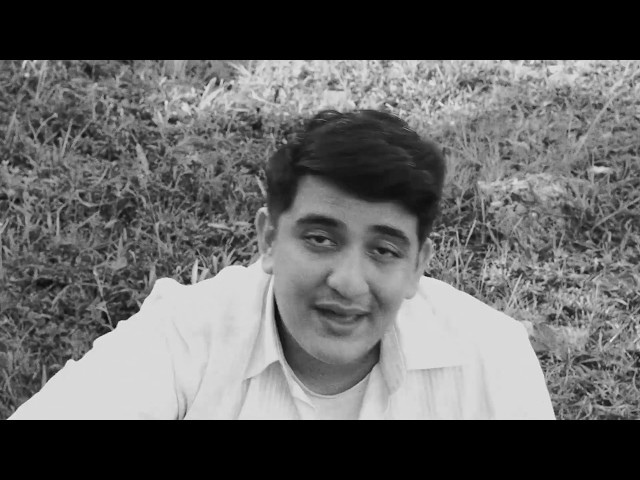 Need a crash course on cultural diversity in Singapore? Let this sarung-wearing abang sapau ('macho man' in Malay) school you with his multilingual rap. With a tongue-in-cheek manifestation, you can bet that Abangsapau's blend of hip-hop comes with razor-sharp wit. The Malay-Sikh hip-hop wunderkind fires up his bars with clever wordplay in different languages as well as sounds as heard in his single Nomad. A nod to Singapore's Orang Laut, the textural and culturally rich track takes listeners on a sonic journey back to the 14th century.
Listen: Buat Ape ('for what' in Malay). The English-Malay track features a sample loop of traditional music and questions modern-day clout culture with a killer flow.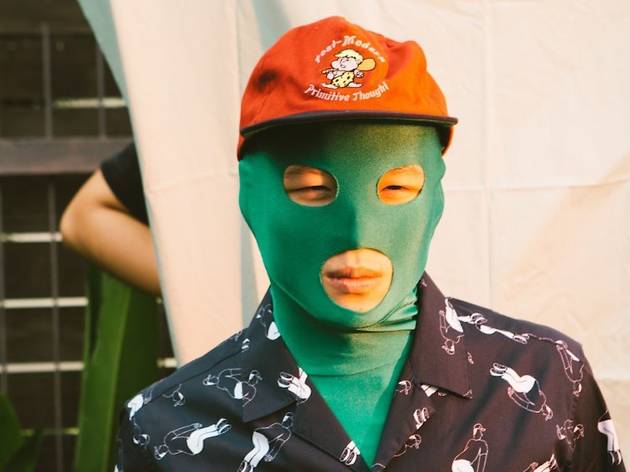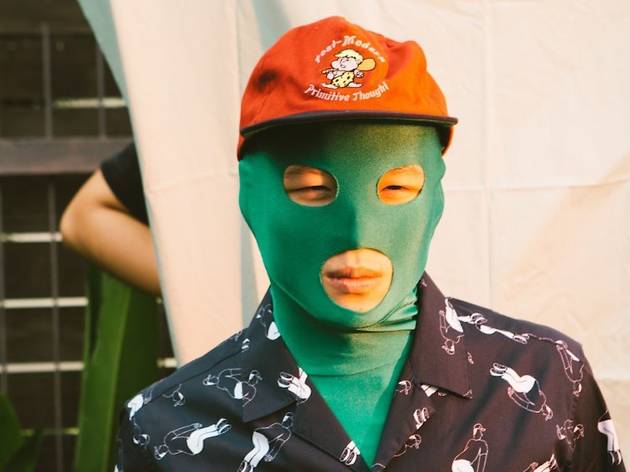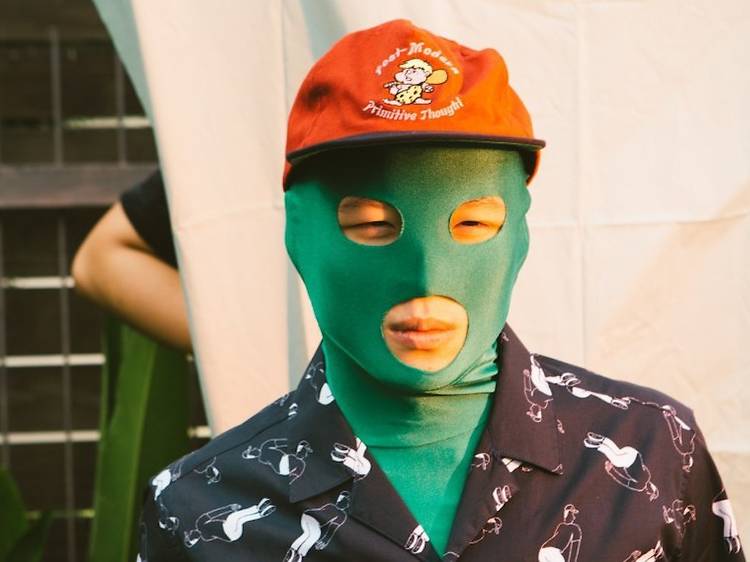 Photograph: Chris Sim
Don't be afraid to sample the slick rhymes of this green bodysuit-clad rapper who has sprouted from the scene with not one, but two EPs – the latest cooked up together with electronic producer Fauxe. This lean, green, rappin' machine adds a dash of East Coast rap, a pinch of personal observations, a sprinkle of local quirks, and a splash of nerdy references to his healthy concoction of smooth hip-hop.
Listen: Fair Price. The track features bold vocal experimentation that makes it repeat-worthy.
What these local rappers have to say