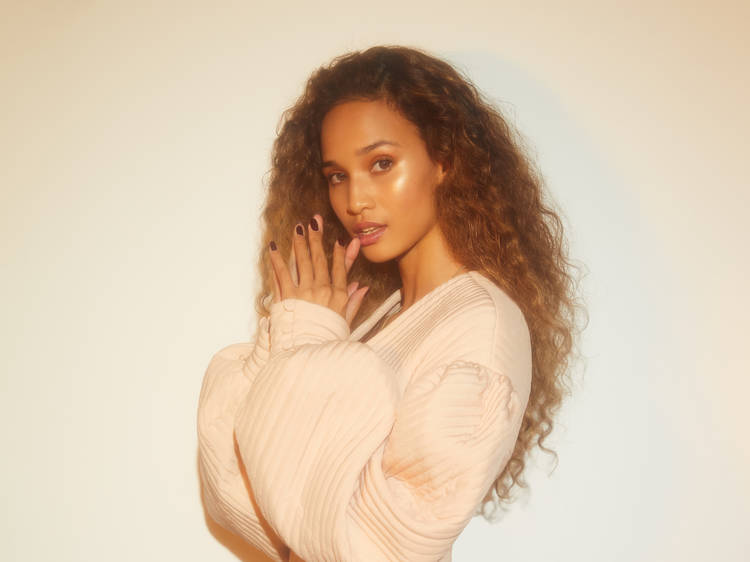 Photograph: Universal Music Singapore
Pop
For almost a decade, the 20-year-old has been on the cover of fashion magazines, posed for numerous brands, and is even en route to becoming the next face of Tik Tok with her viral-worthy videos. And if you haven't clocked yet, she's also the daughter of Singaporean football star Fandi Ahmad and South African model Wendy Jacobs. More than just a pretty face, Iman has proved that she's ready for the music world when she introduced her dulcet tones in Stay Home, a collaborative track released during the circuit breaker last year.
On wanting to be a musician, she shares with us, "I feel like it has always been something that I was passionate about. So when I was just about to turn 19, something told me to just try hopping into my very first studio to record a song and see how it goes. And from then on, I found the fun and loved the creativity in music." Read our full interview with Iman Fandi here.
Listen: First single Timeframe is now available on Spotify and Apple Music.