If you didn't already know, Junior The Pocket Bar loves switching its cocktail concepts – at least twice a year – like how Ramona Flowers changes her hair colours. This time, Junior's ever-evolving interiors shapeshifts with vigour to host the House of the Water Tiger together with Rémy Martin for a limited Lunar New Year menu. Whether you're looking for no-nonsense tipples to reunite with a few bosom buddies or escape the noise, you're in good hands.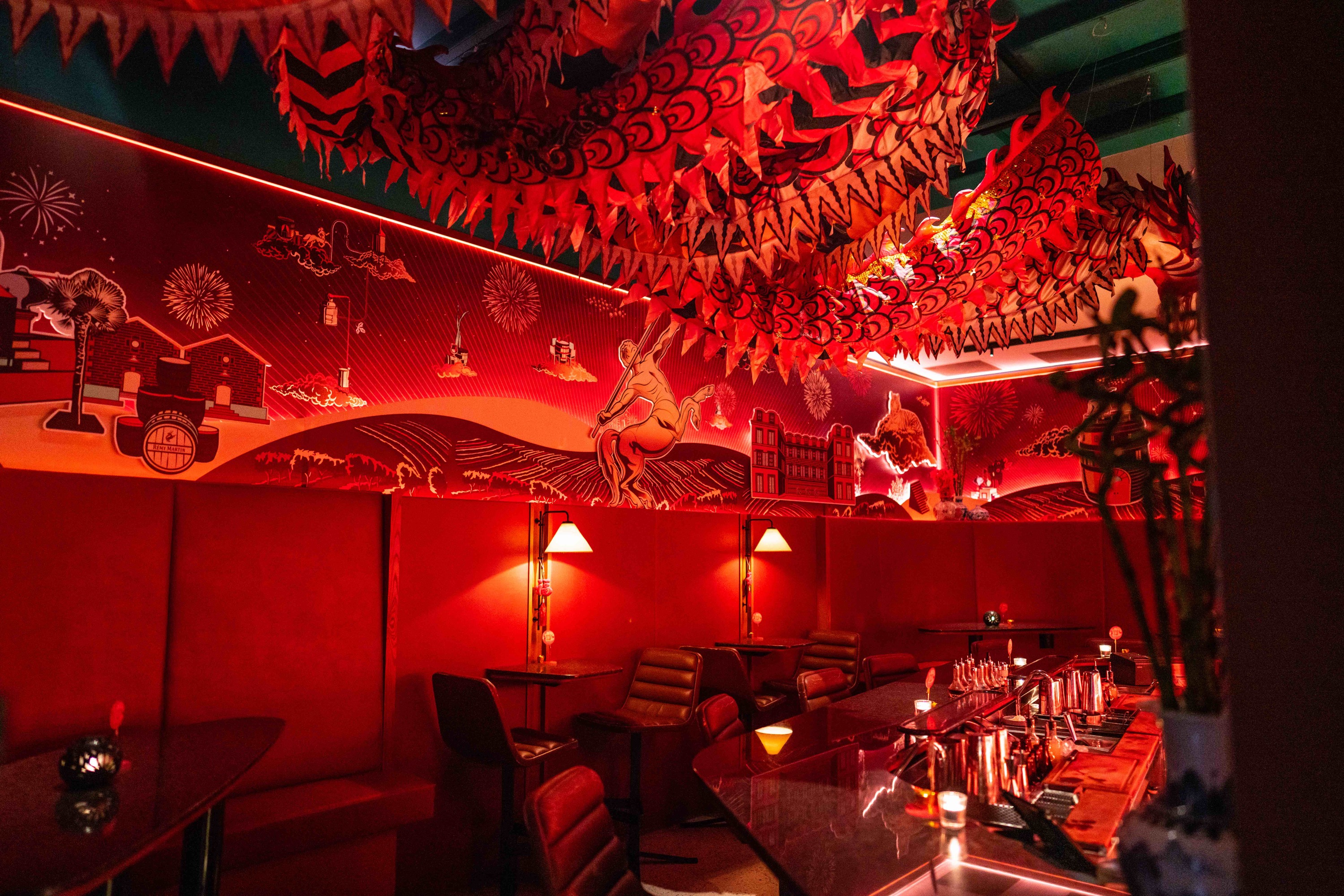 This isn't any run of the mill sticker book attempt at Chinese New Year decorations, expect a sweeping overhaul that transcends one into little Chinatown where there isn't a lack of whimsical oriental artworks coupled with auspicious motifs of roaring Tigers, eccentric Lion heads and a pair of Dragons dancing right above you as you enter. Next thing you know, you're subconsciously bopping to the acoustics from a curated playlist heavily influenced by Manyao – Downtempo Electronic – and Mandopop that helps induce a light-hearted atmosphere. But don't let the thematics fool you – you won't be served a cheap hustle of tourist-grade cocktails in here.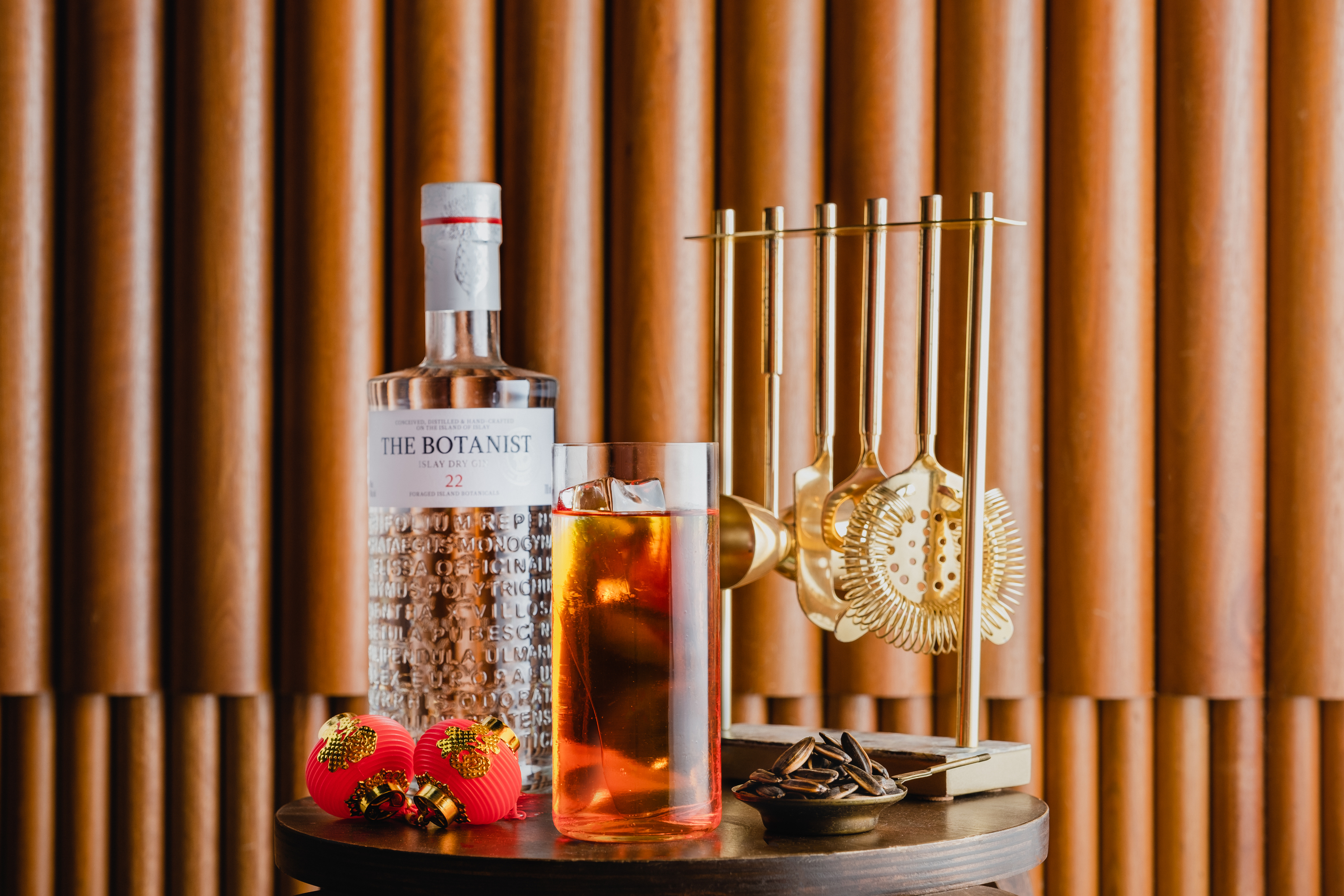 A great starter to quench your thirst is the Heart of Gold, a tall drink that combines Botanist Dry Gin, Cointreau, ginger rooibos, lemon and topped with soda. The result is a tangy fizzy aperitif served up with addictive sunflower seeds to soothe the munchies that come along. Reiterating the bartender's cheeky warning to snack with caution as one wrong move would have a lone ranger of a seed stuck in between your tooth gaps that are unanimously proven insufferable.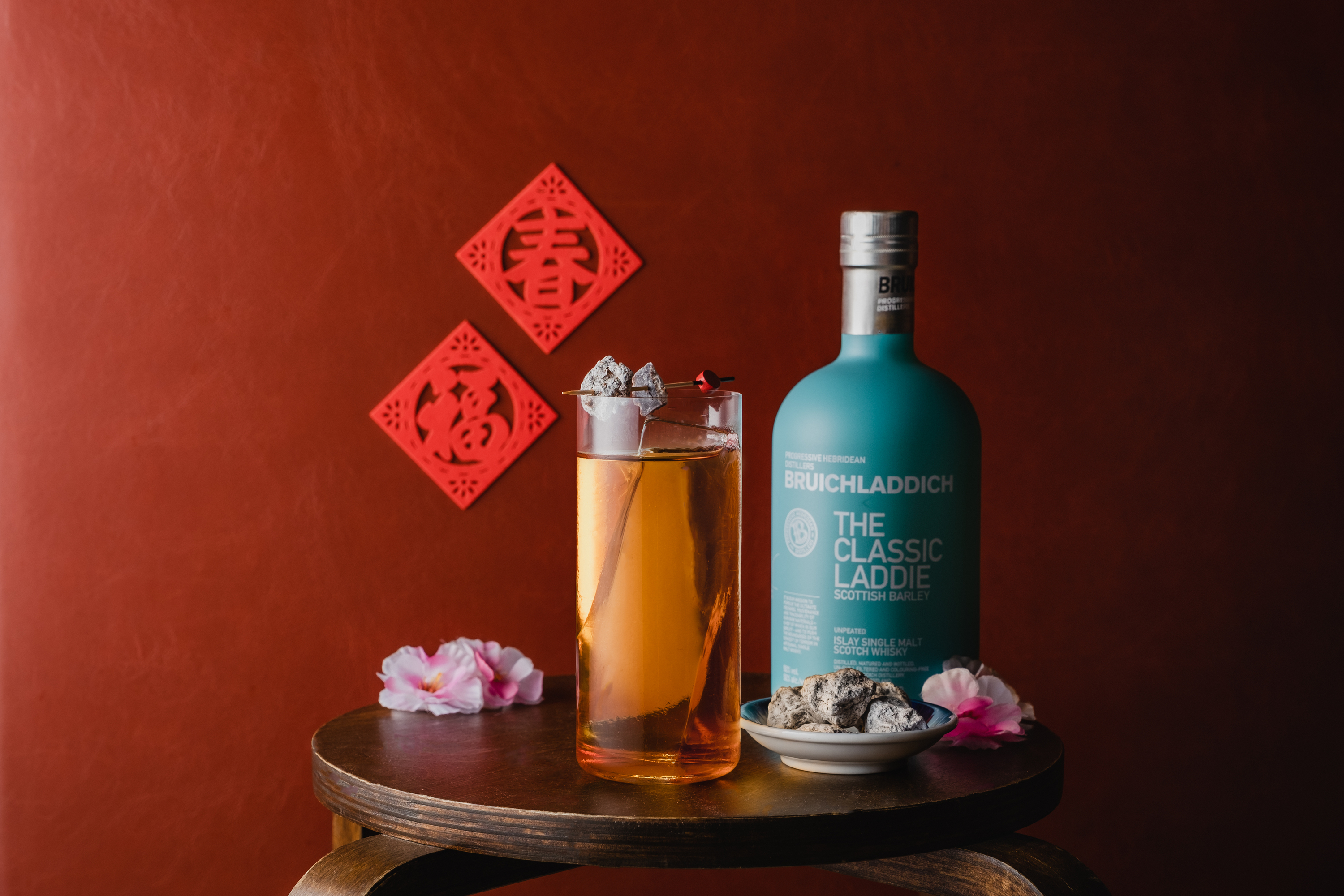 For those who're still seeking to relive your heydays in Jiak Kim Zouk where the legendary sour plum shots run amok, The Plum Blossoms is a must-order. Sporting a mix of Bruichladdich Classic Laddie Islay Whiskey, sour plum, healthy amounts of ginger, lemon and finished with soda and a sour plum garnish, this bright yet peaty expression drinks refreshingly tart with a warm bite to finish. Consider dunking the sour plum garnish midway to really get that lip-puckering sensation.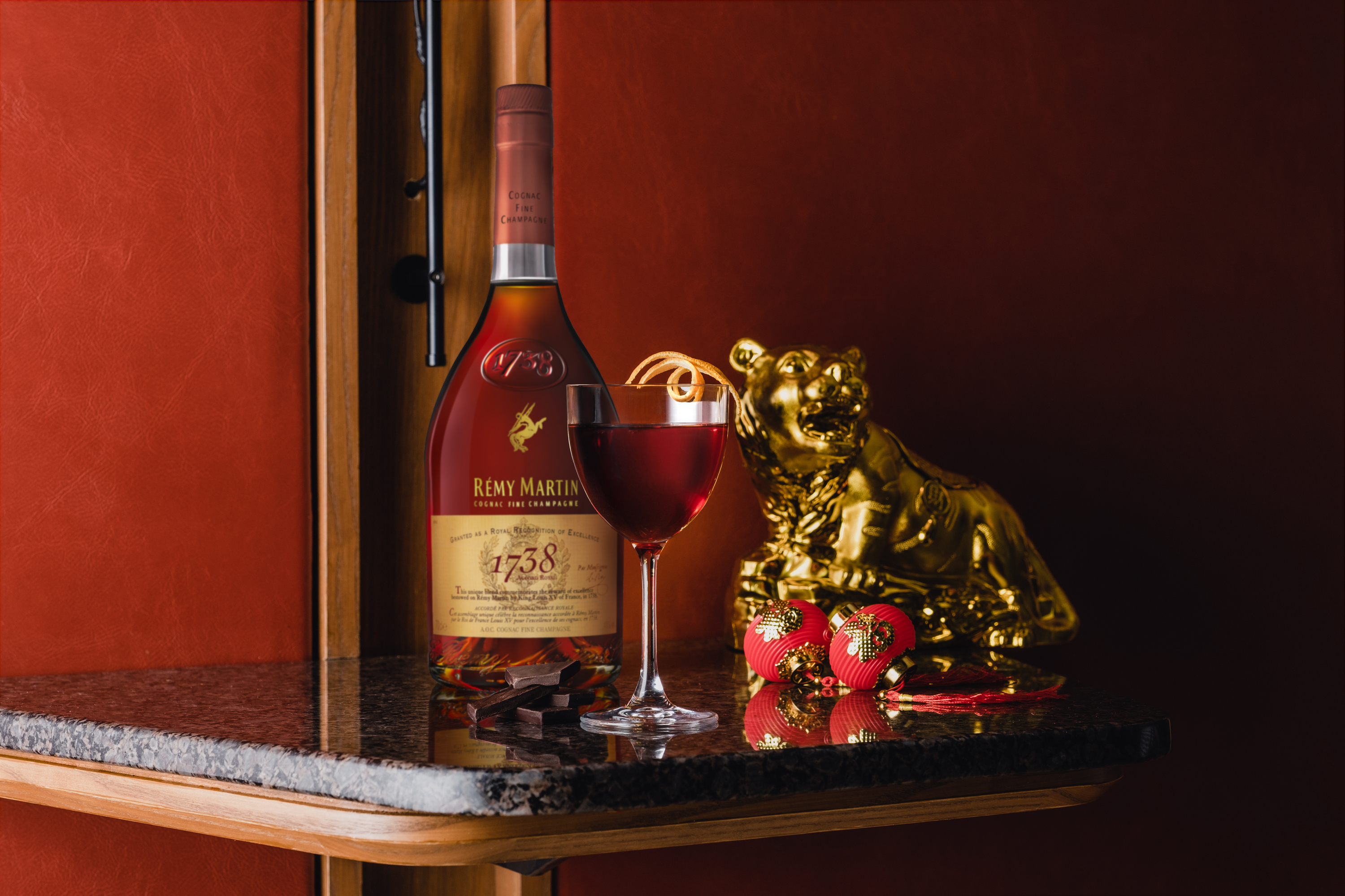 I know what you're thinking. The previous cocktails may be a little lightweight and before you dismiss them, Junior's created two more stiff cocktails to please you, advanced imbibers. True to its name, The Troublemaker is a spirit-forward tipple that instigates a flavour moshpit on your palate. Featuring Cognac, prunes, sweet vermouth, chocolate bitters and garnished with an orange twist, the semi-sweet tipple drinks viscous with distinct oak and mild citrus notes. Or try the quirky Rolling in Prosperity, a pineapple tart that identifies as a decadent cocktail mixed with spiced brown butter rum.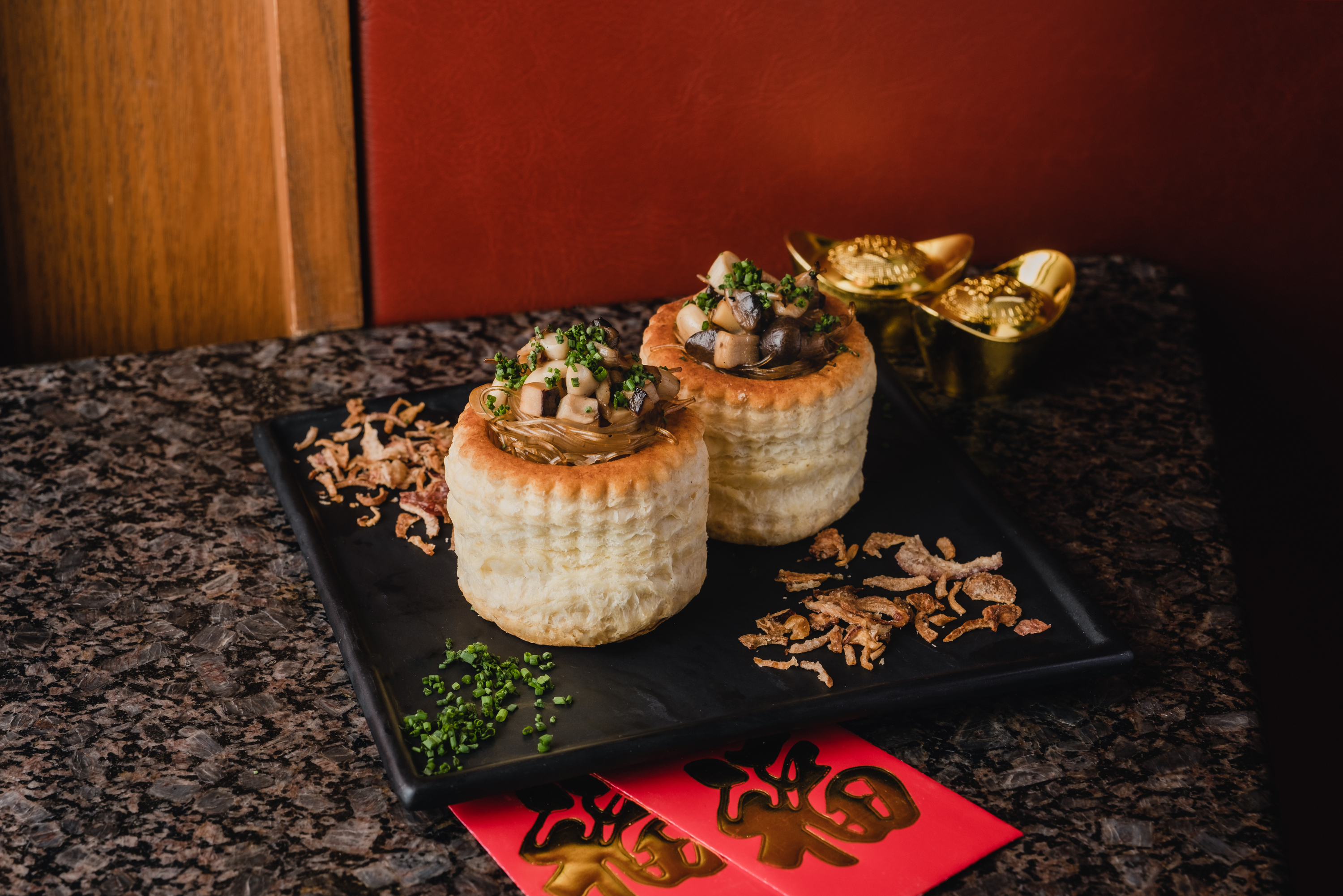 Feeling peckish? Tuck into curated treats designed to enhance your cocktail experience with the moreish bites of Abacus Seeds (from $18), DIY Duck Wrappers (from $19), an interesting take on Longevity Noodles (from $18) and the citrusy Tiger Doughnuts (from $8). Don't miss the ride on the auspicious wave of good luck and good cocktails at Junior's as the limited menu runs only till February 12.
Visit now
Read more
Binary: A star is born in the sparkling new Palais Renaissance
We found the best durian desserts in Singapore
New year, new pastry revolution by the OG cruffin makers from San Francisco