Welcome to Da Bao Diaries, a column dedicated to what Time Out Singapore's editors are eating and drinking at home. Da bao is a Singaporean colloquialism derived from Mandarin that refers to having a meal to go instead of dining in at an establishment.
Out of boredom or necessity, you've probably tried to grill a steak at least once during these past couple of months. It seems easy enough. Grab a $12 slab from the supermarket, generously rub it with salt and pepper and throw it on a hot pan till it turns dark brown crust. Simple.
But I'm also willing to bet that your steak didn't come out perfect during your first try. With thin supermarket cuts, it's a challenge to work that Maillard magic without overcooking the beef. But don't feel defeated. Restaurants like BoCHINche are here to help and take the guesswork out of searing a perfect steak at home.
Here's what you have to do. Choose between the ribeye ($58.90) or sirloin ($53) – you can graduate to the larger cuts like the 900g Wagyu shortloin ($223.70) once you gain some confidence – and throw it on a hot pan with some olive oil. Each 300g slice of grass-fed Argentinian beef comes pre-marinated in oil and a couple of sprigs of thyme. Follow the instructions on how long to sear each side in order to achieve your desired doneness.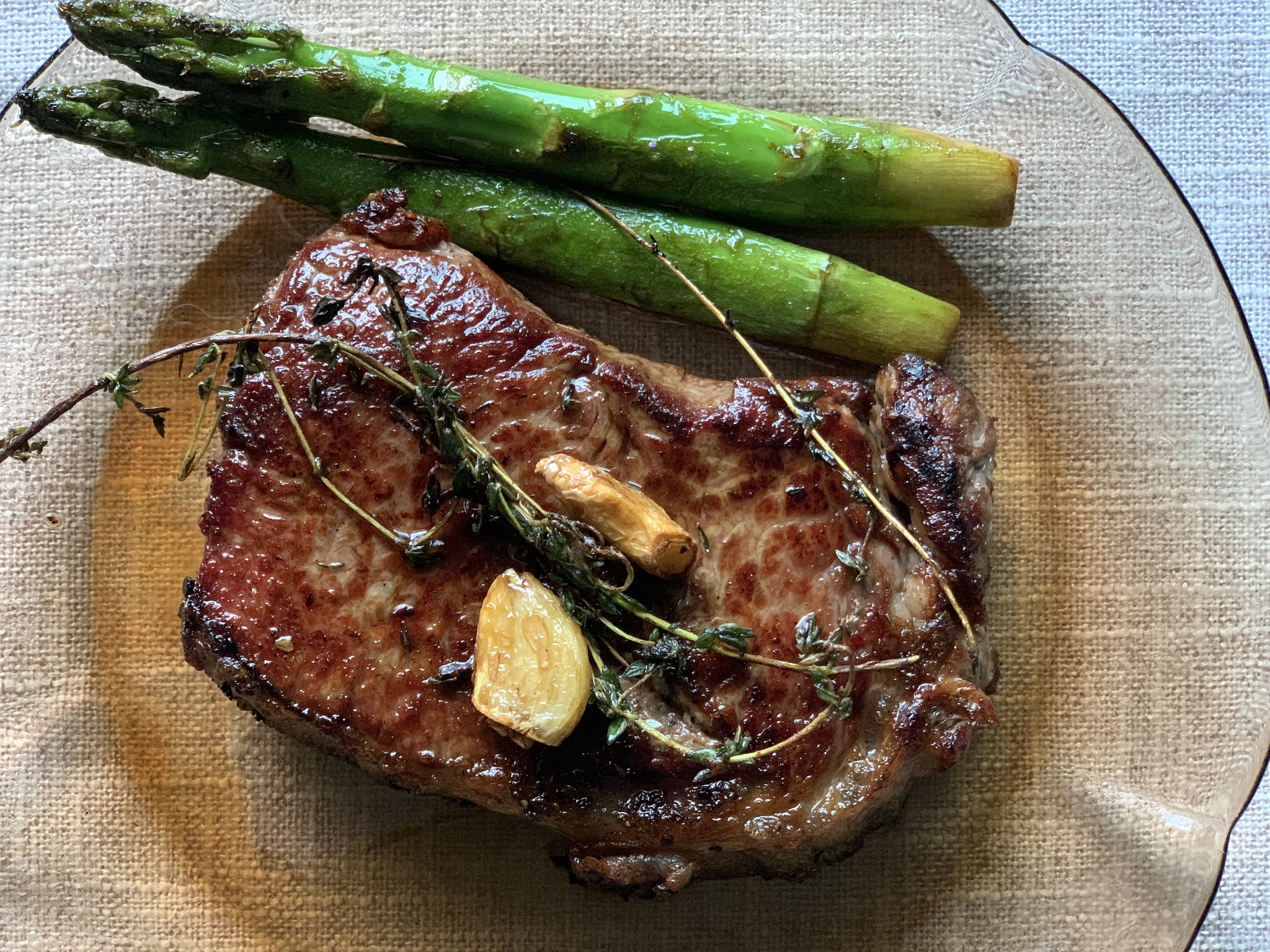 If this isn't your first rodeo, then freestyle and add in a tablespoon of butter, a couple of cloves of crushed garlic and whatever else you desire a minute or two before your steak is ready. Your kitchen, your rules. BoCHINche's just helps make things easier so you only have to focus on the fun bits of cooking and eating. Each set also comes with a side dish of parmesan asparagus and some chimichurri sauce to help lift the heaviness of the beef.
And if you'd still rather the pros do the first half for you, BoCHINche has that option too. Its grilled ribeye ($70.70) and sirloin ($64.80) are professionally char-grilled in its kitchen before it reaches your door.
HOW TO ORDER Visit shop.bochinche.com.sg to place your order. Delivery fees range from $8 to $10 and there's a $30 minimum spend. Get 10 percent off your order if you opt for self-collection and get 15 percent off when you choose a bundle deal.
Need more takeaway inspiration? Check out our previous Da Bao Diaries entry
Read on for more restaurants offering takeaway and delivery
Wash it all down with bottled cocktails from these local bars