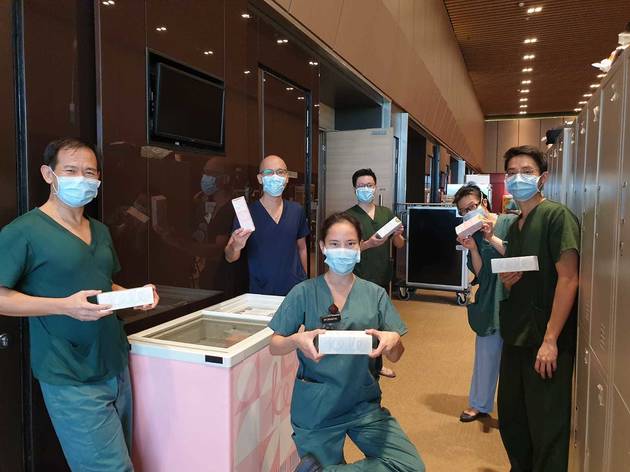 Donate cakes to our frontline heroes and brighten someone's day
A sweet gesture that'll spread cheer to those keeping us safe
Posted: Thursday June 4 2020, 2:24pm
As our country gears up and enters Phase 1 of re-opening, the workload remains just as heavy for our frontline heroes. These healthcare professionals and volunteers continue to help keep our country safe, working tirelessly pre-, during, and post- circuit breaker. And they certainly could use a little appreciation and love to keep their spirits up.
Kele, a homegrown confectionary shop, makes it easy for you to show your gratitude through donating a cake. When you're browsing through the store's online menu, there's now an option to give a roll cake ($7.90), which Kele sends on your behalf to healthcare professionals and volunteers. To sweeten the deal, Kele also matches every rollcake donated and delivers a variety of its treats every Saturday morning to healthcare worker. To date, some 220 treats have been shared with staff working at the community care facility at Singapore Expo .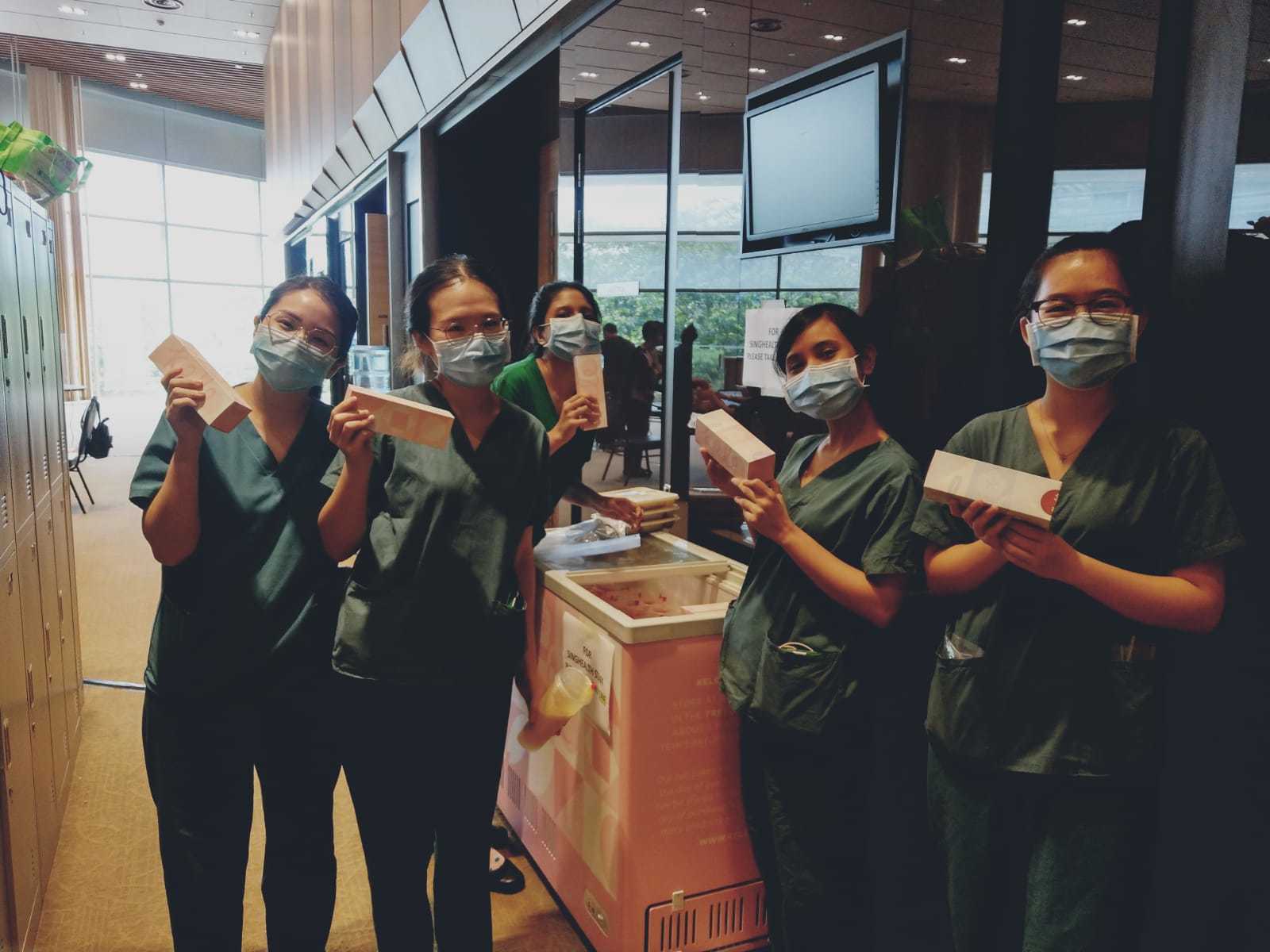 So here's how you can put a smile behind the masks of our frontline heroes. Head over to kelerollcake.com.sg and select the number of rollcakes you'd like to donate. Each goes for $7.90 with no minimum order. While you're at it, treat yourself to one of the brand's signature rolls ($10.90) that comes in flavours of rose cream cheese, avocado gula Melaka, and even black charcoal Mao Shan Wang ($15.90).
Share the love
Share the story