Calling all nature lovers and hiking enthusiasts – the northern section of the Rail Corridor from Kranji MRT station to Hillview MRT station opened today (February 10) after the completion of enhancements works along the trail.
That's 21km of uninterrupted trails and pathways from Kranji MRT station to Spooner Road for you to walk and cycle along. According to National Parks Board (NParks) and Urban Redevelopment Authority (URA), there are also 30 new entry points for easy access to the route. These access points are close to landmarks like Opp The Linear Condominium, Opp CHIJ Our Lady Queen of Peace, Rail Mall, Hinhede Walk, and Mayfair Estate. Other improvements include the addition of barrier-free ramps and native trees and shrubs to up the accessibility and rustic charm of the route.
Here are more highlights to look forward to along the new Rail Corridor (North):
Kranji Node and events field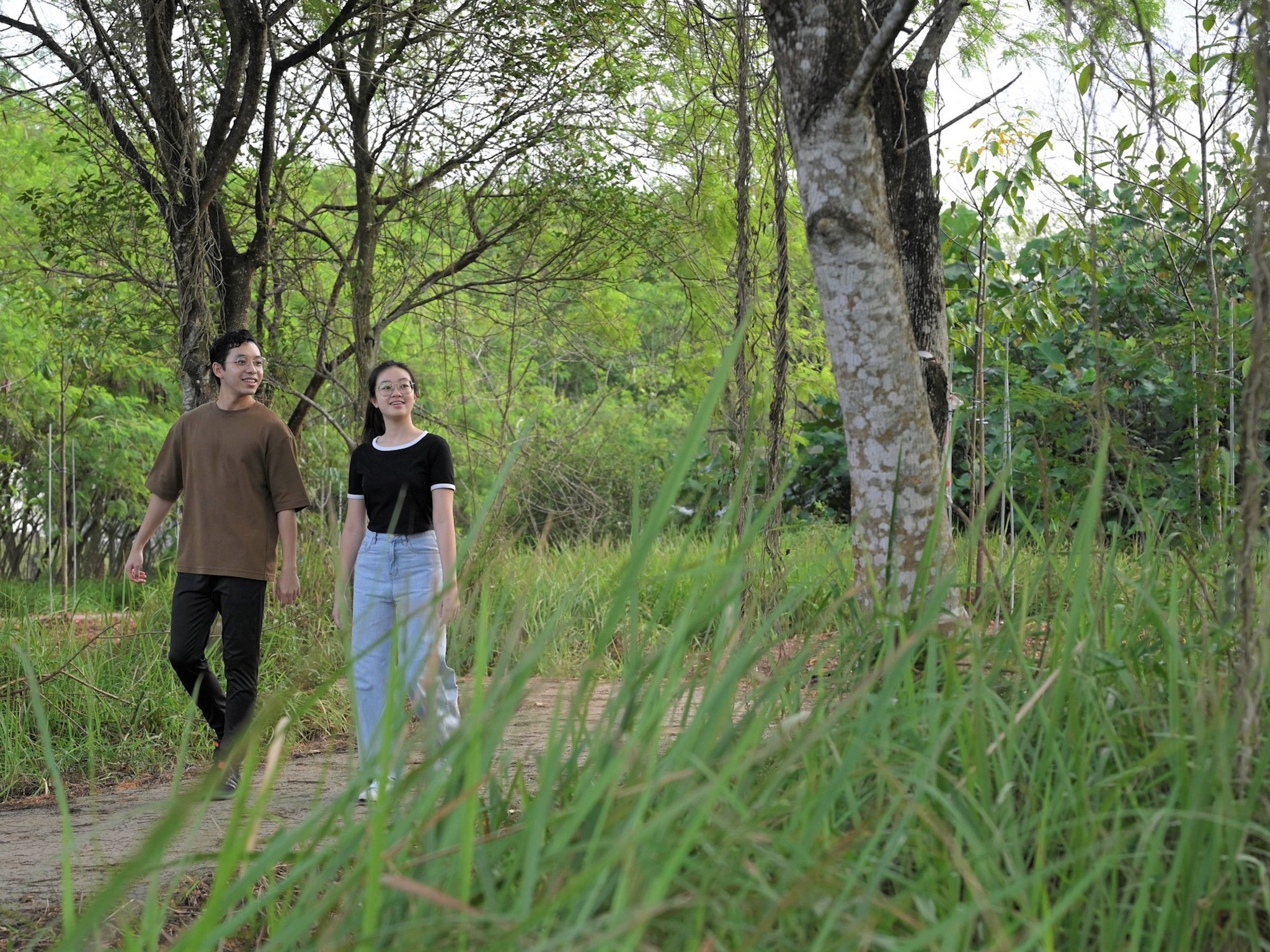 Opposite Kranji MRT station is Kranji Node, which has a 250m rustic nature trail for you to explore. Beside the node is a new 2000sqm events field for community use – no bookings required unless you're organising an activity involving 30 people or more. Keen to explore the central and southern sections of the Rail Corridor? Kranji Node is where you can gain easy access to those paths too.
A new bridge over Hillview Road
Hillview Bridge was dismantled in 2011, but has been replaced in this round of enhancements. It restores connectivity across Hillview Road and along the Rail Corridor. Check out the rail tracks laid down in the flooring of the bridge, a reminder of the Rail Corridor's history as a railway track.
A scenic lookout deck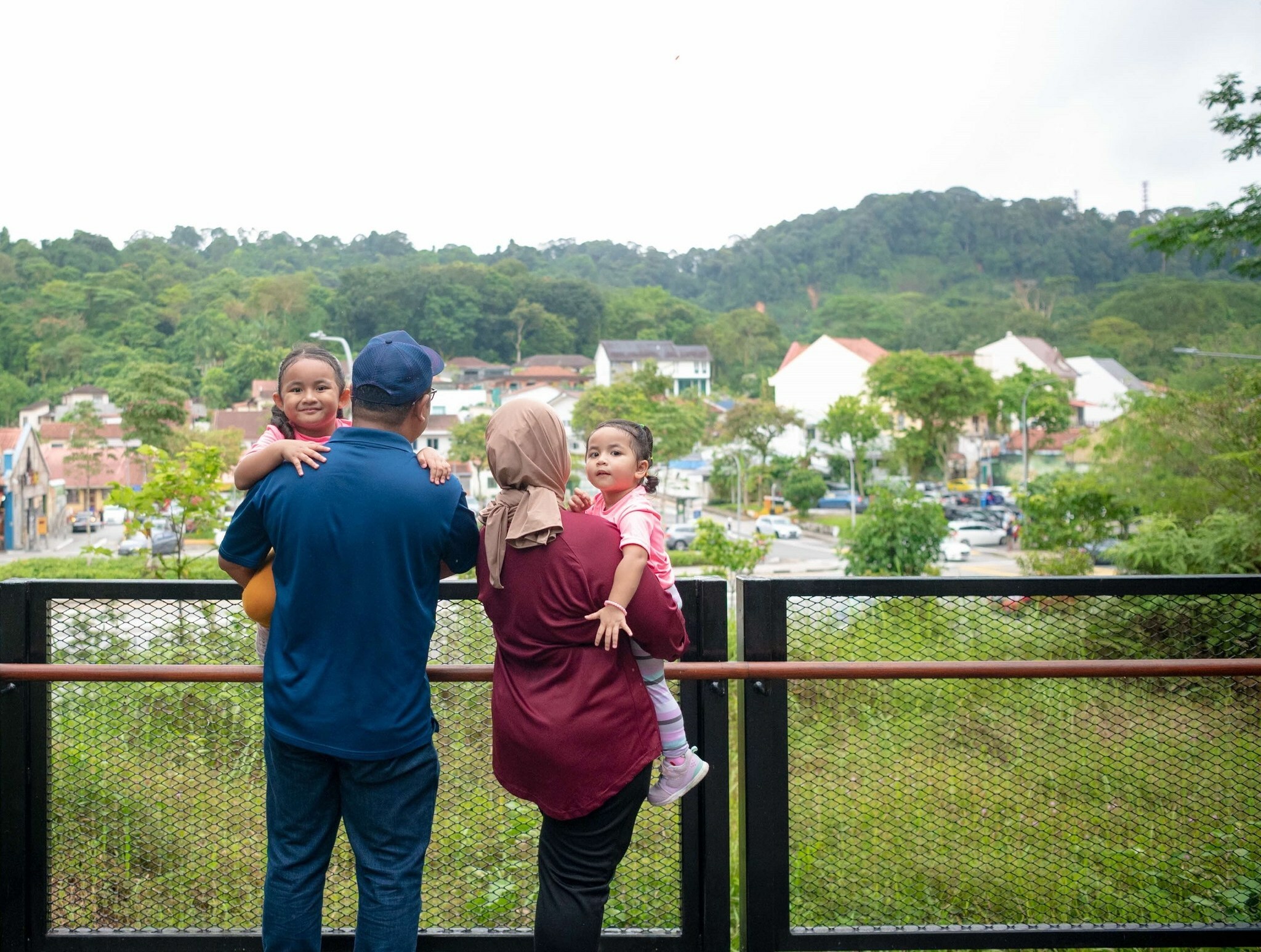 Near the Upper Bukit Timah truss bridge is a new 6-metre-high lookout deck. It offers a scenic view of the Bukit Timah Nature Reserve and Dairy Farm Nature Park, so whip out your camera for a quick snap against the lush backdrop.
There's more for nature lovers to look forward to in the future. NParks and URA have plans to curate a 360km network of nature trails and recreational routes across the island. The goal is to get every household within 10 minutes of a park by 2030. Up next for the Rail Corridor? A new community node in Buona Vista that will be completed by the end of this year.
Keen to explore the new Rail Corridor (North) in the meantime? Plan your visit with more information from NParks.
READ MORE
The best hiking trails and spots in Singapore
The best cycling routes in Singapore
The ultimate guide to camping in Singapore