The name So France speaks for itself. By no means is anything here simply French-inspired – everything, from the menu of iconic Gallic dishes to the black-and-white rattan bar stools is unmistakably French. And we don't mean that ironically, despite this bistro standing in the heart of Singapore's busiest shopping stretch.
As a French bistro and gourmet grocer, they've recently opened their second store on a prime corner of Claymore Road. We're already avid fans of their first store in Bugis' Duo Galleria, but this relatively new bistro in Orchard is still worth a visit for its all-day dining – a novelty these days, for being able to plonk yourself down mid-afternoon for a much-needed glass of chilled rosé.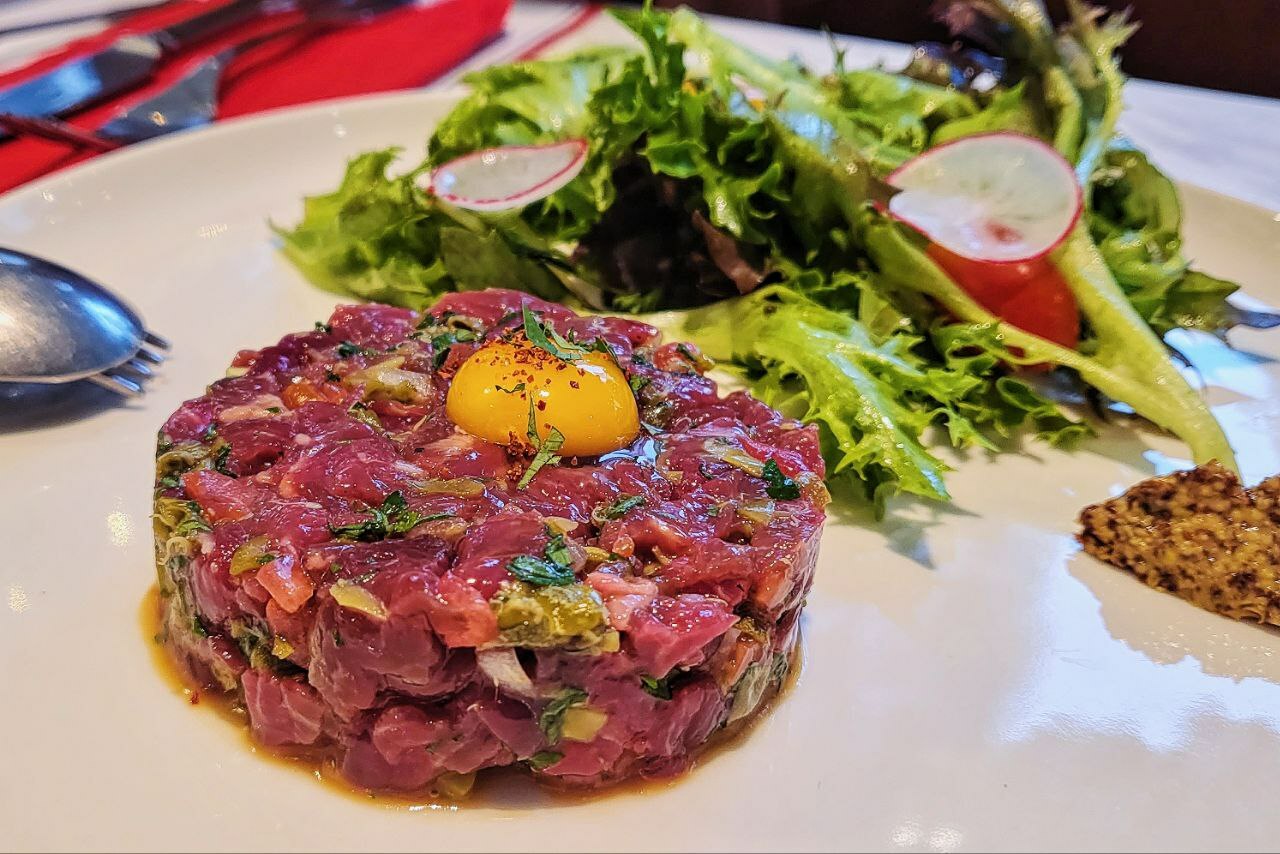 The bulk of the menu is traditionally French, with dishes like steak frites ($36) and beef tartare (from $26). It's nothing that screams revolutionary but still, an all-round solid lineup of tasty French fare. And most importantly, there's a ready supply of freshly baked bread and savoury butter to start with. It pays homage to the duck with classics like a foie gras terrine ($28) dressed with orange marmalade, and a homemade duck confit ($35) atop roasted potatoes.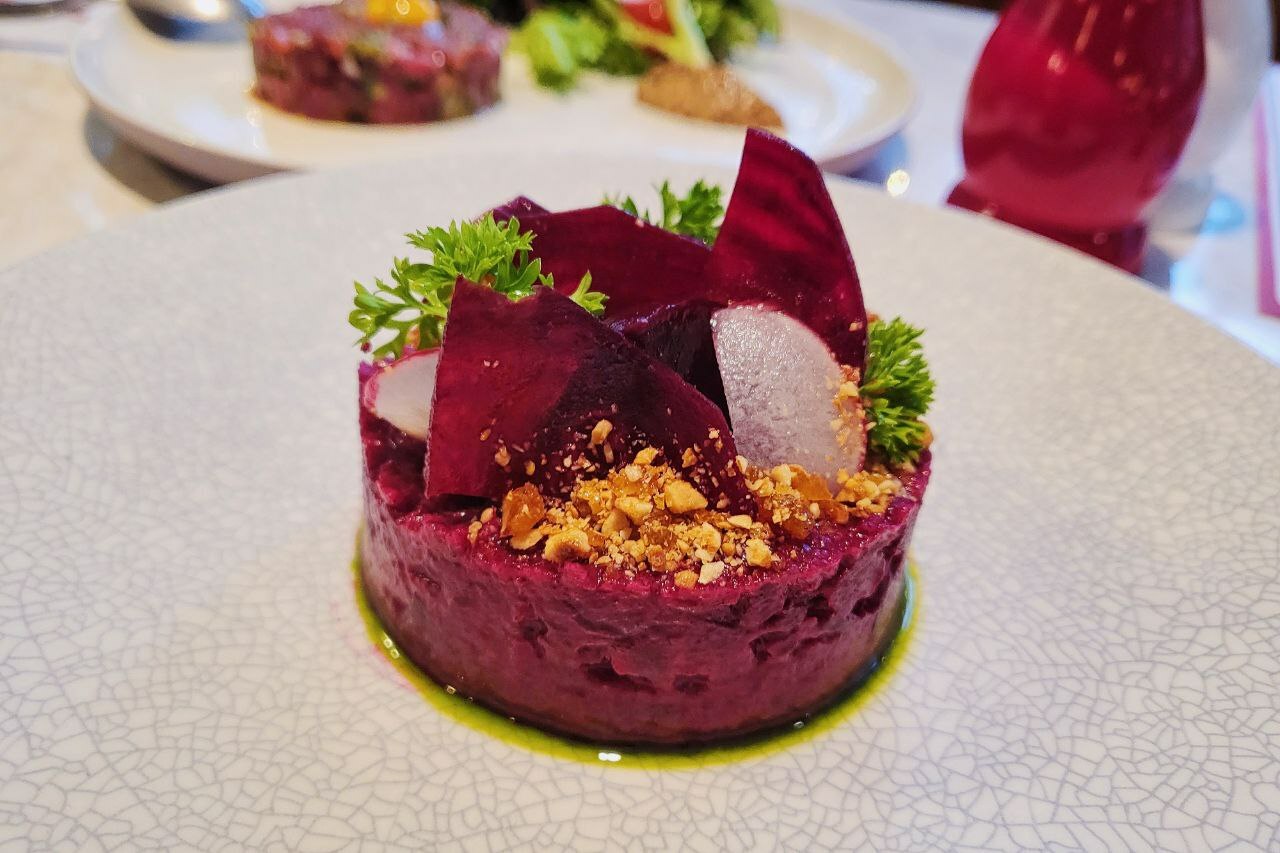 While the French do their proteins exceptionally well, there are also plenty of other options here for those cutting back on meat: the beetroot tartare (from $20) that showcases three different textures of the root veg, while the pan seared Chilean sea bass ($48) which comes served with asparagus and black olives.
Hands down, French cuisine is one of our favourites. It's developed a certain rep for being overly chi-chi, but deserves all praise for its steadfast, fervent respect to culinary traditions. And at So France, they handle themselves well in the kitchen – not everything is an outright win but the dishes here are consistently up to scratch.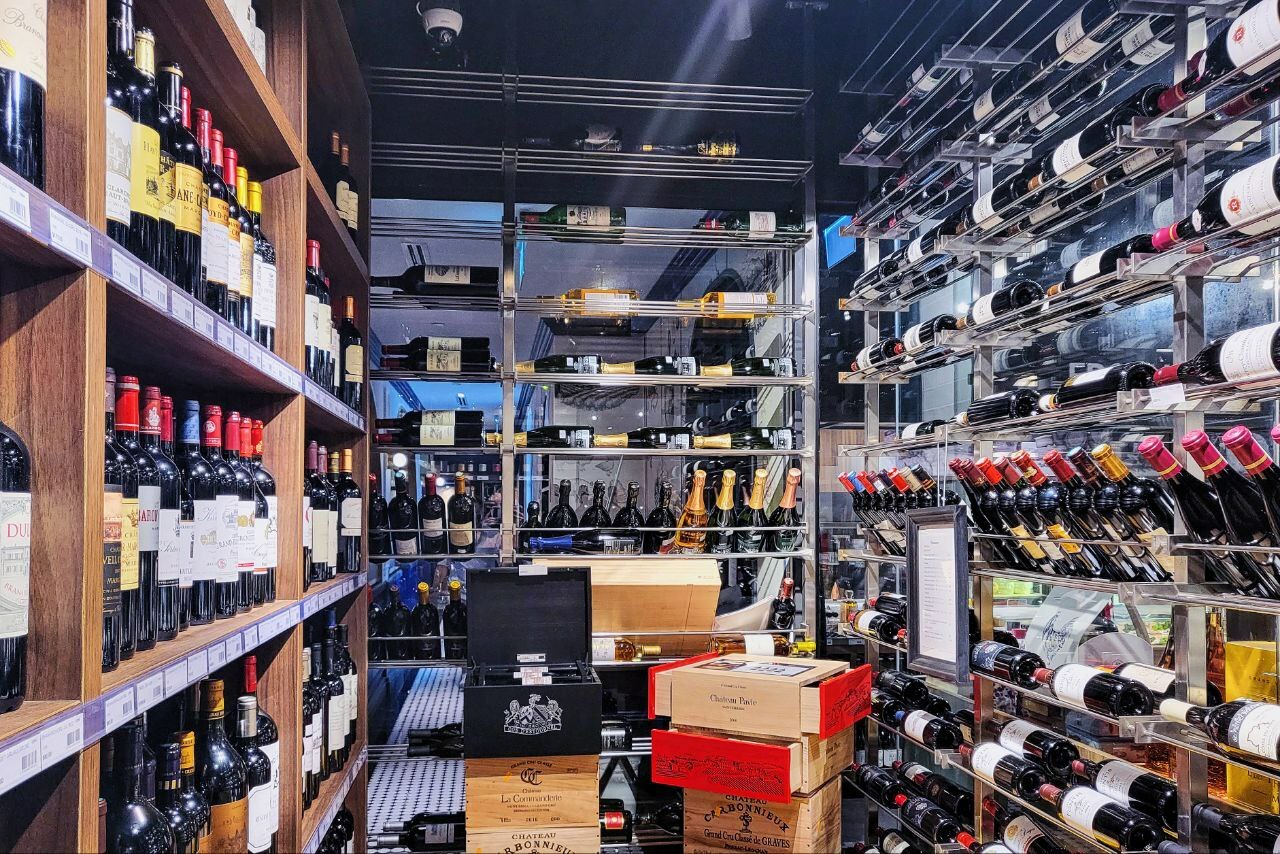 Their gourmet grocer is also a true godsend, available in both their Bugis and Orchard outlets. By no means, is sourcing quality rare cheeses, Bordier butters, or even dry-cured saucisson an easy task in Singapore. Believe us, we've tried: having scoured specialty grocers and quaint neighbourhood cheese shops, none have quite made the cut. That is, till we stumbled upon So France. With more than 50 varieties of cheese and hundreds of wines and spirits, it's now our go-to place for quality French produce and products.
Nothing compares to a trip to France, but So France is undoubtedly a top contender for the closest you'll get to a romantic Parisian soiree or French grocery experience in our little red dot. They hold themselves true to the joie de vivre that French folk so often pride themselves for – there's nothing like enjoying a glass of mid-day wine or indulging in a massive cheese platter.
READ MORE
Get cosy at Forma, Joo Chiat's newest handmade pasta joint
Sago House announces inaugural collection of cocktail NFTs
The best tea rooms in Singapore for afternoon tea