The Peranakan Museum reopens its doors today (February 17) after nearly four long years of renovation. This heritage neoclassical building has always been a true beaut with its pastel green hues and now, its interior has been suitably refreshed to match. While the Peranakan Museum was once known as a 'jewel', its newly revamped galleries have nudged its status to become a 'jewel box'.
In showcasing over 800 objects across three floors, each of the nine galleries shed light onto the different facets of Peranakan culture. All are thought-provoking, and will get you pondering: What is Peranakan even? Find out for yourself at the Peranakan Museum, where the exhibits have been divided into three themes: Origins (first floor), Home (second floor), and Style (third floor).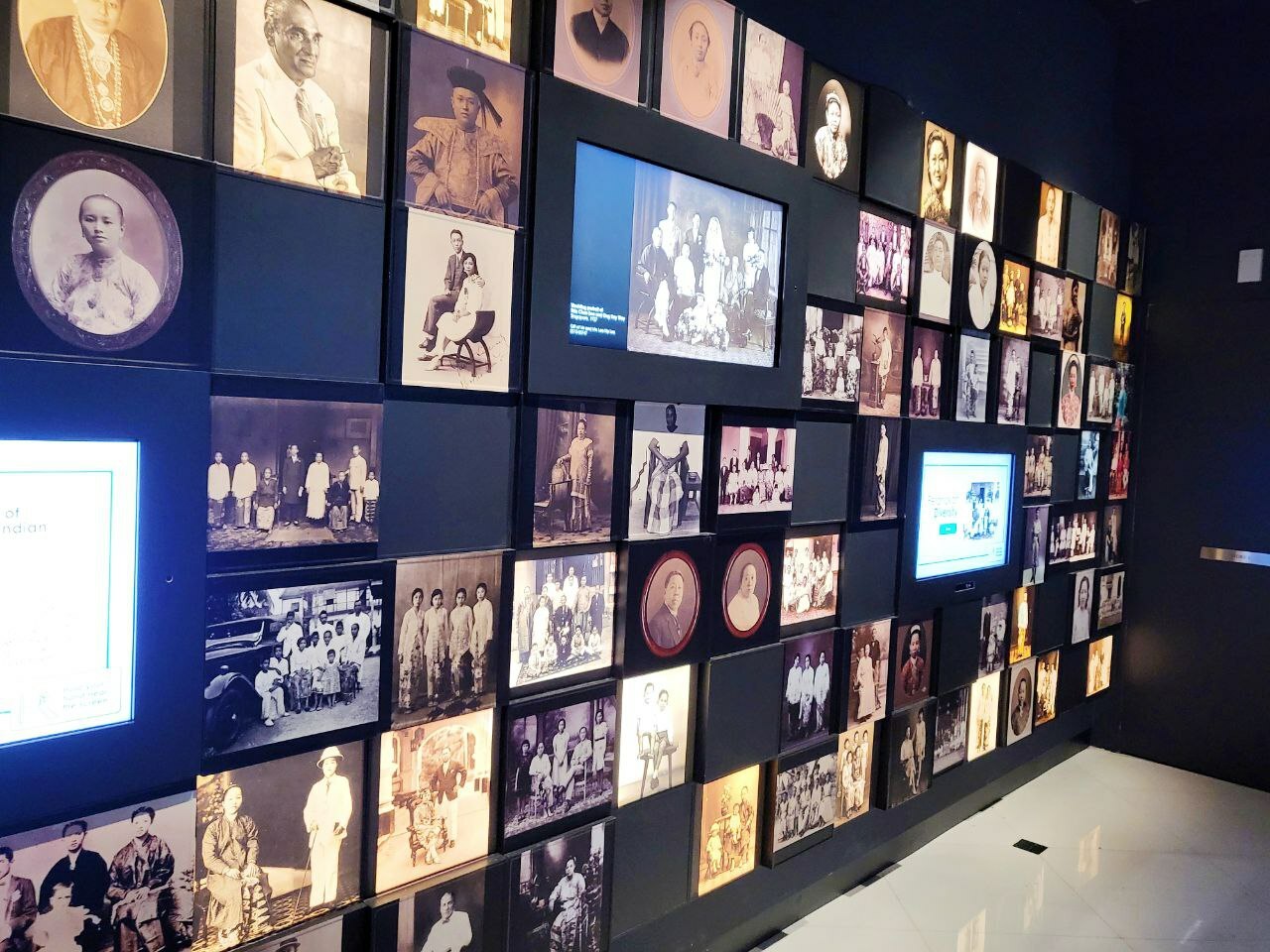 As a nod to the evolution of Peranakan culture over the years, Origins has a massive photo wall. It's a visual scattering of both the past and present, with hand-coloured photographs and portraits shared by Peranakan families and communities. Take the time to watch the on-screen video interviews for interesting thoughts on what being Peranakan means.

Head up to the second floor to explore Home. True to its theme, these galleries hold everything that Peranakans associate with home – food, traditions, and even everyday furniture. Look out for the floor-to-ceiling displays of Nyonyaware, fine porcelain pieces that have been painstakingly hand-painted with intricate motifs. There's also a tok panjang setup, a traditional long dining table filled with all sorts of dining ware.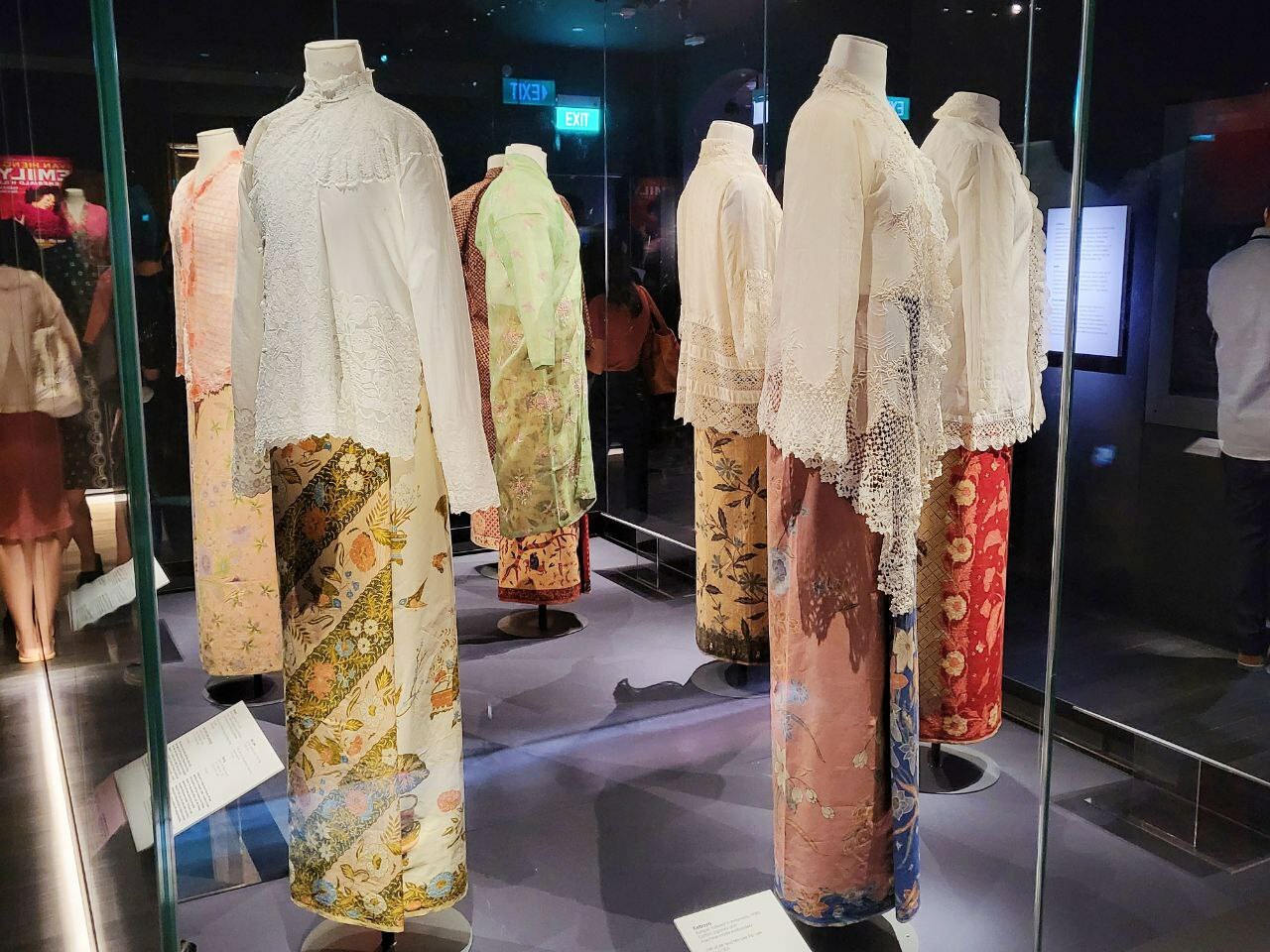 The last floor, Style, is filled with more than 130 items featuring Batik and needlework. With a cheongsam worn by Madam Kwa Geok Choo and Jeanette Aw's iconic The Little Nyonya beaded slippers, this space is a dream come true if you're mesmerised by the detailed beauty of Peranakan fashion. You'll spot many sarong kebayas, but also men's clothing and other fashion accessories. Take a gander around the new jewellery gallery too, with everything from a stunning diamond-encrusted belt to traditional hair pins.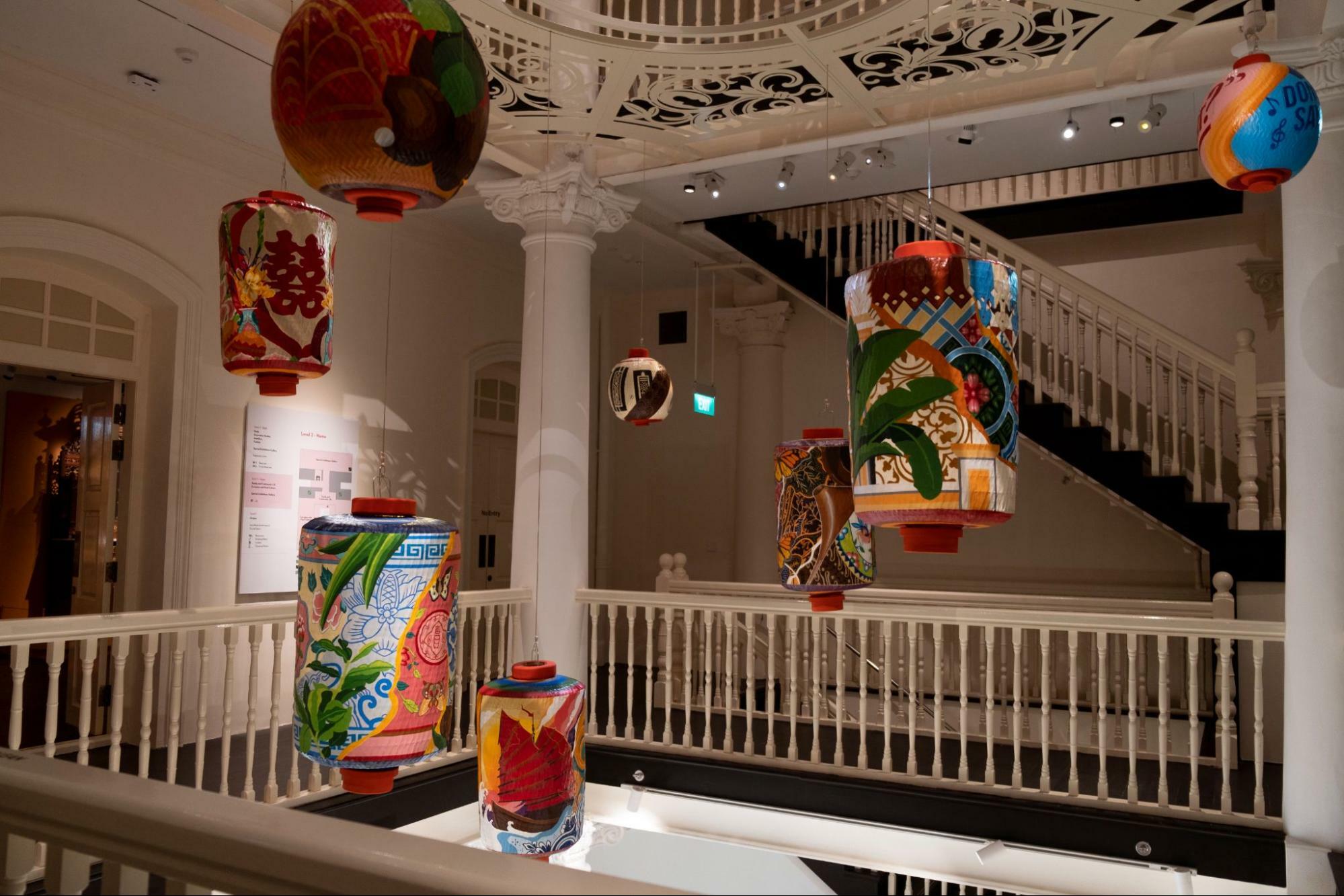 Make sure not to miss Sam Lo's art installation Coming Home, colourful lanterns strewn at the picturesque airwell. You can also celebrate the Peranakan Museum's reopening at the weekend Armenian Street Party with outdoor performances, craft workshops, and Peranakan food and kueh.
READ MORE:
The best Peranakan restaurants in Singapore
Meet 100 years of Peranakan history at Katong Antique House
Guide to Peranakan culture