Best Peranakan restaurants in Singapore
We suss out Singapore's best Peranakan kitchens, and leave with bellies – and hearts – full
Five essential ingredients of Peranakan cuisine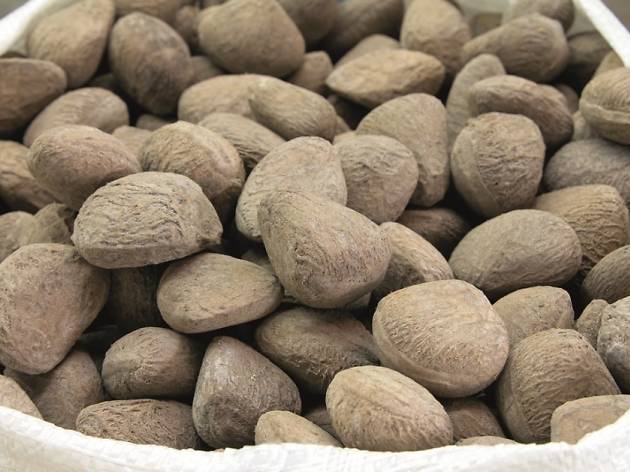 Photo: Jit Lim
It's deadly with hydrogen cyanide – until someone with an (incredibly) bright idea came up with a way to make it edible: boil the seed, bury it in a mix of ash and soil, then leave it to ferment for 40 days. You would think its name, which translates to 'the fruit that nauseates' in Bahasa, is enough warning to stay away, but this blackened, earthy nut – usually cooked with pork or chicken – has pretty much become the de facto poster ingredient for the cuisine.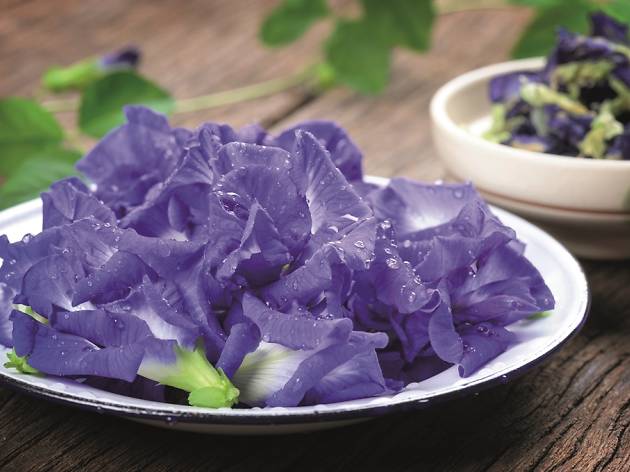 Photo: Norasit Kaewsai
Used as a food dye, cooks boil blue pea blossoms and sprinkle streaks of this shade of azure over glutinous rice dishes like kueh salat and Nyonya chang.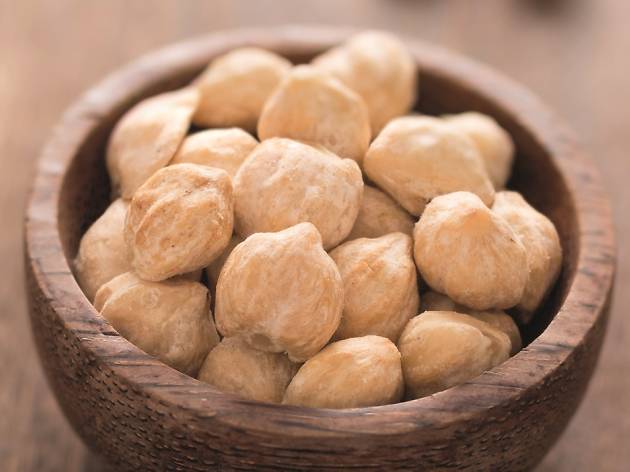 Photo: zkruger
Nyonya cooks were using candlenuts as a thickener even before this current fad of nut butters came along. Ground up with rempah and cooked – essential, otherwise you'll find yourself down with a bad case of the runs – you'll find this in chicken curries and good rempah-based chap chyes.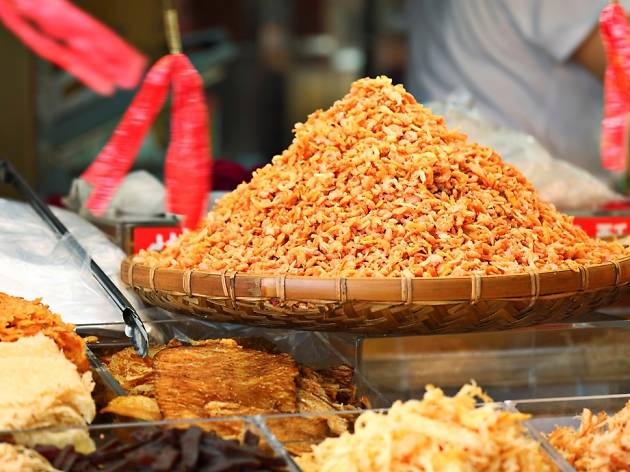 Photo: Leung Cho Pan
The smell of mortar and pestle-flattened dried shrimp on a hot, oiled wok can best be described as the embodiment of salt. Like its smell, the ingredient (also known as hae bi) can complement a veggie fry-up, or hold its own with chilli.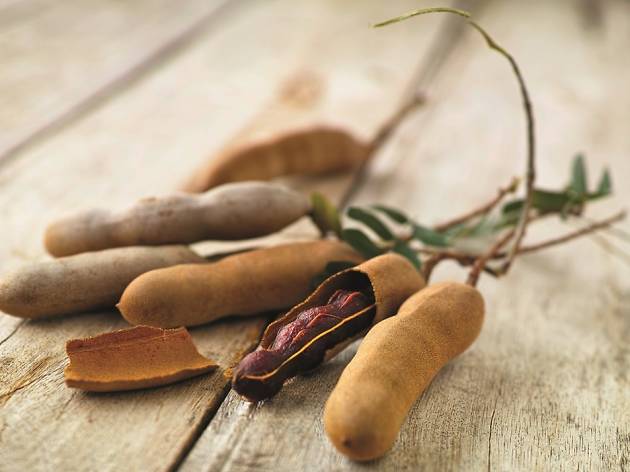 Extracted from the bulbous pods of the tamarind tree by boiling, the tart juice is a vital part of the Peranakan diet in seafood curries, fried with prawns and, yup, in Penang assam laksa.