Due to the rise in Covid-19 cases, the Ministry of Health (MOH) has implemented measures to lower transmission risks and slow down the increase in infections. This means that social gatherings will have to scale back a bit. The new wave of restrictions may dampen Singapore's reopening plans but we're not going to let it dampen our moods. Here's what you need to know.
This phase has a name?
Yes, this period is referred to as the Stabilisation Phase of Transition to Covid-19 Resilience according to MOH.
How long will this last?
The new measures will last from September 27 to October 24, but MOH will review the measures two weeks after implementation to make any adjustments depending on the community situation at the time.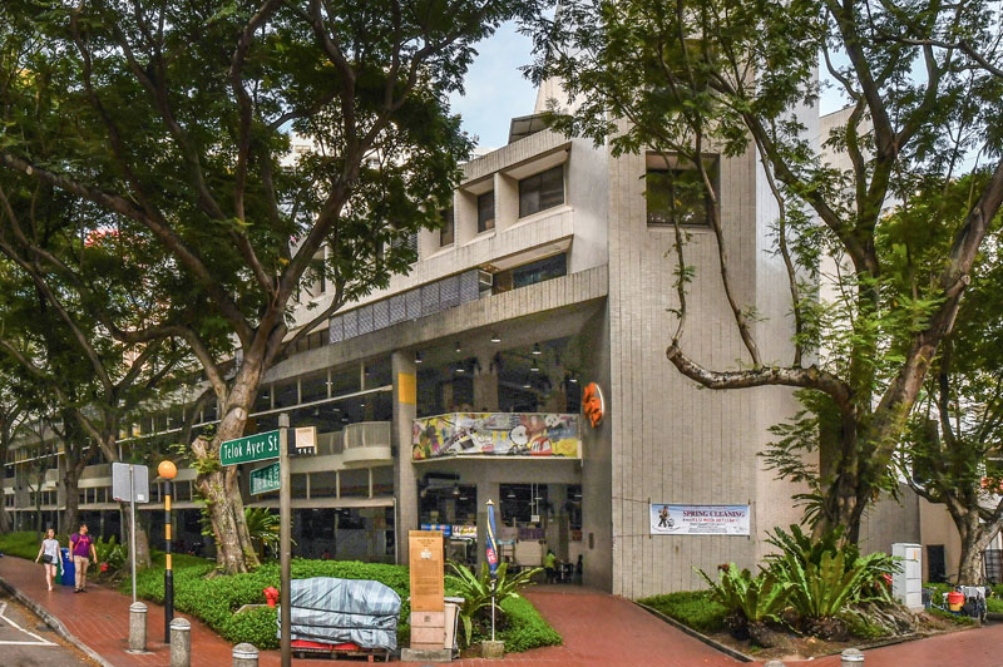 Can I still dine in at my favourite spots?
Sure you can! Dining in at most F&B outlets is still allowed but only in groups of two. Both individuals have to be fully vaccinated or if you're not, unvaccinated people with a valid negative pre-event test result, those who've recovered from Covid-19, and children aged 12 and below may be included in this group of two. Dine-in rules at hawker centres and coffee shops remain unchanged – that means that up to two persons can continue to eat out at these establishments, regardless of their vaccination status.
Can I visit my family and friends?
Thankfully you can still visit your loved ones but there is a limit of two unique visitors to a household per day so maybe don't bring the whole entire clan out. Social gatherings are also limited to two per group.
Will I be able to do my groceries and go shopping?
You'll be able to shop for groceries or mall-hopping in groups of two and but social distancing has to be observed at all times.
So can I see Dune or the new Bond film in the cinema?
Yes you can! Cinemas have been open for a while now and are still welcoming moviegoers. You just have to keep that mask on at all times, watch a film in a maximum group of two and refrain from eating and drinking in the cinema – unless you're in the special vaccinated halls. Besides Dune and Bond, there are a couple of exciting upcoming flicks.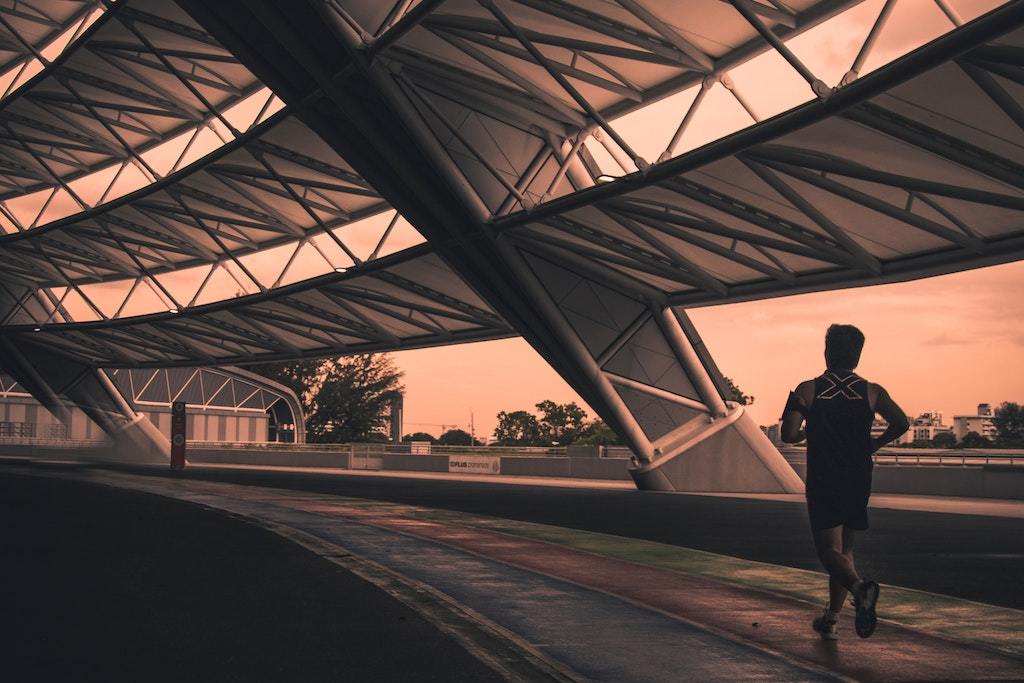 How can I still get fit?
Gyms are still opened and high-intensity fitness classes can go on in multiple groups of two – up to 30 people. Alternatively, you can go hiking and hit the outdoors without any instructor and do it in groups of two.
What is the office situation?
Work-from-home is the default for now but flexible hours and staggered start times should be implemented for employees who have to return to work. On top of that, frequent self-testing via the Antigen Rapid Test (ART) is highly encouraged.
I'm so stressed, can I go for a massage or facial?
You can still go for a massage and facial and visit a hair salon. Mask-off services are allowed, if the customer is fully vaccinated.
Can I go on dates?
Romance can still go on, plus there are lots of things to do in groups of two.
READ MORE
The best parks in Singapore by neighbourhood
13 things to do in groups of two
10 reasons to be optimistic about working from home