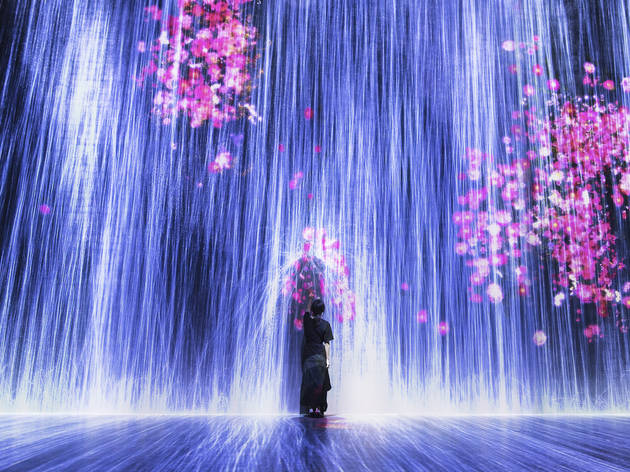 Your daily dose: ArtScience at Home, Shakespeare's Globe and DIY Ikea meatballs
Read on for a daily dose of the things we're enjoying while staying in
Posted: Tuesday April 28 2020, 5:28am
Welcome to Your Daily Dose, a daily column dedicated to what Time Out Singapore's editors are loving right now including food, music, movies, theatre, workouts, and more – all of which you can also experience form the safety and comfort of your home while Singapore's 'circuit breaker' measures are in place till June. Make the most of your home-stay by ticking off the 28-day plan we've set up.
This Tuesday, we're getting our culture fix. As the world goes online, every Internet user is exposed to a plethora of digital art exhibitions, online streaming of theatre productions, and virtual tours of museums around the world including Singapore – aren't we spoilt for choice? To narrow things down, we've decided to head to Singapore, the UK, and Sweden for something to do, watch, and eat.
Yesterday, ran through our nearest park, finessed our knitting tools, and LOL-ed at our favourite memes about the circuit breaker for that much-needed hilarity, especially on a Monday. Today, we're exploring ArtScience Museum's popular exhibitions virtually, watching Shakespeare's well-loved plays online, and making Ikea's famous meatballs from scratch.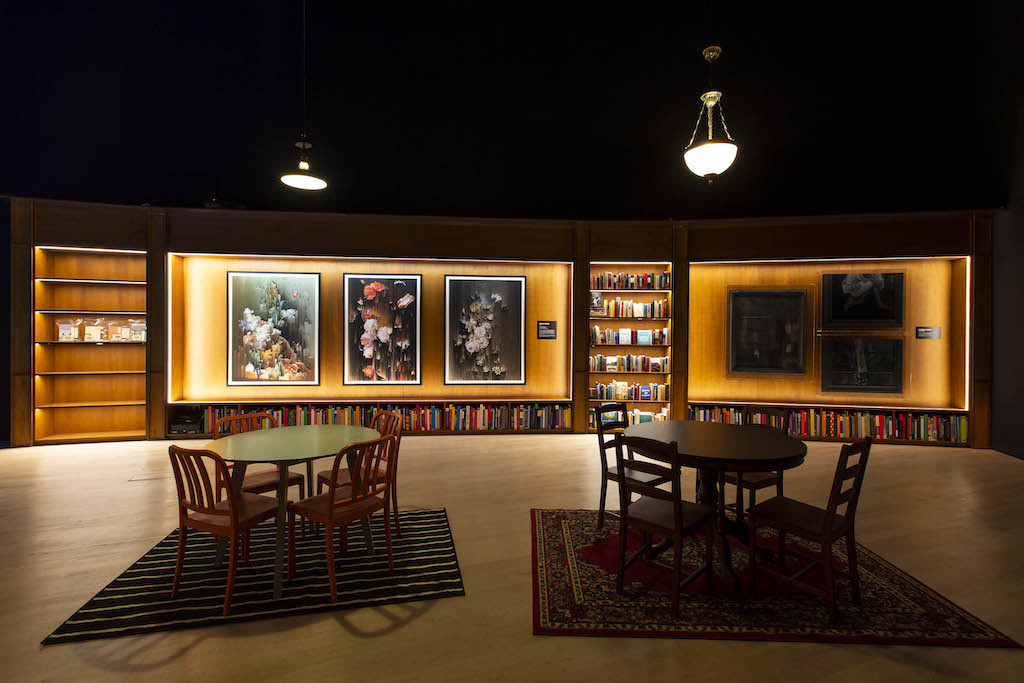 Tour ArtScience Museum's 2219 and Future World
Seems like we can't get enough of award-winning Japanese art collective teamLab's digital artworks as it continues to wow us even through our screens. Since the lotus-shaped ArtScience Museum is closed for the mo, it's turning to the Internet to take us on a virtual tour around its two popular exhibitions: Future World and 2219. Under ArtScience at Home, the online series allows us to experience its programmes such as guided exhibition tours and workshops, along with its flagship public programmes including ArtScience Late, Conversations and ArtScience on Screen, from the comfort of our homes.
As we all know, Future World is a mind-bender – it takes visitors on an interactive journey of lights, digital art and magic. 2219, on the other hand, invites us to peer into the imaginary worlds – neither a utopian or dystopian view of the distant future – hatched by various artists, architects, filmmakers, writers and theatre companies from Singapore and beyond, while resisting the clichés of science fiction. Highlighting two very different exhibitions, ArtScience at Home's virtual tours are guided by Museum Ambassadors, giving you a closer look at the installations displayed without paying a single dime. The first two episodes can be viewed here. Before you start being fire up the keyboard warrior in you, note that the tours were all filmed before the circuit breaker.
Watch a Shakespeare play
To be or not to be (a theatre couch potato), that is the question. If like us, you can't enough of the Bard's plays, Shakespeare's Globe in London is streaming free high-quality recordings of plays such as Hamlet, The Two Noble Kinsmen, The Winter's Tale, The Merry Wives of Windsor, and A Midsummer Night's Dream. This week, it's showcasing its 2009 production of the play that needs no introduction: Romeo & Juliet.
While we're all too familiar with the romedy (romantic tragedy, that is) about two star-crossed lovers, it's the experience of watching the staged production at the famous Globe without leaving our comfort zones. Expect none of Baz Luhrmann's exuberant portrayal, this production stays true to the OG and keeps it old school – from make-up and costumes to script and performance. Panning from the stage to the audience, it's an interesting juxtaposition of olden times versus modernity too.
Making the plays more accessible for everyone to enjoy – the Globe also plans to make 34 productions from its 2012 Globe to Globe series available. That's a Korean A Midsummer Night's Dream, a Macedonian Henry VI Part 3, a Polish Macbeth, a Hebrew The Merchant of Venice, among others. The full list can be found here.
No special effects, no microphones, no gimmicks, here's your chance to watch the best of Billy S. Watch the plays via the Globe Player or its YouTube channel.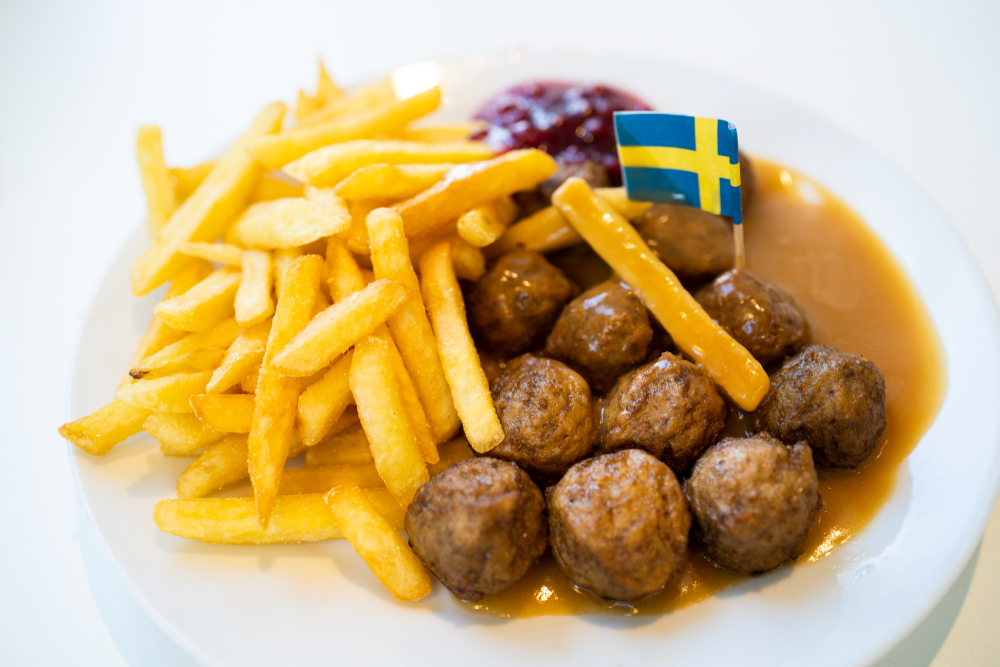 Make Ikea meatballs from scratch
Breathe easy – there's no need to join the snaking queues at Ikea (it's not like you can, anyway) as the Swedish furniture behemoth revealed the secret recipe of its famous meatball dish online – and easy to make. Similar to its DIY furniture, the recipe comes in the form of its signature instruction manual. Instead of screws and complicated graphics, all you need to prepare the dish are four simple steps.
The common ingredients are minced meat (pork and beef), onions, garlic, breadcrumbs, and milk. The recipe card also comes complete with instructions on how to make a one-pot cream sauce. Melt butter, and throw in flour, vegetable and beef stock, double cream (it works with whipped cream too – we've tried), soy sauce, and a squeeze of dijon mustard and leave the mixture to simmer and thicken. To re-create the full Ikea dining experience, we suggest throwing in some boiled potatoes and a dollop of lingonberry jam (if you can get some).
If you need new kitchenware (or any other furniture and accessories to keep your house extra cosy) Ikea's online store remains open for all your home needs.
Recap of yesterday's dose: neighbourhood parks, knitting kits and memes about the circuit breaker
Share the story