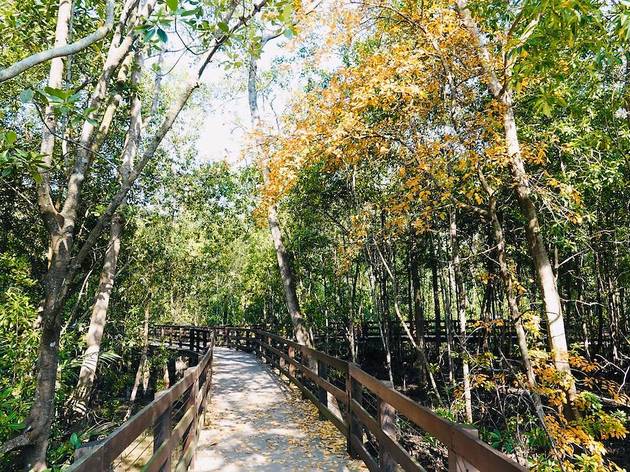 Your daily dose: neighbourhood parks, knitting kits and memes about the circuit breaker
Read on for a daily dose of the things we're enjoying while staying in
Posted: Monday April 27 2020, 5:51am
Welcome to Your Daily Dose, a daily column dedicated to what Time Out Singapore's editors are loving right now including food, music, movies, theatre, workouts, and more – all of which you can also experience form the safety and comfort of your home while Singapore's 'circuit breaker' measures are in place till June. Make the most of your home-stay by ticking off the 28-day plan we've set up.
How was your weekend? Did you sing along with your neighbours to Home on Saturday night? Did you enjoy that calming bubble bath on Sunday? Now, that we're back on another work week, it's time to smash the Monday blues by focusing on being your best self – as you should for every other day. Start by breaking a sweat with a home workout, fuelling up with a healthy breakfast, and playing some uplifting music to set the gung-ho mood needed to tackle the day.
Yesterday, we played the exclusive single Stay Home by 14 local artists, attempted to recreate our favourite bubble tea, and got creative with Studio Mu Yu's DIY craft kits. Today, we're running through our nearest park, learning how to knit, and sharing our favourite memes about the circuit breaker for some much-needed hilarity.
Exercise responsibly at the neighbourhood parks

If home workouts aren't doing enough for you, we suggest putting that pent-up energy to good use elsewhere – like running through the nearest park. Clocking a mile also helps make up for the lack of step count, supports mental health, and increase fitness. Running is hard but there's a reason why it remains in our New Year's resolution list for years, and there couldn't be a better time to start than now (p.s. a pumping workout playlist does wonders too).
While the government advises all to remain at home during the circuit breaker, there's a couple of exceptions to the rules. Besides going out for essentials, one is also allowed to leave the house to exercise. And what better way to get some fresh air than to squeeze in some leg work too? But there's a catch: you can only do it alone and in your immediate neighbourhood. Good thing walking, jogging and running are great for solo exercisers.
The best part about the parks in Singapore is their diverse blooms and wildlife – a clear indication of the Garden City's rich biodiversity. Nothing beats spotting a family of otters or rare birds while speeding through the scenic parks. While some of the parks are open, unfortunately, most facilities such as the playgrounds and fitness corners are closed. Even more bad news: the beaches are closed too.
But to turn our frowns upside down, we turn to endorphins which are achievable through working up a sweat. Did we mention kickstarting the day with a morning run works well for productivity? Find out your nearest neighbourhood here.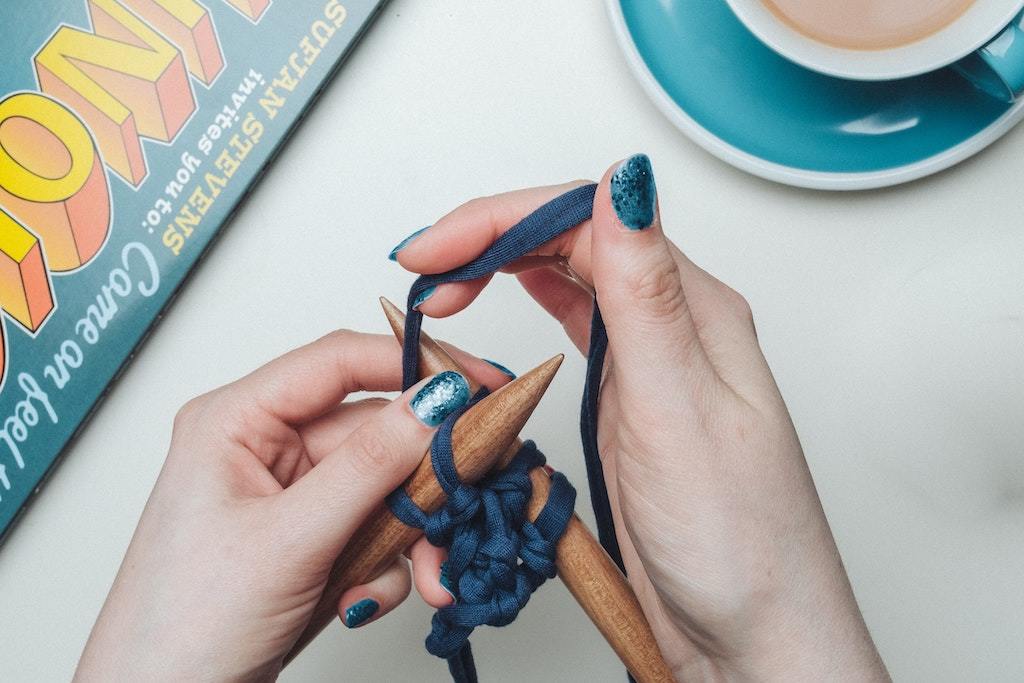 Get creative with knitting kits
It might seem notoriously difficult at first, but trust us, it gets easier with practice. With a little guidance, we've been following video tutorials by Wool and the Gang at our own pace. But not without purchasing knitting kits from local crafters to get started.
It Takes Balls offers easy-to-follow DIY kits that come with the required tools including knitting needles, yarn, and pattern, as well as free and unlimited knit lessons. As its Katong studio closes this circuit breaker, its online store remains open. It also keeps the ball rolling with online classes (aka knit parties) conducted via Zoom. A great way to connect with fellow hobbyists – novices and pros – in Singapore.
While halting its popular sewing workshops, contemporary needlework specialist supply store Wish I Were Stitching is offering various crochet, embroidery, and cross-stitching kits online. If you need to stock up your threads, hoops, and other tools, it offers those from independent needlework studios in the United States and Scandinavia too. The store has everything you need to create something stylish for home, from crochet baskets and bags to woolly throws and tapestry. Get ready for that smug moment when your friends flood your DMs with praises of your cool project.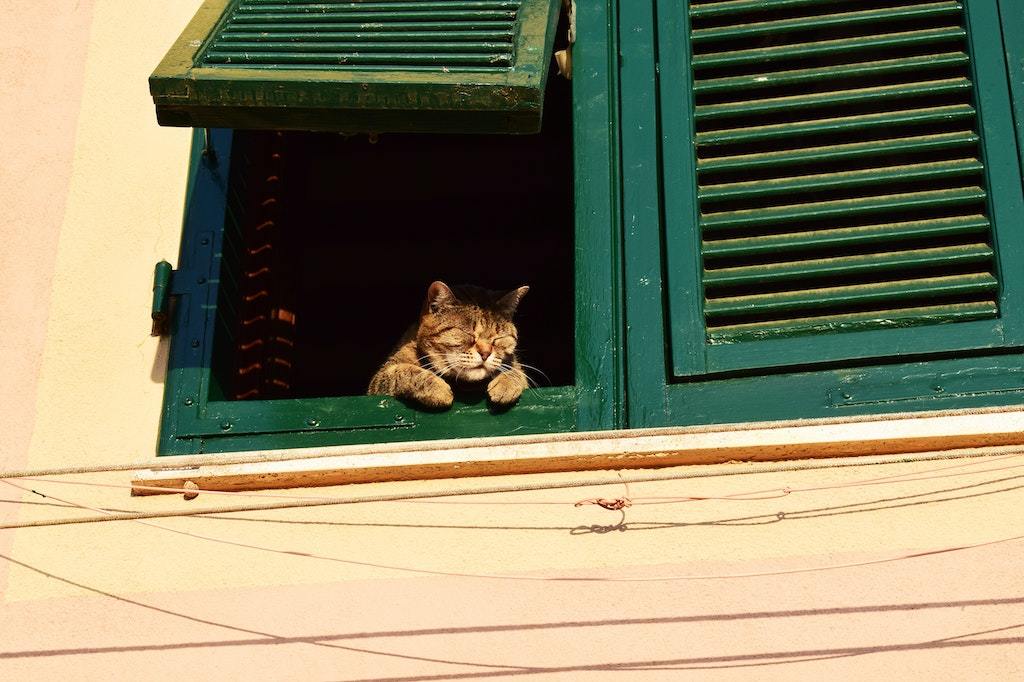 LOL at the best memes about the circuit breaker
Sometimes we need a break from all the hard work juggling our professional and personal lives at home. Or the endless news (and fake news) about the current situation that leaves us feeling jumpy. Memes are great for distracting us with humorous jabs on our new daily realities. And meme-makers have stepped up their game and done their public service by sharing with us their funny – and perhaps relatable – content on social media.
While there might not be a lot to laugh about these days, it doesn't hurt to smile (or smirk) at memes. Check out some of our favourite ones that we've come across since the circuit breaker started. Warning: you might need a toilet roll for the tears of laughter.
Recap on yesterday's dose: a very Singaporean song, bubble tea recipe, and Studio Mu Yu's DIY craft kits
Share the story