The best gyms in Singapore with online workouts
Can't head out to exercise? These gyms are bringing their workouts to your living room so you have no excuse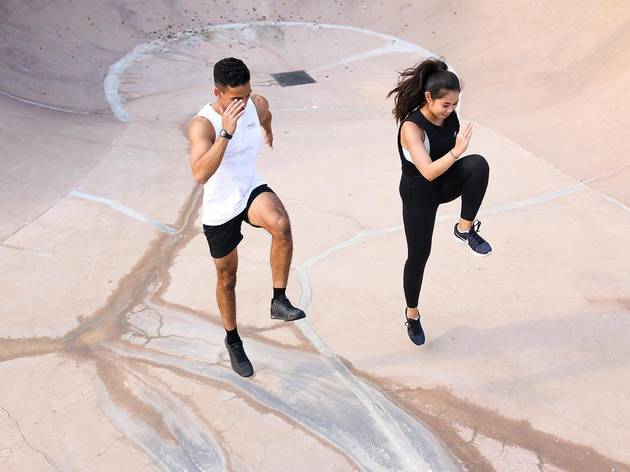 We get it – heading out to a crowded gym is the last thing on your mind. But even as you're working from home, or doing the socially responsible and reducing social contact, it's good to lift your booty off the couch and get your body moving. Staying at home shouldn't come at the expense of your physical health. If you're not the type to head out for a hike or jog (we've got some great nature trails in Singapore, by the way), a handful of local gyms have started streaming live workouts and posting online exercises, so you can get sweating in the comfort, and safety, of your own home. Plus, there's no need to fight for the shower once you're done – that's always a plus.
RECOMMENDED: The best cycling trails in Singapore and the best hiking trails in Singapore
Stream it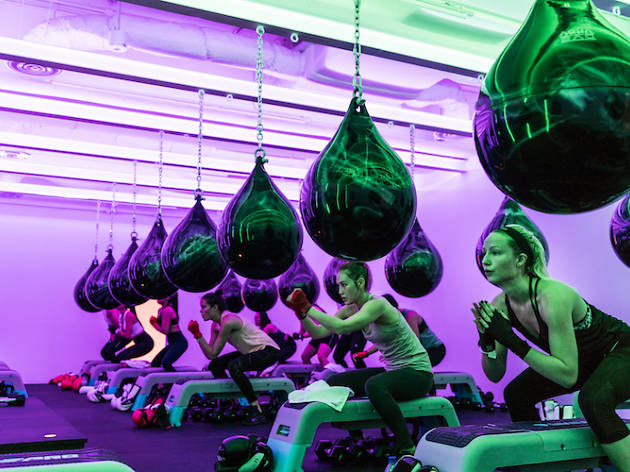 Sport and fitness, Boxing and kickboxing
Short of getting your own punching bag, you can still enjoy a boxing-inspired workout from the people at Boom Singapore. This aqua-boxing gym has a modified version of its signature BoomBox classes, where you can jab and uppercut your way to toned arms. Looking for a full-body exercise? The gym is also streaming its HIIT-based Boomcamp workout on Instagram Live. Head over to @boomsingapore for the full upcoming schedule and past streams on its IGTV.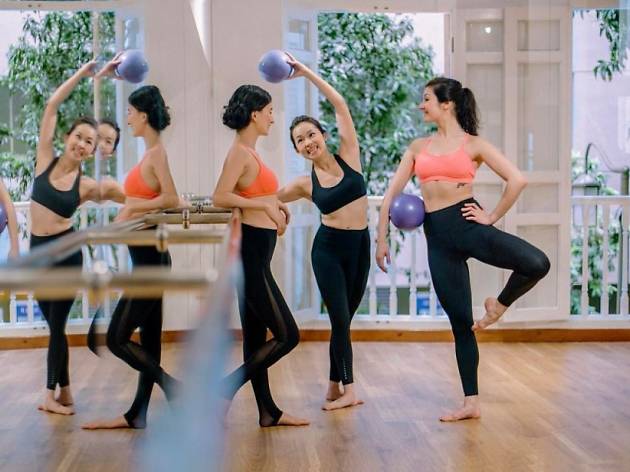 Sport and fitness, Yoga and Pilates
WeBarre co-founders Anabel and Linda are bringing your favourite workout to you. At 10am on March 26, they are conducting an express 30-minute workout that requires only a yoga mat and a pair of light weights. No equipment? Just grab two 500ml to 800ml bottles of water and you're all set.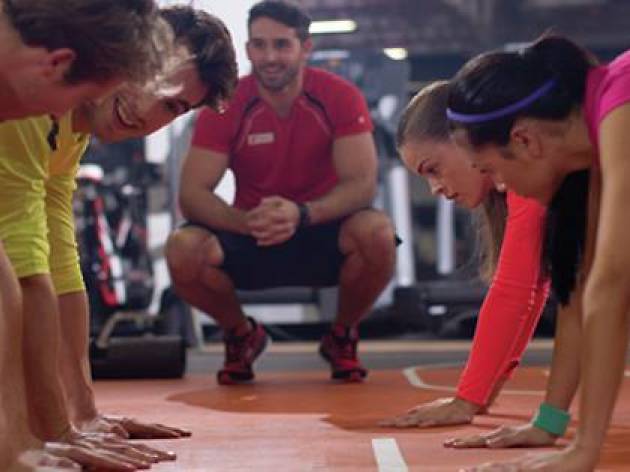 This global gym chain is tapping into its Thailand team to bring you a series of live streams on Facebook. Classes are held in both Thai and English, but the accompanying demonstration by the instructor on-screen should be easy enough to follow. Join the Watch Party from the Fitness First Singapore Facebook page, and tune into exercises that range from Gentle Flow Yoga to Muay Thai. Head over to @fitnessfirstsg for the latest streaming schedule.
Watch it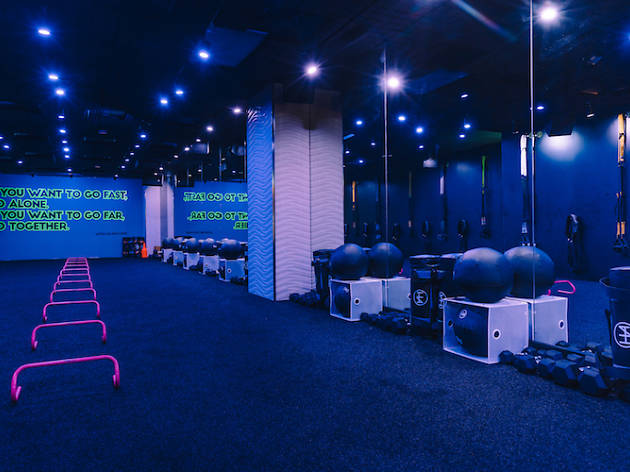 Sport and fitness, Gyms and fitness centres
Head over to @hausathlectics to find three episodes of 'HIIT It At Home'. In each, instructors from the gym demonstrate simple yet effective bodyweight exercises that can be done anywhere in your house. Strap on your watch, stick to the recommended sets, and you'll be sweating in no time.
This 30-minute gym is making workouts even more convenient with its #RitualAnywhere series. You'll find simple, easy-to-follow workout tips on @ritualgym that don't require any equipment, as well as stretching tutorials to help you loosen your joints and get the blood flowing after being desk-bound (or couch-bound, we don't judge) for the whole day.
Cabin fever? Hit up these open spaces
Sport and fitness, Running