Heads up! We're working hard to be accurate – but these are unusual times, so please always check before heading out.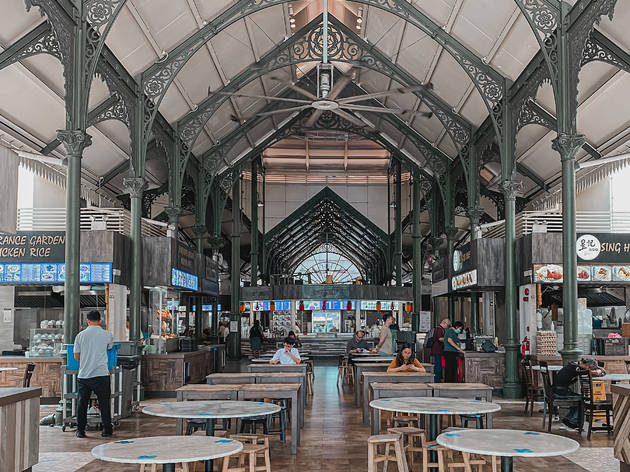 14 initiatives in Singapore you can support to help #savefnbsg
Small ways you can help our local F&B businesses
With the implementation of stricter social distancing measures, our local food and beverage (F&B) industry, like most businesses, is suffering. Beyond just keeping us well-fed, the F&B industry is also an important part of local culture, be it the hawkers keeping time-honoured traditions alive or the innovative bartenders putting Singapore on the world map.
The latest social distancing measures have threatened the livelihood of many F&B operators, restauranteurs, café owners, and hawkers, leaving them at risk of shuttering permanently.
But we can help, even as we stay at home and continue to practise social distancing. From championing small local businesses to purchasing gift vouchers, these are some local initiatives that anyone can easily get behind to #savefnbsg.
RECOMMENDED: How to support Singapore's restaurants and bars during COVID-19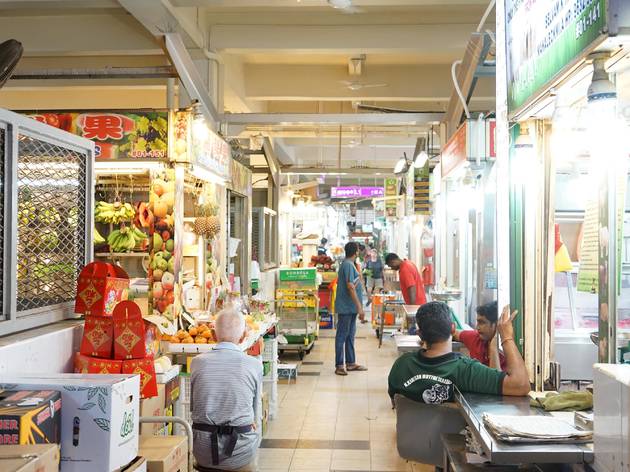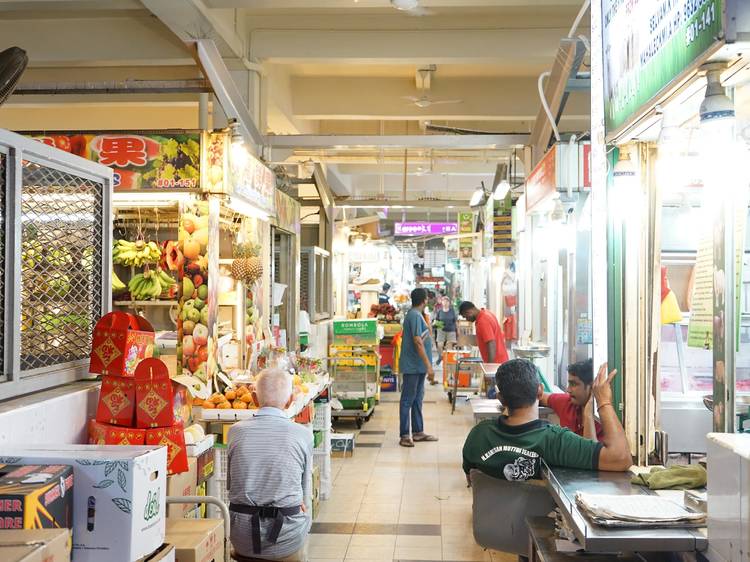 Photograph: Unsplash/Huantao Lu
Visit a virtual wet market
Can't wake up in time to visit the wet market? You can now support vendors from Tekka Wet Market right in your own home with its live-streaming service. Stay updated on when is its next sale on Tekka Online Market, tune in, and drop a comment on what you wish to purchase. It's a fun way to squeeze in some grocery shopping while supporting these stallholders as well.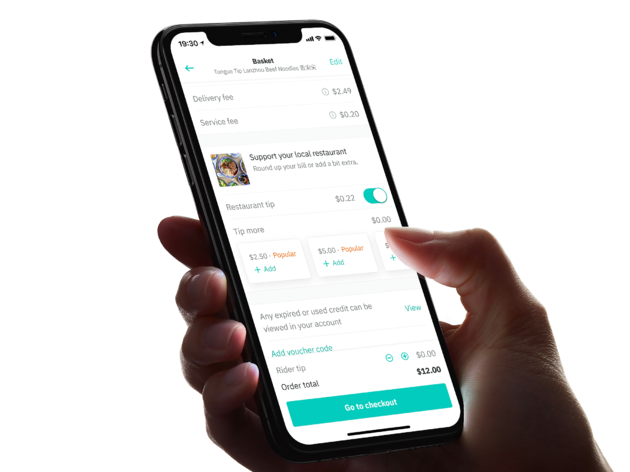 Photograph: Deliveroo Singapore
While tipping jars are a common sight in most F&B outlets, getting your meals delivered means you won't be able to physically drop off some loose change when paying your bills. Delivery platform Deliveroo has recently rolled out an option for users to include a tip as part of their orders. The nominated amount goes in full to the restaurant, and Deliveroo will match the first 10,000 customer tips until June 1.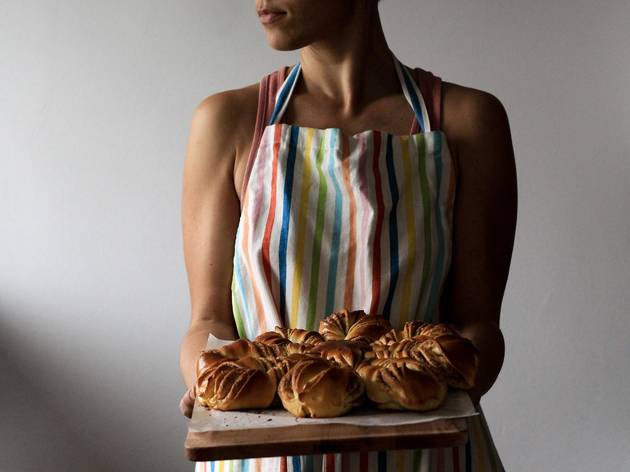 Photograph: NordWood Themes/ Unsplash
Show home-based businesses some love
Home-based businesses and those that are self-employed are just as badly affected. While laws have since eased to allow certain home-based businesses to resume, you can browse community marketplace hbb.sg to support various small-scale operators and their services.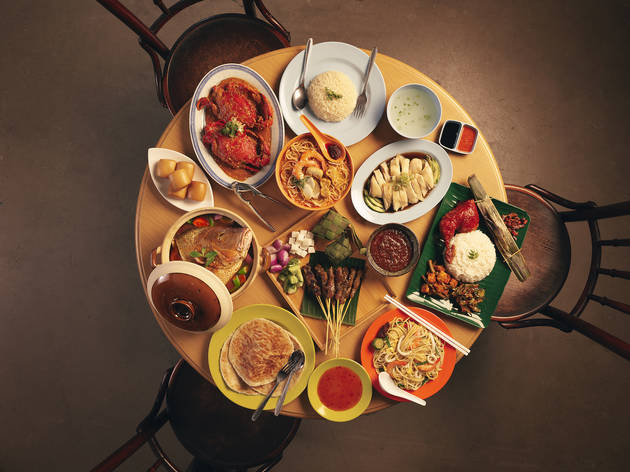 Photograph: Singapore Tourism Board
Delivery platforms are certainly convenient and helpful, but sometimes, it's worth ordering directly from small F&B businesses to make sure that every single cent goes straight to their pocket. SG Dabao is a free-to-use service that connects hungry diners with various stores directly. Businesses can get listed on the site for free, while users can browse the list of participating brands (sorted accordingly by region) and make a purchase.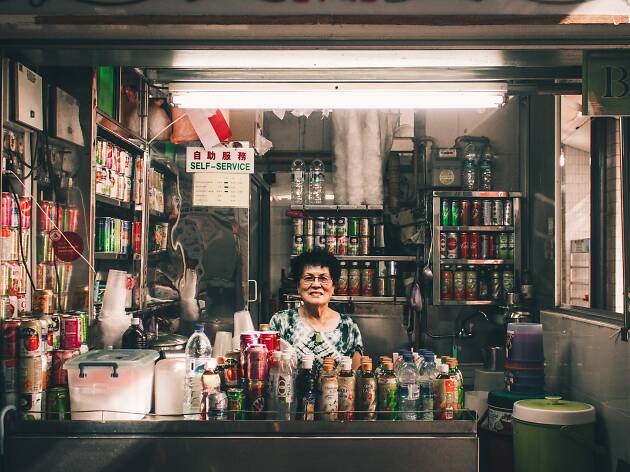 Photograph: John T/ Unsplash
Gift or receive a free hawker meal
Know someone in need of a meal during this tough period? Belanja Eat is a free-meal initiative that connects people in need with participating hawkers providing complimentary meals – no questions asked. Got some extra to spare? This pay-it-forward initiative also allows anyone to sponsor someone else's meal. Simply check out the nearest participating hawker to pass along your monetary donation.
Second Meal also allows you to track exactly where does your free go. Through a specially generated URL, you can tell when a beneficiary has claimed a meal. The site also provides real-time tracking of the meals required by various less fortunate groups – from low-income families to migrant workers – so you can direct your donations accordingly.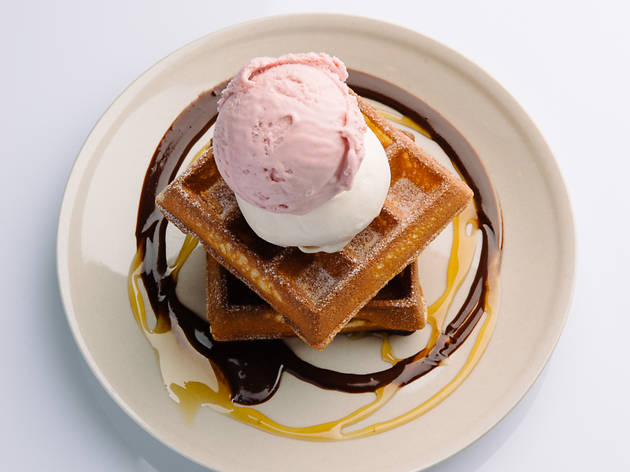 Photo: Ahmad Iskandar
Vouchers help by providing immediate cash flow for a business, and you get to enjoy the voucher in the future when things get better. A website, chopeandsave.com, aggregates all local businesses that need your help to get through Covid-19 by linking you to businesses that offer gift vouchers. Browse through your favourite restaurant, and while you're at it, show some love to other local businesses as well.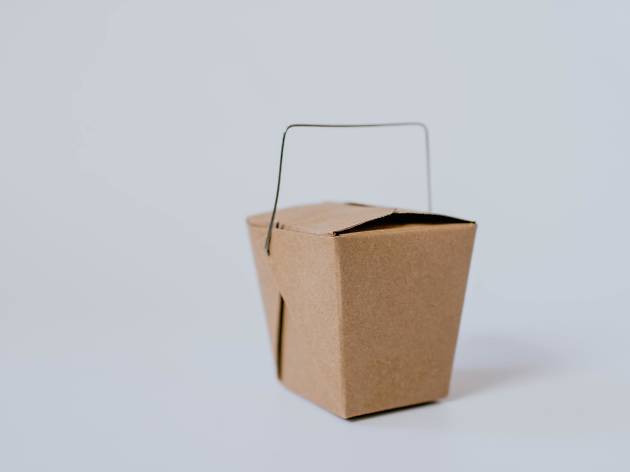 Photograph: Kelly Sikkema/ Unsplash
While you can't meet up with friends or relatives, you can still show them that you care with MyTreat, an easy initiative where you purchase a meal for someone and let the restaurant take care of the rest. The best part? You get to brighten someone's day while supporting an F&B business at the same time – win-win!
While it might be tempting and convenient to order your meals from food delivery platforms, let's not forget about the hawkers and other small businesses that might not have the resources and marketing capabilities to build up an online presence. 'Hawkers United - Dabao 2020' hopes to shine the spotlight on these businesses that would have been otherwise overlooked. So the next time you're hungry, pop by the Facebook group and show your support for our local hawker heroes.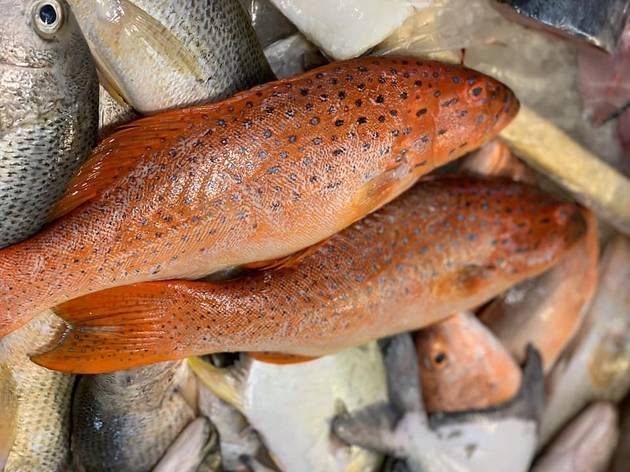 Photograph: Charles Cao
Our hawkers aren't the only ones digitising their businesses for the first time, our local fishmongers, fruit sellers and wet market butches have come together on Pasar United – Dabao 2020 to sell you a wide variety of fish, frozen goods, fruits and vegetables on Facebook. Thinking of cooking at home? Get your ingredients directly from these local suppliers instead of jostling with the crowd at the supermarket.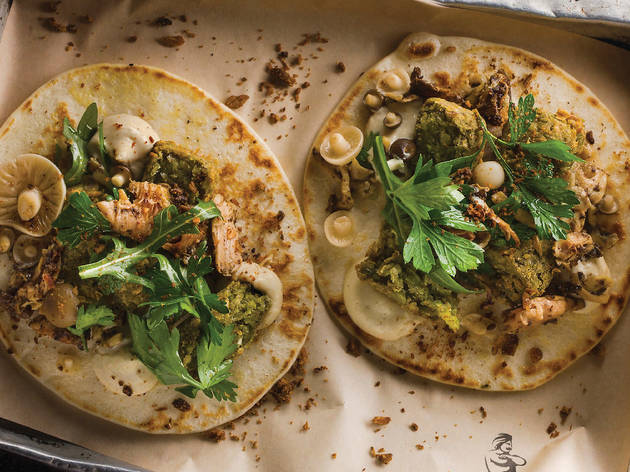 Photograph: Fat Prince
If you're looking for delivery options to support our local F&B businesses, try browsing dineinmovement.com. It brings together a handful of top restaurants that are currently offering delivery service into one convenient platform, allowing you to purchase a great meal and #savefnbsg. The zero-profit site channels all earnings directly to the participating restaurants –which includes Fat Prince, Le Bon Funk, Burnt Ends, and Odette – to help them keep the lights on.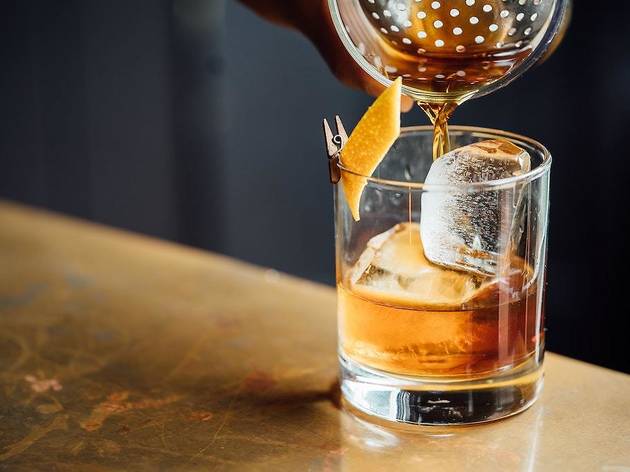 Photograph: Unsplash/Adam Jaime
Let's not forget the local bar scene, too. These places were first affected by the closure of entertainment venues, and now by the 'circuit breaker' measures. Wheels On The Bars hopes to connect barflies, or anyone looking for a drink, with bars that provide takeaway cocktails. It hopes to provide a free alternative to local food delivery sites that charge a premium and limit orders by location. Every purchase made from Wheels On The Bars goes straight to the bar operators.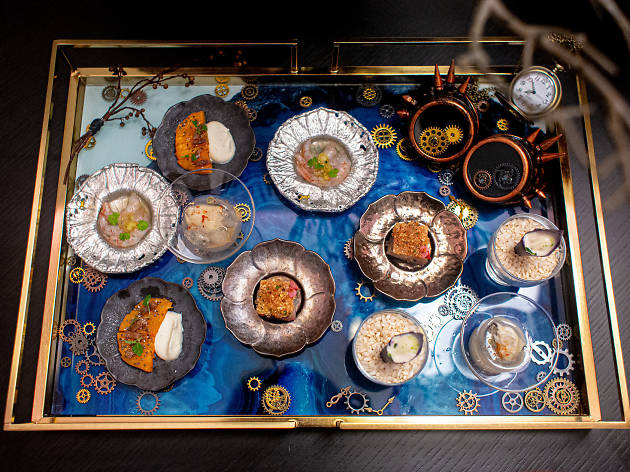 Photograph: Preludio
Who doesn't like a deal? The Tough Time Tickets allow you to purchase a meal voucher from top restaurants in Singapore, at a discounted rate, to be used at a later period of time. The proceeds can then go towards helping an F&B business stay afloat and weather through this tough period. Participating restaurants include Preludio, Meta, and Odette.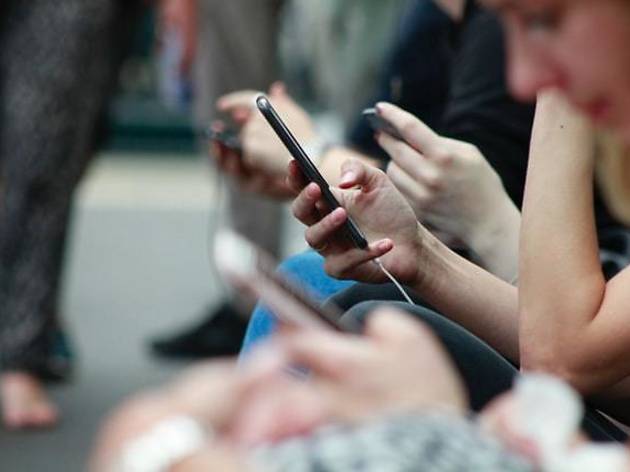 Photograph: Robin Worrall/ Unsplash
Yes, online shopping is encouraged during this period. Digital marketplace Carousell has created a special page that spotlights the listing of local F&B businesses that need some extra attention. You can shop the wide-ranging selection here and who knows, you might just uncover a hidden gem along the way.