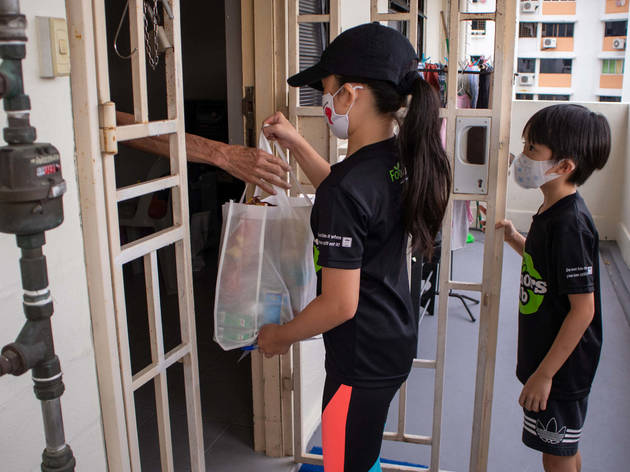 8 things you can do to help your community right now
Beyond staying home and only going out for essentials, you can play a part to help your local community get through these tough times
To quote High School Musical, we're all in this together. And it's heartening to see so many community-driven initiatives that aim to help us all get through the chaos the pandemic has caused. We can start by taking care of the most vulnerable among us – the elderly, people with underlying health conditions and those in need – as well as those whose jobs have been most affected by the pandemic. Here's how you can help, even if you don't have time or money to donate, we all can play a small part.
RECOMMENDED How you can support local restaurants and bars during these tough times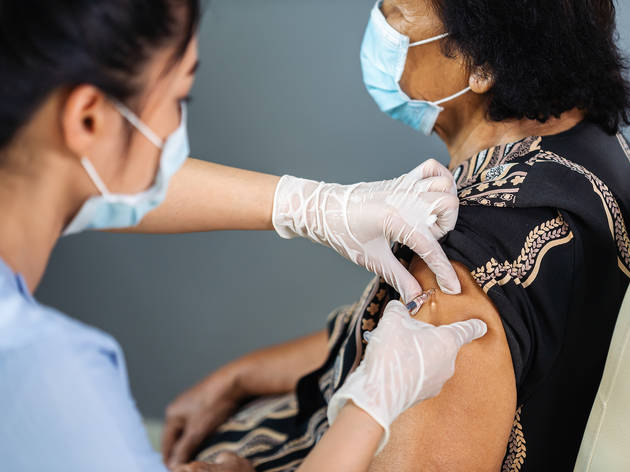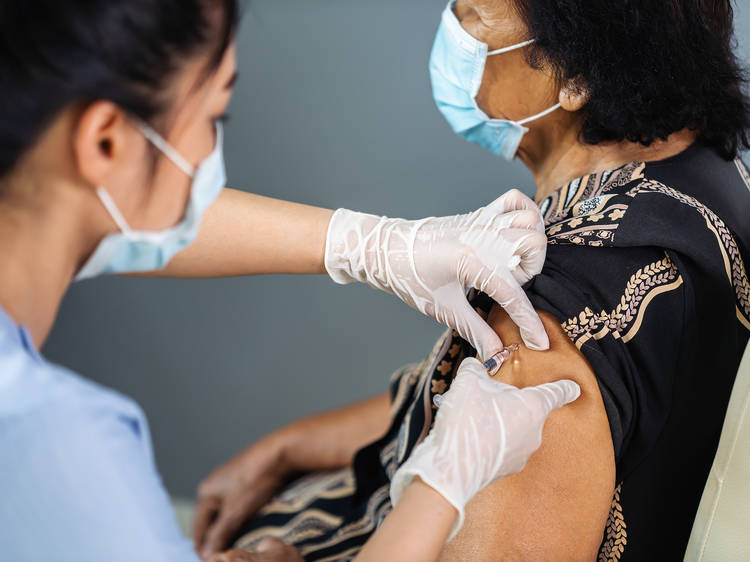 Photograph: Shutterstock
There's no stressing how important it is to get vaccinated. It lowers your chances of developing serious complications in the event of COVID-19 infection and protects those around you too. Once we reach a comfortable threshold of being vaccinated in Singapore, it will also mean that normal life can resume – larger group gatherings, dining out, live events and other relaxed measures. So, book your appointment at vaccine.gov.sg if you haven't already, and encourage those around you to do the same.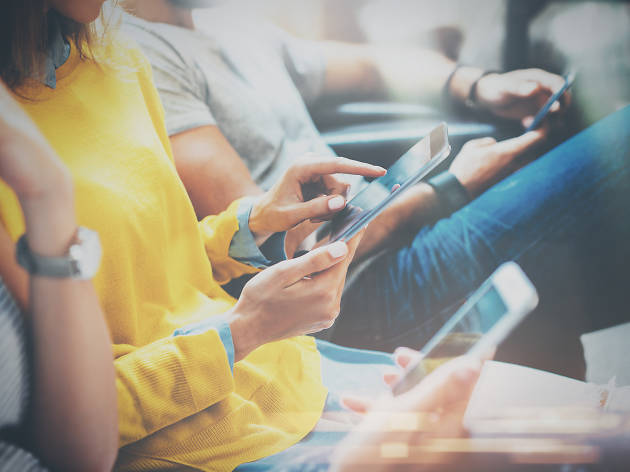 Photograph: Shutterstock
Download the TraceTogether app
Unless you're cooped up at home all day ordering delivery, you don't know exactly how many people you have come in close contact with – be it on the MRT, at hawker centres or just walking around town. Help make contact tracing easier by downloading TraceTogether, an application that uses Bluetooth to identify other nearby phones that also have the app installed. If you contract Covid-19, or if someone you've interacted with gets the virus, the information on the app can be used to identify and notify the relevant parties.
For those with concerns about privacy, the app does not track your location and the data will not be accessed unless you have been identified as a close contact. Your mobile number is also protected and paired with a random ID that's exchanged between phones.
Download the app for Android users, and for iOS users.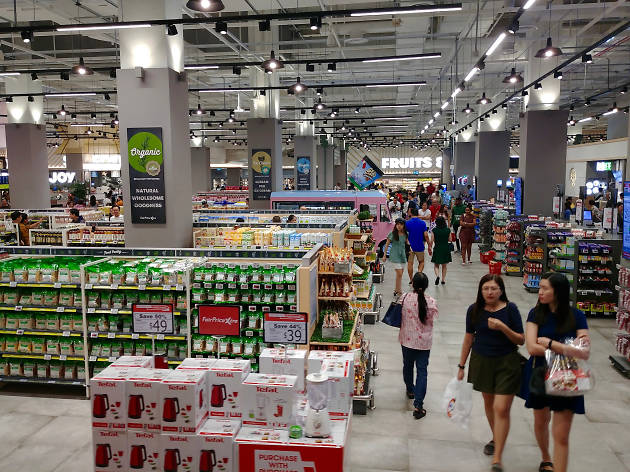 Photograph: Shutterstock
We're over the initial panic of the early days of Covid-19, but it bears repeating: let's buy only what we need to make sure that there's enough for everyone. Supermarkets like FairPrice, Cold Storage, Giant and Jason's have also announced that they're introducing reserved shopping hours for the elderly and other 'vulnerable segments' in the community. This includes people with disabilities and pregnant women so that they have access to the things they need.
FairPrice has its Priority Shopping Hour trial on Mondays from 7am to 8am. Cold Storage, Giant and Jasons are holding special shopping hours every Tuesday and Wednesday in the first hour of each store's operating hours, or from 8am to 9am for 24-hour stores. Spread the word!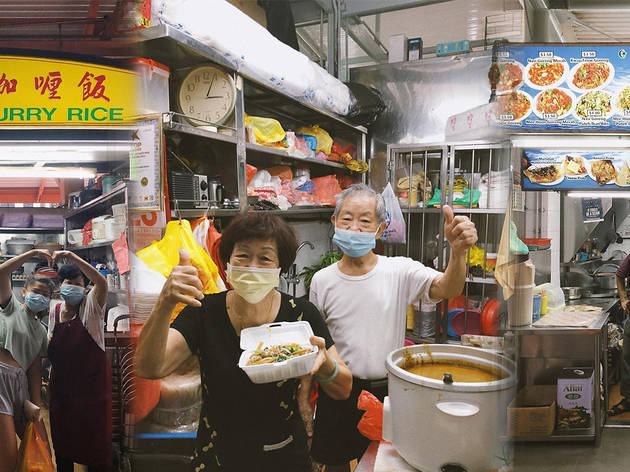 Photograph: @wheretodapao / Instagram
Covid-19 has been especially hard for the food and beverage industry. Restaurants, cafés and hawkers have had to keep up with constantly changing rules about group sizes, and in this latest Phase 2 (Heightened Alert), complete banning of dining out. Of course, cooking at home is healthy and saves money – there's no shame in that. But once in a while, support local F&B establishments by ordering delivery or takeaway. Go the extra mile to help out hawkers in the Central Business District. Now that work from home is the default, they've lost the lunch crowd that makes up the bulk of their business and will need all the help they can get. Still not sure how to help? Here's how to support heritage and elderly hawkers in this period.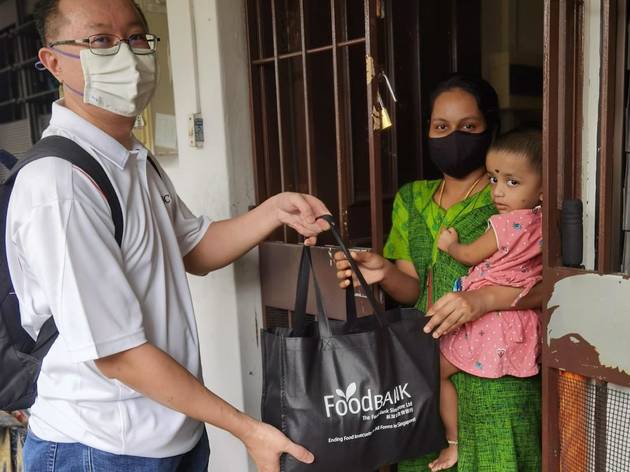 Photograph: The Food Bank
Buy a meal for someone in need
Having a meal with friends is a privilege we have to put on hold for safety and health, but we don't have to break the circuit when it comes to enjoying meals – and making sure others enjoy it too. According to the local organisation The Food Bank Singapore, requests for emergency food ration bundles increased during the pandemic. Chip in for these households in need through The Food Bank's food bundle initiative on giving.sg – just $50 will ensure that a family in Singapore doesn't go hungry for two whole weeks.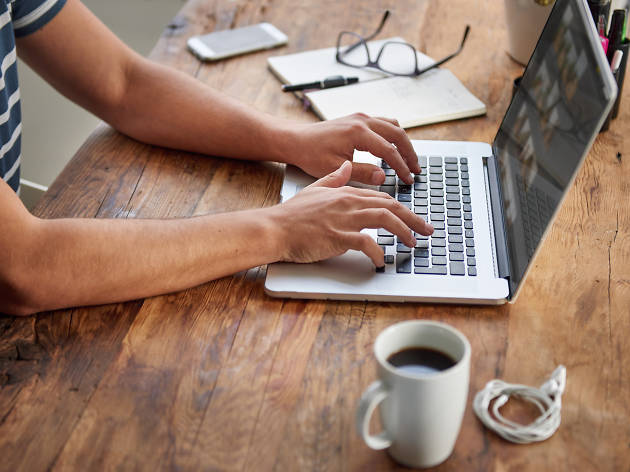 Photograph: Shutterstock
Being a freelancer is hard enough, but the current situation has made it even tougher for creatives. I Lost My Gig is a website that collects data from freelancers from the creative industry who have been affected. It is said that at the time of reporting, the current total sum lost by freelancers comes in at $24,106,255.
The website also lists down resources for freelancers to get support like guilds, societies and associations. On Facebook, a support group was set up for professionals and freelancers in the industry impacted by Covid-19. It is a space where members can share tips, job postings, advice on how to survive these hard times. If you have any gigs available for freelancers, reach out and let them know.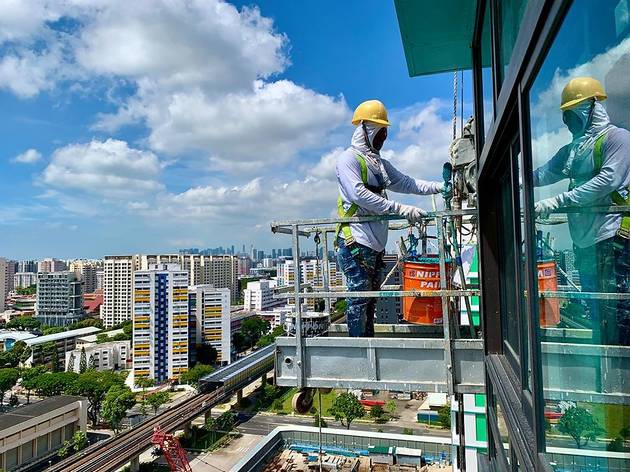 Photograph: TWC2
Help the migrant community
Recently the welfare and living conditions of the migrant community in Singapore have come to light because clusters of workers have tested positive for Covid-19.
Overcrowding and hygiene is a major concern in dormitories and many independent and advocacy groups have come together to offer help. Migrant workers deserve fair treatment too and we need to start improving their welfare. You can go through the list to see who to contact and how you can help directly.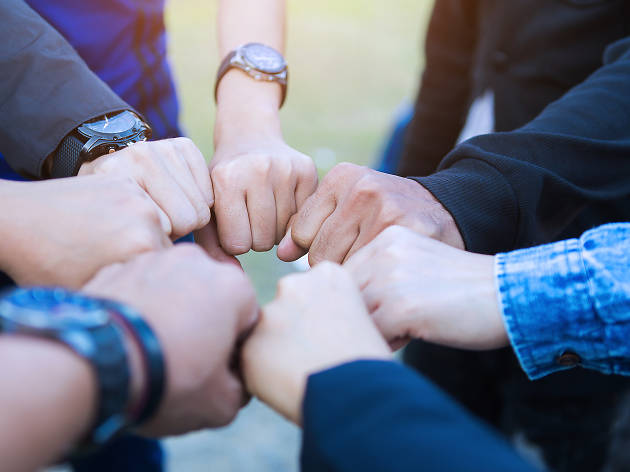 Photograph: Shutterstock
With everyone coming together to limit the impact of Covid-19, #SGunited pools all the community-led initiatives during this period in one place. Check out programmes to help foreign workers and taxi drivers, uplifting stories from the community and resources for people who want to donate and volunteer. We can all do our part to fight this together and no effort is too small.
More ways to help during Covid-19
Best selling Time Out Offers