Interview: mother-son duo Shi Kai and Susan Teo on the next chapter of The Blue Ginger
How traditional recipes and modern ideas come together at the second outlet this homegrown Peranakan restaurant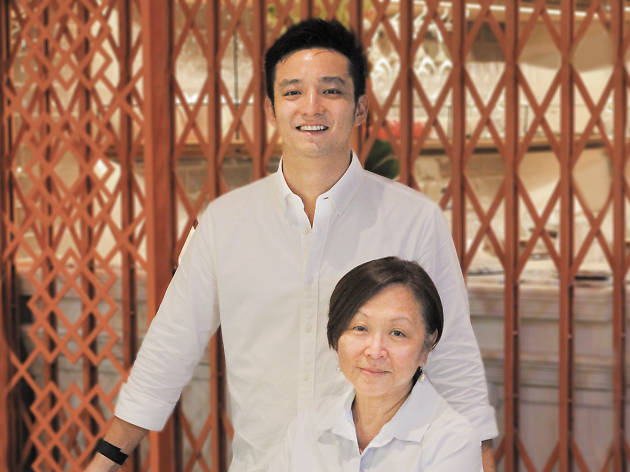 After being in business for 25 years, Peranakan restaurant The Blue Ginger is finally ready for a change. This new chapter is led by 32-year-old Teo Shi Kai, the younger son who is taking over the reins of the family business. His mission? To bring the traditional, home-cooked Nonya flavours he grew up loving out of home kitchens. And he plans to do at The Blue Ginger's second branch, located on the first floor of the recently renovated Great World mall.
He's not going at it alone, though. He's counting on the help of his mother, Susan Teo, who's been running the Tanjong Pagar outlet since 1995. She helps ensure that the new venture doesn't deviate too far from The Blue Ginger's roots. Together with Shi Kai's modern ideas, they're looking to preserve a tasty piece of local heritage in their own way. We caught up with the duo to learn more.
On modernising traditional recipes
Susan: I am still quite old-school, and I've always believed in traditional tastes. You can make tweaks to the dish, but it should still retain the same Peranakan flavour. For instance, we have our babi assam, where instead of fatty pork, we changed it to pork ribs. You still get the meat with just a little bit of fat. It's still as nice and flavourful, and the original taste of the babi assam remains.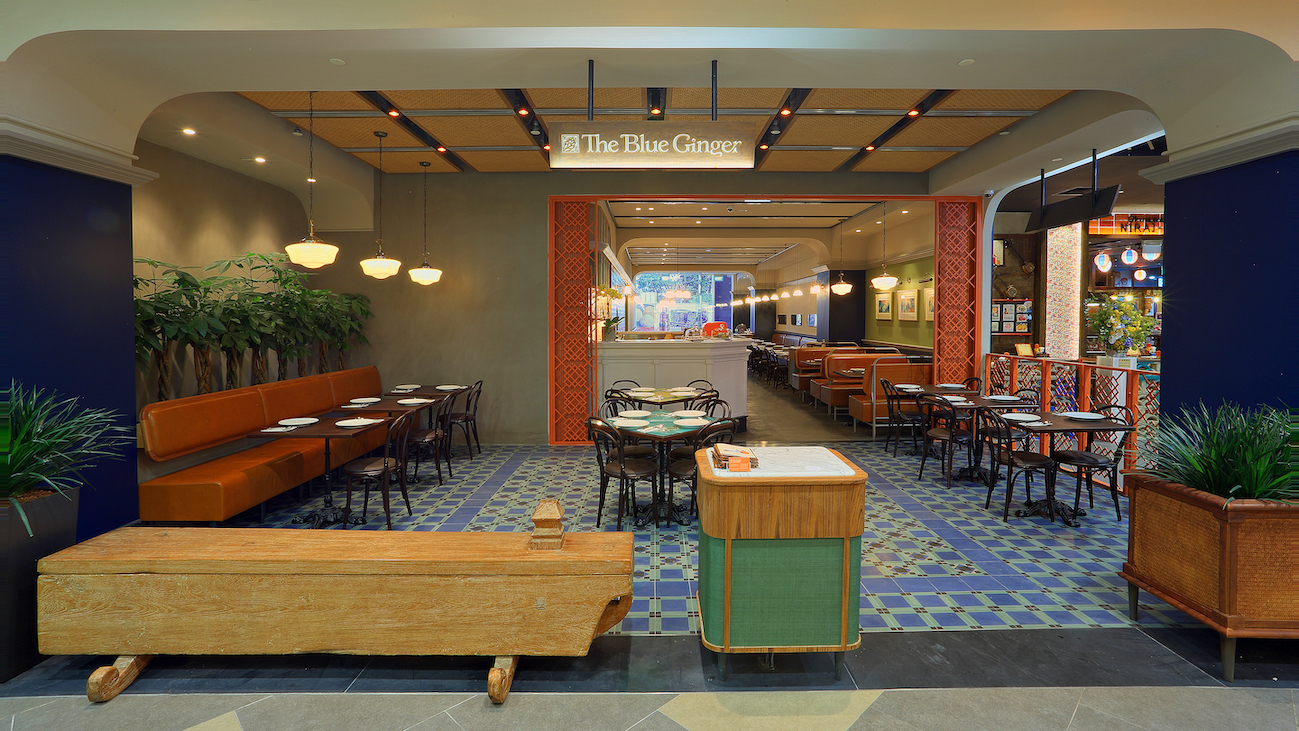 On stepping up to the plate
Shi Kai: I feel a responsibility to keep the business going given that it's been around for 25 years. This is something my mum has been doing for so many years – the sentimentality really pushed me.
On working together
Susan: Of course we have our disagreements. It's a steep learning curve for him, and for me as well. How the new generation sees things is so different from the older generation's approach. So we meet halfway, we compromise, and we see what works. In order for someone to take over, new ideas have to come in. But sometimes, the old-school still has its charms.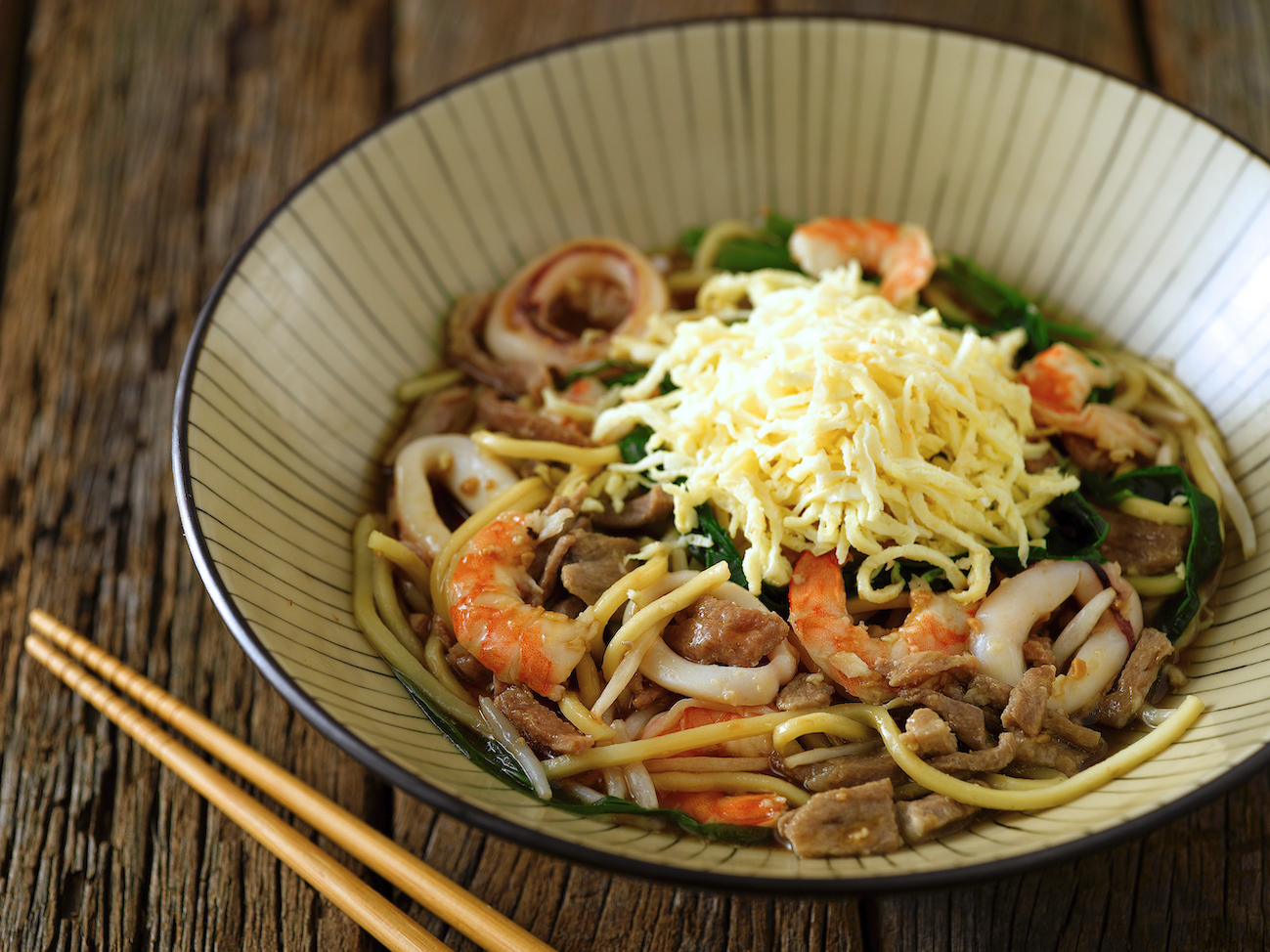 On change
Shi Kai: I won't say everything has been turned on its head. We refreshed the logo, and made the space more open, clean, and light. When you come in, you can still tell by the colours that the culture, and the cuisine, is colourful. That's why we have a pink gate and bold-coloured floor tiles. The menu also highlights lesser-known Peranakan dishes like kerabu kacang botol (spicy winged bean salad), kerabu timun (cucumber and chicken gizzard), and the Nonya noodles, which was previously a catering-only special.
On the future
Susan: Beyond opening more outlets, I'd also like to see The Blue Ginger continue to cook good food for people to enjoy.
Variety's the spice