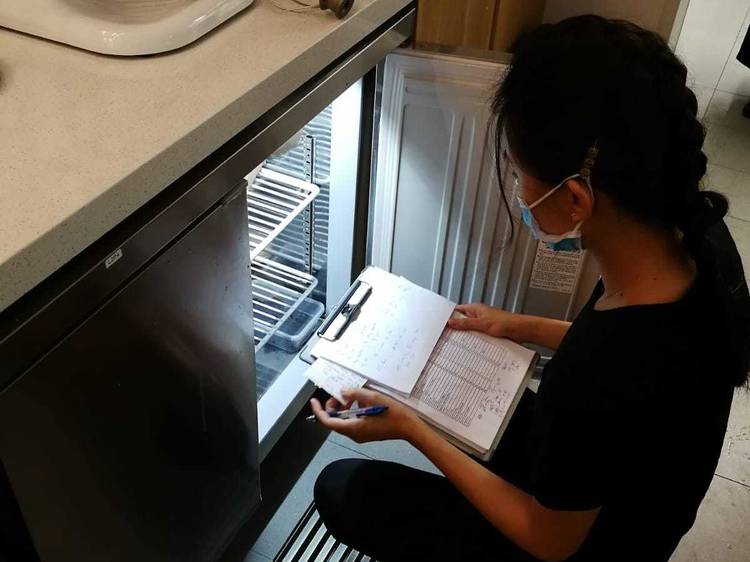 Photograph: Marc Wee
May 6
I decided to take the bus instead of the train to work today. The scenic route and quiet ride had me thinking about the past couple of weeks. We were all set to launch SPRMRKT's third venue at Dempsey Hill on April 4, but when news of the circuit breaker broke a day before opening, it was a hard pill to swallow.
We decided to open the new outlet for dine-in for a couple of days before making the switch to delivery and takeaway. The restaurants have always been on third-party delivery platforms, but we were gearing up to our own online ordering site E-SPRMRKT. The challenge here was to bring the full dining experience – including our arts programme and artisanal retail shop – to our customers' homes.
I arrived at Dempsey and had my usual cup of coffee. I spent the morning clearing emails before having a meeting with HR to discuss the placement of staff as they can no longer move from outlet to outlet during the circuit breaker. Then, I checked in on the production of our Mother's Day cupcakes – each petal is piped by hand and it's a delicate process that requires skill and focus.
I got off work at 7.30pm and took the train home. I did some housework and cooked tomorrow's lunch for the kids (20-minute fried rice). We played a round of Foodies, the current family favourite, and tucked the kids in by 10pm.