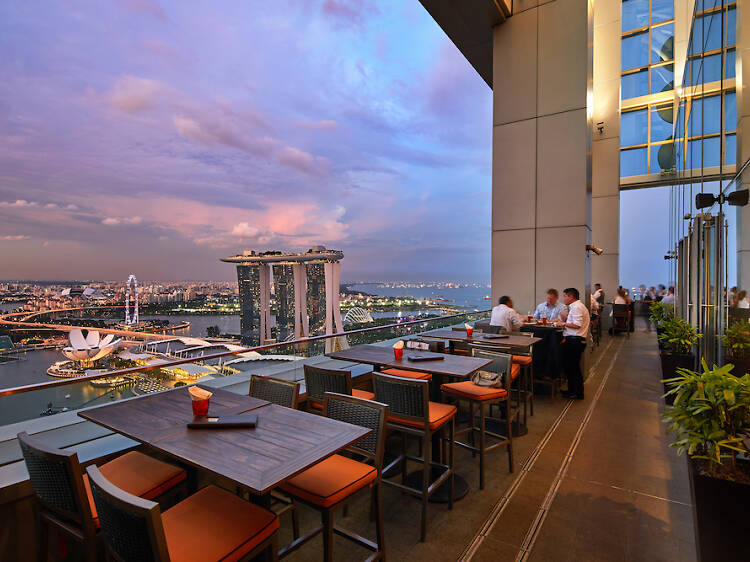 Photograph: Daniel Chia
Martin from Level33 believes that smaller, more intimate celebrations are the way to go.
"Given the situation we are going through and looking at most of the other countries around the world, the simple fact that we still have the chance to dine out in small groups is appealing," he says.
Which is why on December 31, there is a four-course set dinner option, with two seating timings available ($138 at 5pm/ $188 at 8pm). "We have a much more approachable menu with fewer courses," explains Martin, adding that there is even the option to continue the celebrations at home with a complimentary gift of wine, Prosecco, or beer.