The best shops for men in Singapore
Looking for a suit to match that necktie, or a pair of kicks to go with those jeans? Here are the places to shop for men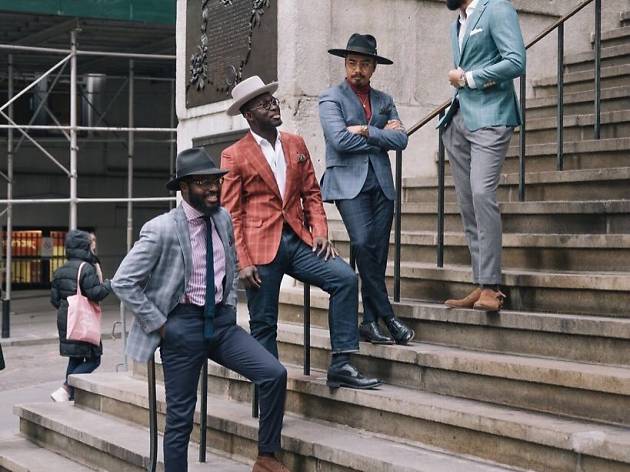 Why stop there? Check these out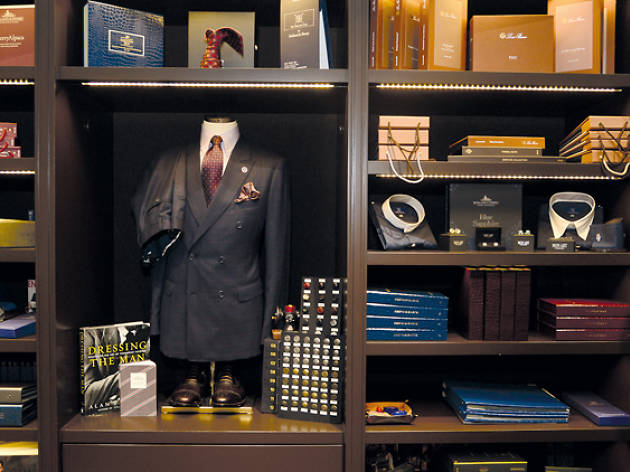 Suit up and look sharp – these are the top bespoke tailors in Singapore to visit.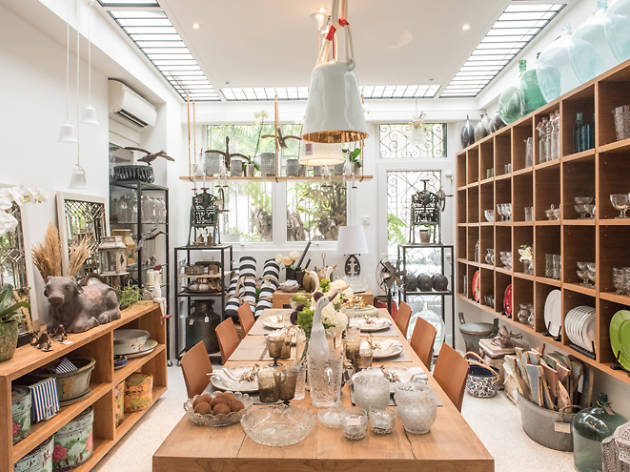 From boutiques to vintage stores to warehouses, we've picked out the best stores for fashion, homeware, hobbies and more.
Health and beauty, Barbers
We check out the city's top barbershops to get a haircut, shave, trim and, err, tattoo and tweeze.