The best grooming shops for men in Singapore
We check out the city's top barbershops to get a haircut, shave, trim and, err, tattoo and tweeze
Gents, check into one of these barbershops whether it's a quick haircut, clean shave or beard trim you're looking for. These shops will pamper you like a king (some even serve you a glass a whiskey while you're at it) and all you got to do is sit back, relax and come out looking sharper than before.
RECOMMENDED: 5 places to get a bespoke suit in Singapore and the best wine bars in Singapore
Three HDB barbershops spiffing up the 'hood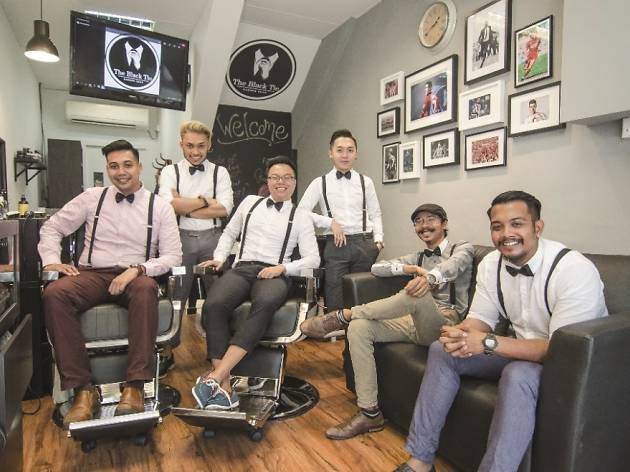 Health and beauty, Barbers
It's easy to spot this barbershop – especially when the barbers are sporting vests, ties and suspenders. The salon focuses on classic styles such as side parts with a fade, pompadours and executive contours. A cut is priced at $31 and a hot towel shave at $20.
Health and beauty, Barbers
Look no further for the perfect pompadour with a fade – it's the signature style here, along with the crowd-favourite slick back. The barbershop also carries its house brand O'Boy hair pomade, and O'Boy moustache wax. A cut and a hot towel shave are priced at $35 each.
Health and beauty, Barbers
Located among cafés for your post-brunch grooming needs, this one-man barbershop is helmed by Victor Tan, who specialises in classic haircuts and uses hair products from local pomade brand GoldFingers. A barber cut is priced at $35 and shaves are $28-35.
Read more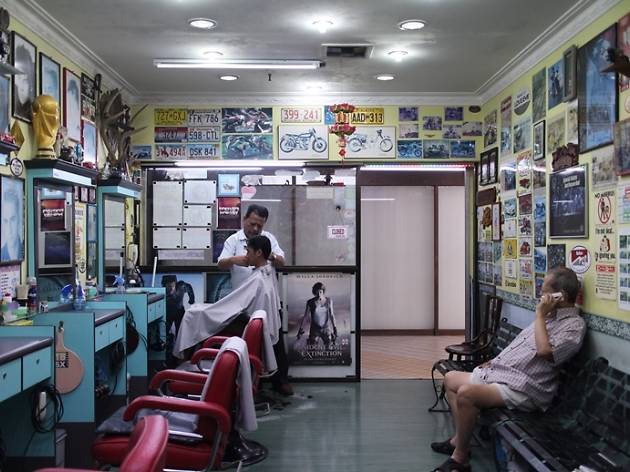 We take three men to test the scissor skills of the city's truly old-school barbers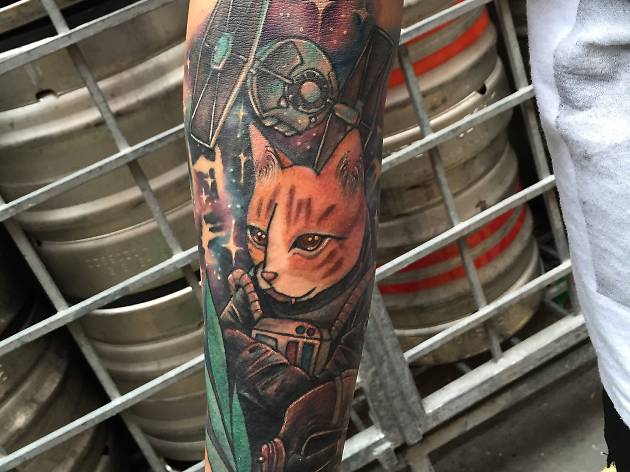 Planning to get a tattoo? Get inked by these sought-after needle experts.