5 places to get a bespoke suit in Singapore
Suit up and look sharp – these are the top bespoke tailors in Singapore to visit. Additional reporting by Koh Chuin Ying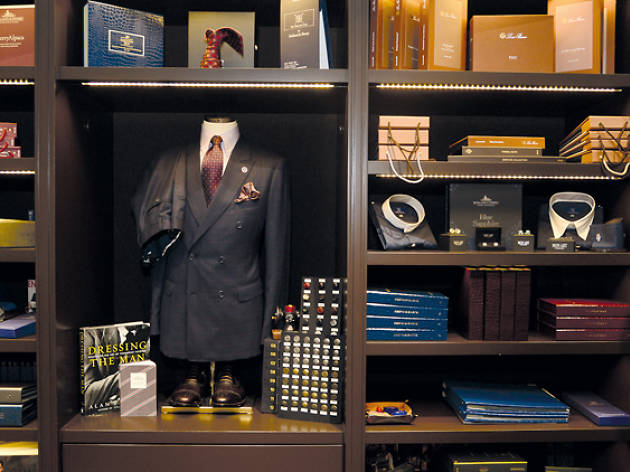 Every man has fantasies of suiting up and looking as fly as you conduct a business lunch or, come sundown, downing a shot of fine whisky. But you won't get that fit from an off-the-rack suit. No, you'll want to head to a bespoke tailor. A good suit is an investment – if you take care of it (and your waistline), it can last ten to 20 years. Before you visit a tailor, be mindful of three key points: shape, fit and fabric. And be patient. Expect at least 20 body measurements to be taken and two to four fittings. It can take up to 50 hours of manual work – which translates to weeks or months before you hang the final product in the wardrobe – to create a bespoke garment. But it'll be worth it, trust us.
RECOMMENDED:The best wine bars in Singapore
What to look for in a suit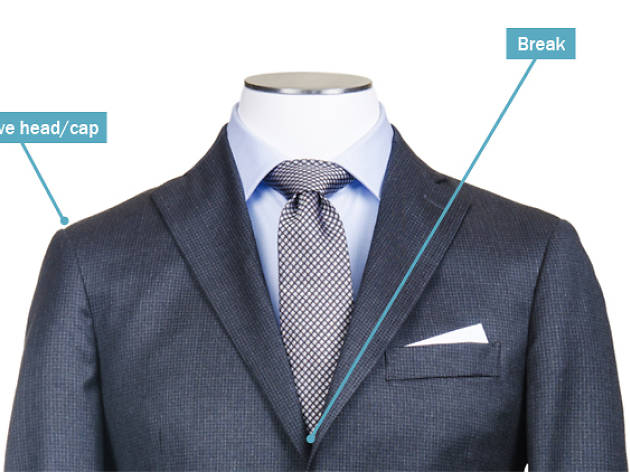 Shape
Don't be swayed by those longer, leaner blocks you see in Saville Row's windows. Those only work if you're tall. And if you are vertically blessed, don't opt for contemporary shorter cuts or your backside will be exposed. The length of your jacket should reach your knuckles or around the bottom of your zipper.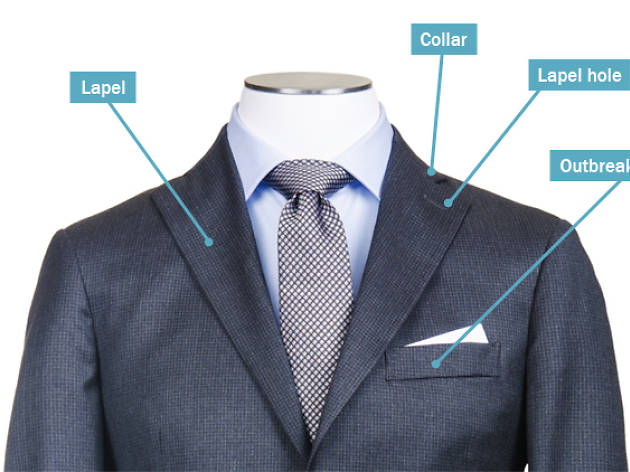 Fit
Take a good look at your figure and work out what suits you. Generally, the fewer buttons your suit has, the longer and sleeker the silhouette. The shoulder seam should also end where your shoulder does – any padding or rigid structure will throw the whole thing off-balance. The sleeves should follow the natural contours of your upper arm and stop where the arm ends and the thumb begins.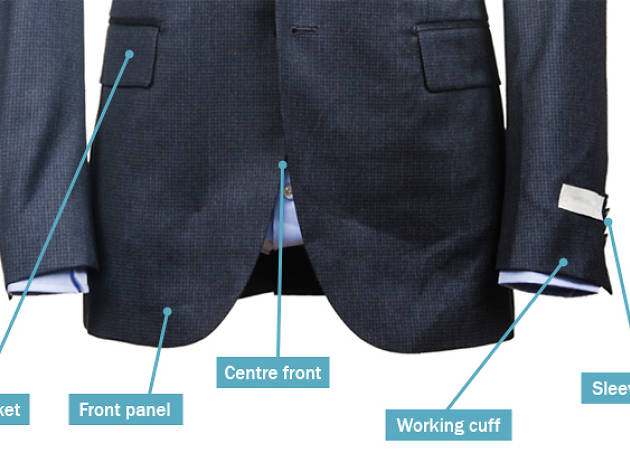 Fabric
Suits are made of wool. Stick with that. Quality cloth can be squeezed and can bounce back with little or no sign of wrinkling. If it feels like there's a structure to the fabric, that's a good sign, too. Watch out for loose threads, cheap plastic buttons and puckering, especially at the seams.
Looking for something more casual? Check these out