The best 11.11 Singles' Day sales in Singapore
Kick off your end-year shopping with all the best deals from Singles Day this 11.11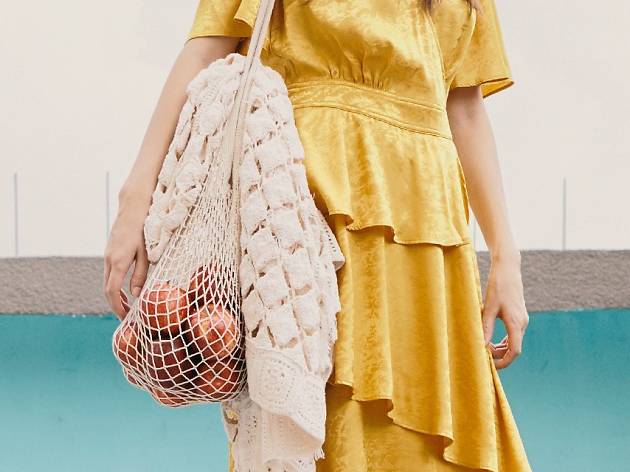 While Singles' Day is only really a celebration in China, it doesn't stop the rest of the world from joining in the online – and offline – shopping festivities. Things get real crazy, and real cheap this November 11 so if you're planning to do some early Christmas shopping, here's a good place to start. From beauty products to tea-making workshops, there is something for everyone to spend on.
RECOMMENDED: The best multi-label shops in Singapore and where to shop for local bespoke fragrances and perfumes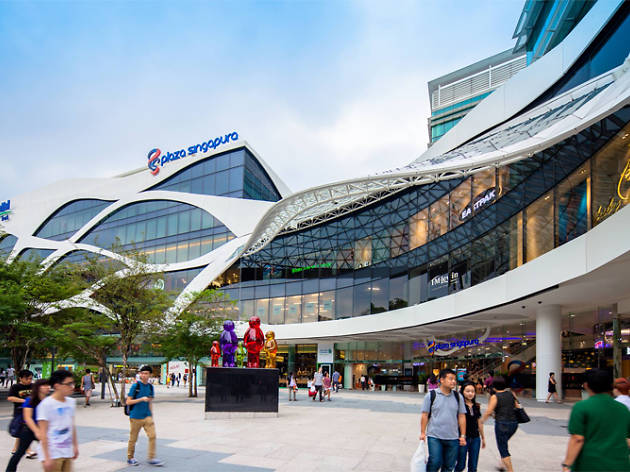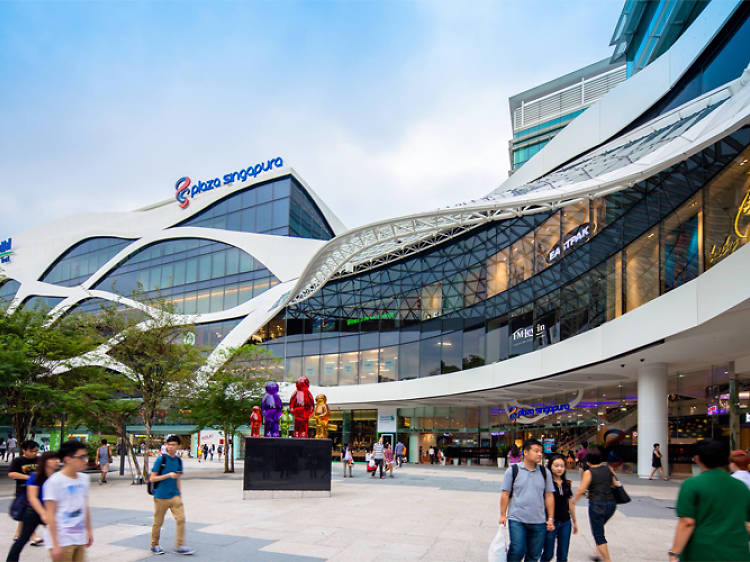 Get acquainted with the CapitaLand malls this Singles' Day. Enjoy discounts at stores and treats at major shopping malls like Raffles City, Funan, Plaza Singapura, IMM, Tampines Mall and The Star Vista. There are also exclusive deals for CapitaStar members.
THE DEALS Update your home and enjoy deals like a 30 percent discount on all bedlinens at Akemiuchi in Plaza Singapura and up to 70 percent off furniture at the Taobao store in Funan. If you're looking for shoes, stop by Pazzion in Tampines Mall for an 11 percent storewide sale. Check out the full list of deals here.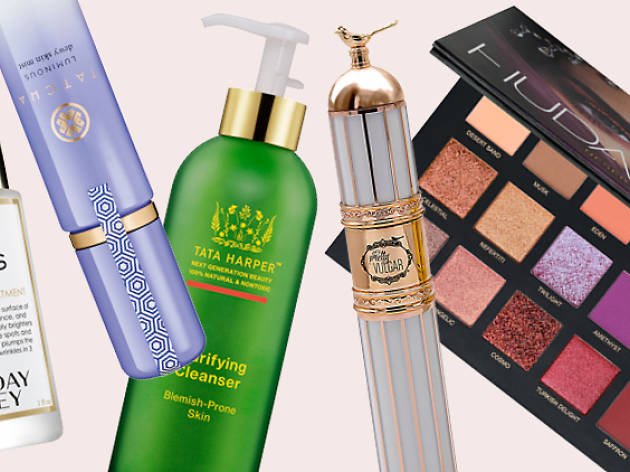 There's no better place to spend your money than at an 11.11 sale in Sephora. Whether it is makeup or skincare – who doesn't want to look nice?
THE DEALS Spend $60 (in-store, on the app or online) from 8 to 11 November and you get 5X points if you're a member. Use these extra points to get even more discounts on products you want to try. We hear that popular English cosmetic brand Charlotte Tilbury just arrived in Singapore...
Photo: Fitbit
If you thought Singles' Day is all about mindless and indulgent shopping – you're wrong. With all the discounts, it's also a good time to invest in your health, and a Fitbit smartwatch. Always wanted an all-in-one device that tracks your exercise, sleep and weight? Now might be a good time to get one.
THE DEALS Enjoy up to $80 (prices start from $158) off the latest Fitbit smartwatches, fitness trackers and accessories at Lazada on 11 November. Get active and still look fashionable.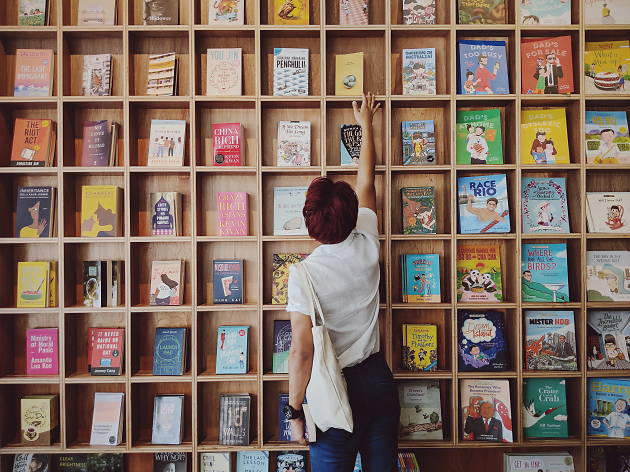 Photo: Time Out Singapore
While you're getting pretty shoes and things during the sale, remember to pick up some literature as well. There's no better time to get acquainted with local literature than Singles' Day.
THE DEALS Enjoy a 30 percent storewide online sale at Epigram. Stock up on bestsellers like Ministry of Moral Panic by Amanda Lee Koe, Wet Market to Table by Pamelia Chia and more. Whether it's for your personal collection or gifts for Christmas, make use of a good discount if you see one!
Get your home geared up for 2020 at Courts, whether you're shopping for furniture, tech gadgets or home appliances. The megastore is bringing the online Singles' Day sale to its 14 stores island-wide.
THE DEALS On November 11, the sale kicks off and shoppers can look forward to discounts to 20 percent up online and thematic deals in stores with up to 85 percent off for furniture, IT and appliances at $11, $111 and $1,111.
Ready for a wardrobe overhaul? Fill that cart with your favourite outfits on Zalora from November 8 to 11 as the online retailer returns for another mega sale on Singles' Day.
THE DEALS The online store which is a platform for many brands like Fila, Ecco, Puma, Esprit and more will see discounts up to 85 percent – it differs from each brand but there are plenty of good deals under $50 as well on the site.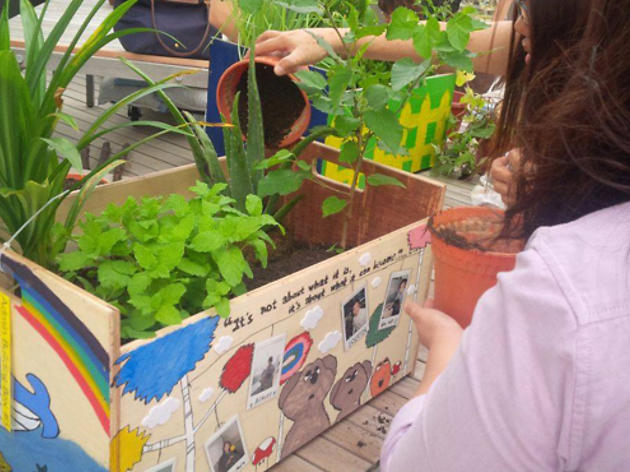 Urban farm Edible Garden City are also onboard with the Singles' Day festivities. Make use of the day to sign up for one of its meaningful workshops.
THE DEAL Get $11 off workshops by using the code with the code "HappyEleven". Some of the workshops you can sign up for include the Junior Urban Farmer course, tea-making workshop and a Junior Urban Farmer camp.