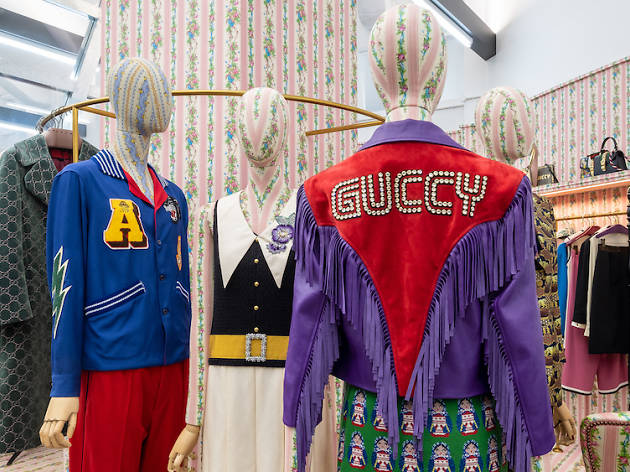 The best shops with bespoke services in Singapore
From fashion and beauty to home accessories and furniture, get custom-made unique pieces to call your own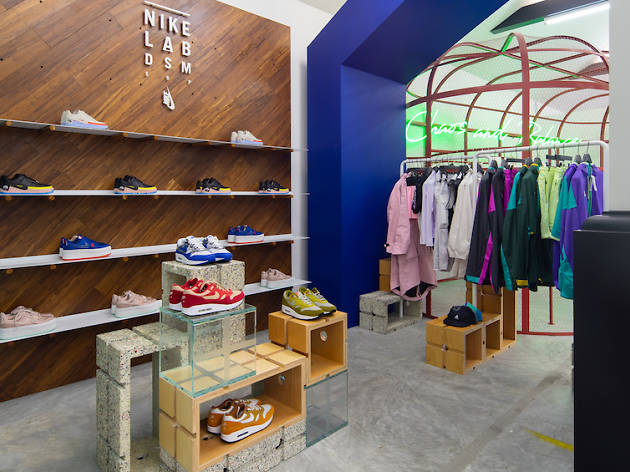 DSM is no stranger to all the hypebeasts out there thanks to its range of luxe streetwear and rare drops. But did you know that the multi-label store also lets you customise covetable accessories and fresh kicks via its Nikelab selection? Step out in your one-of-a-kind number and show the world who's boss.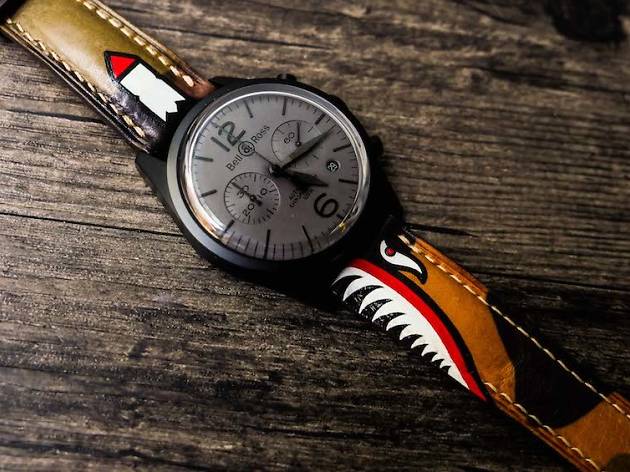 When it comes to leather goods, these folks know what's up. The artisanal brand creates accessories such as wallets, pouches, bags and belts with your choice of handmade leather and exotic skins that are carefully sourced from around the world.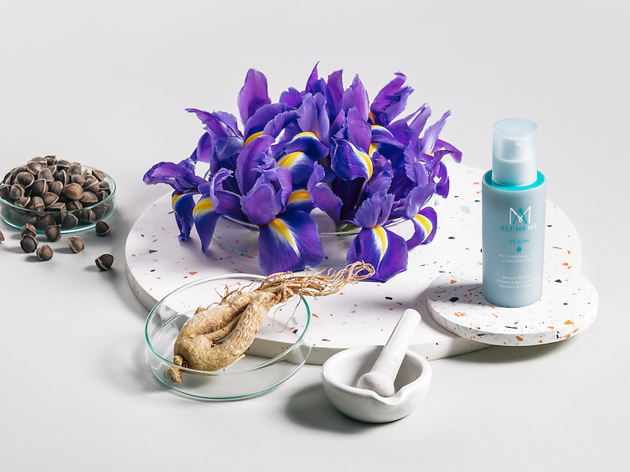 The Singapore-based label prides itself in using quality natural ingredients to create skincare that's uniquely tuned to your skin's needs. Personalised products such as serums, emulsions and eye creams are packed in eco-friendly recycled material to reduce plastic waste.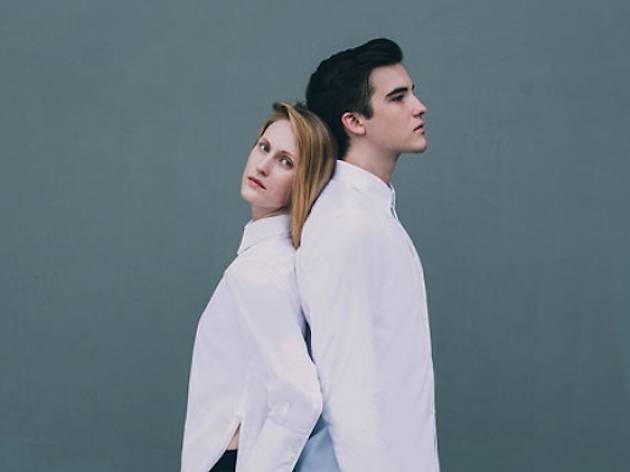 If you're looking for bespoke tailoring and made-to-last clothing for both men and women, stop by homegrown outfit Inventory. This made-to-measure label focuses on everyday outfits for all genders including suits, biker jackets, jeans and more. The brand also does fashion-forward modern collaborations with stylists and musicians.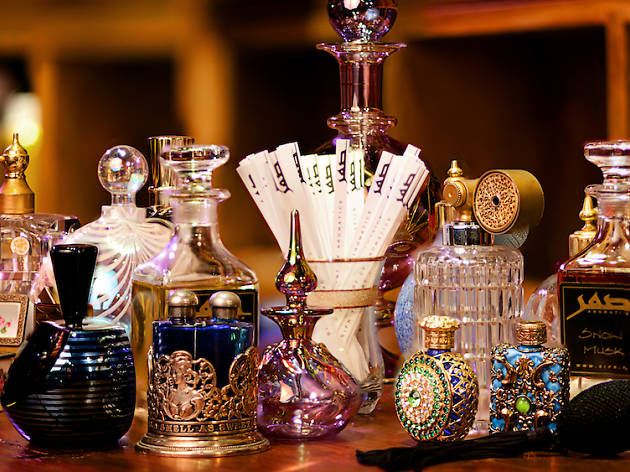 Want a scent to call your own? Sifr offers a unique customisation service where you can book a one and a half hour perfume personalisation session to select ingredients, mix and package your new scent in a gorgeous, uniquely shaped bottle. If you're not satisfied, you can return for a tweak to get that signature aroma just right.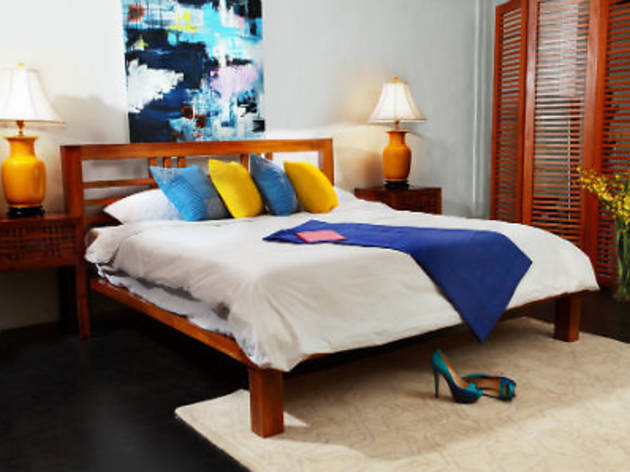 Give your space some personality by customising your furniture. WTP offers modifiable sofas, beds, desks, outdoor accessories to spruce up a dull space. The team measures and designs each piece to your specific instruction and makes sure everything is done to the highest standard.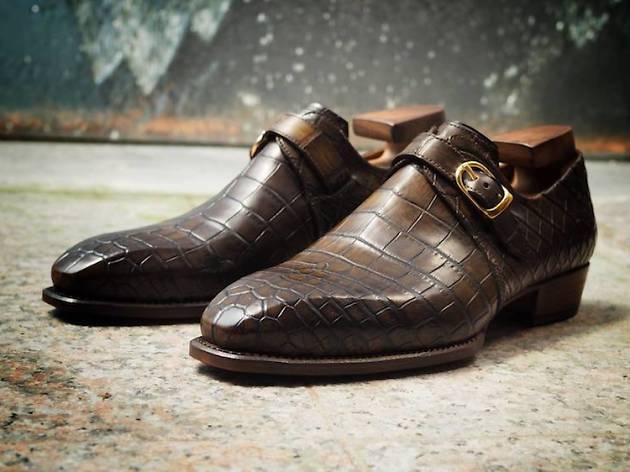 What started out as a bespoke-only outfit, has now grown to offer more made-to-order services, ready-to-wear shoes, as well as shoe repairs and servicing. For a touch of exclusivity on your feet, book an appointment and the team can set you up with a handcrafted, quality leather pair that'll make Cinderella's glass slippers jealous.
For a home makeover that's perfectly in line with your taste, the Roger&Sons team can design new home pieces or give your existing furniture a facelift. The expert team works with all types of wood and other materials including metal, LED and mirrors, so they can even build you a hybrid piece if you want.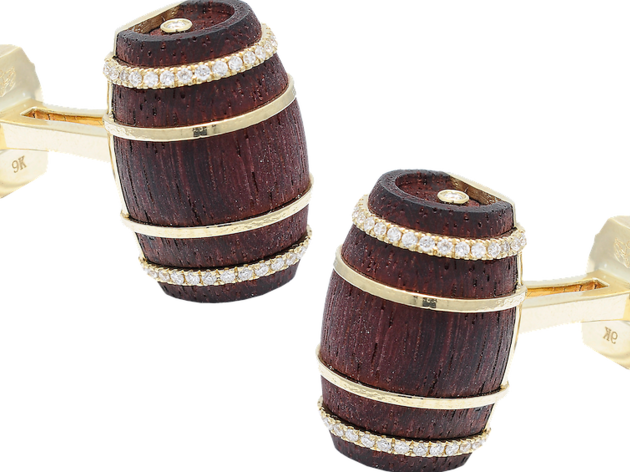 Specialising in creating stunning bling, this private jewellery design house offers one-of-a-kind handmade creations decked out in everything from diamonds and pearls to precious gemstones. Don't miss out on its range of breathtaking collections while you're at it.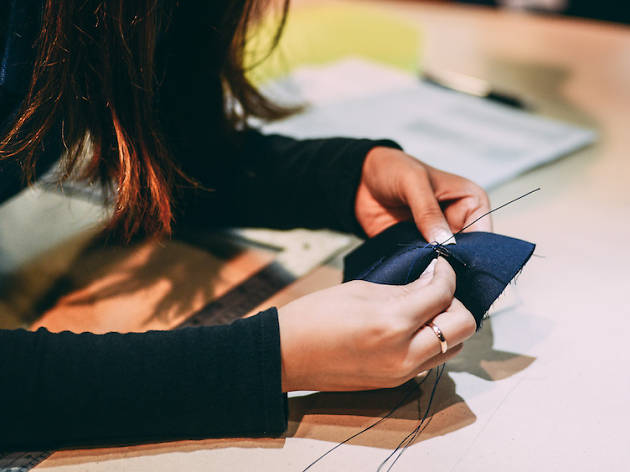 As its name suggests, this bespoke tailor dresses the well-heeled, crazy rich Asians of our island. All commissioned suits are crafted in-house at the atelier – there's no outsourcing and no secret factory here – it's one of the only places in Singapore where the pieces don't leave the premises except when it's finally in the client's hands (or on the body).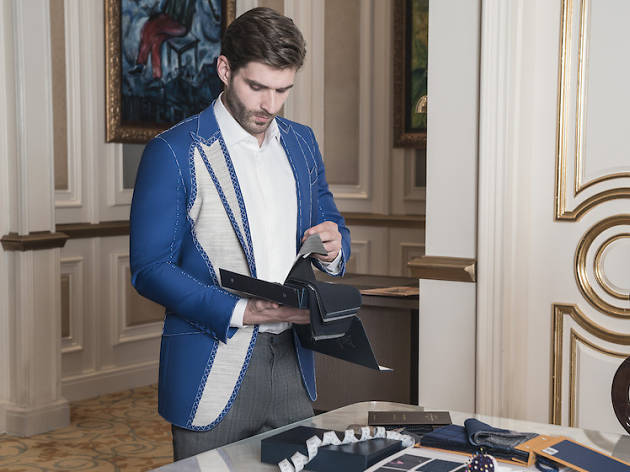 This local start-up caters to the wardrobes of both men and women. Furnished with warm wood interiors, plush leather couches and neat rows of ready-made accessories such as bow ties, pocket squares and cufflinks, the shop offers professional style consultations to keep you looking sharp.
More variety for the shopaholics