The best sound healing classes in Singapore
Invigorate your spirit and calm your mind with these sound healing classes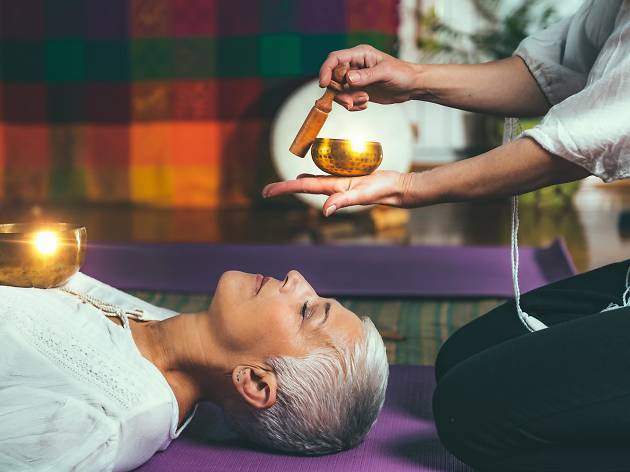 Sound healing may sound like woo woo concept to some, but it has the ability to improve many facets of your life: including emotional and social development, cognitive and motor functioning, and psychological and psychiatric health. For the uninitiated, vibrations from a combination of vocals, gongs, Tibetan singing bowls and tuning forks are incorporated into yoga practice or meditation in order to relax your mind and body.
And you don't have to travel to Tibet or Peru to experience this, either. You can find gong meditation or sound healing at various yoga and meditation studios in Singapore, led by some of the most experienced gurus and practitioners. Invigorate your spirit and calm your mind at these sound healing classes in Singapore.
RECOMMENDED: The best yoga studios in Singapore and the best HIIT gyms and studios to ace your fitness goals
Need more fitspo?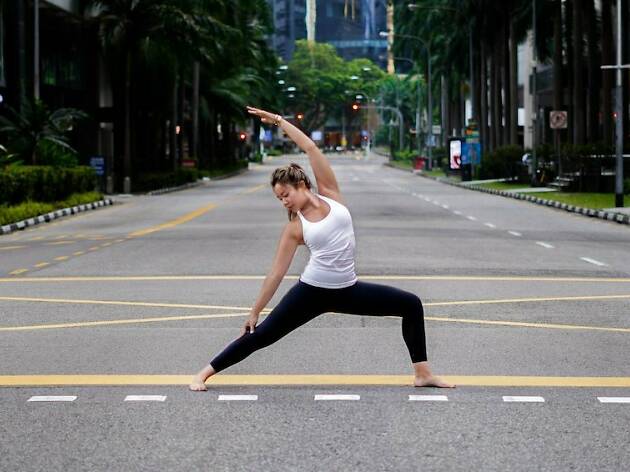 Sport and fitness, Yoga and Pilates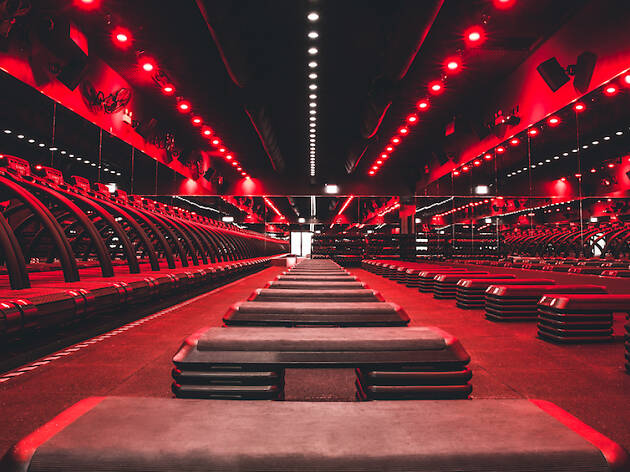 Sport and fitness, Gyms and fitness centres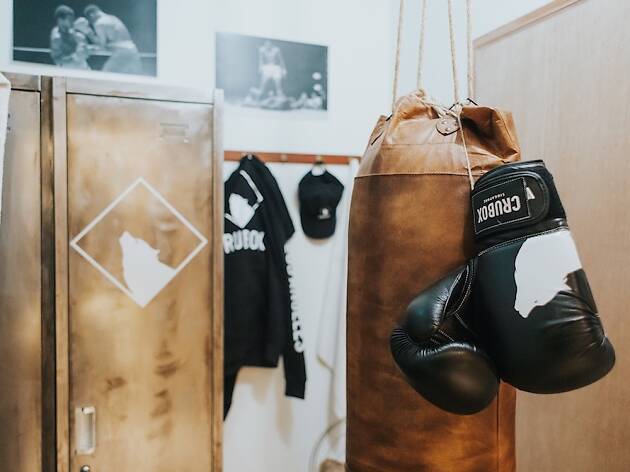 Sport and fitness, Martial arts