6 boutique HIIT gyms to check out in Singapore
Huff and puff your way through these high-energy workouts and reap the benefits later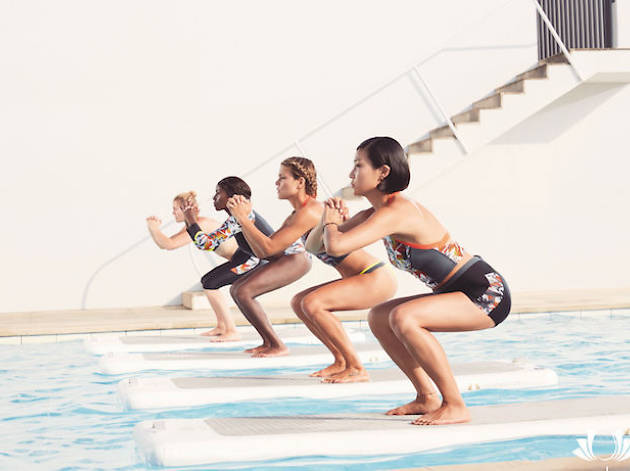 For those who dislike spending hours in the gym, high intensive interval training (HIIT) is the way to go – you work hard for a set amount of time with minimal rest which raises your metabolic rate for up to 48 hours. Yes, this means you'll be burning fat even when you're lounging in front of the TV later. Here are five boutique gyms to get your heart rate up faster than you can say HIIT.
Other gyms to check out
These days, you don't have to sweat it out under the sun if you want to get on a bike. You can head to a cycling studio instead. Let immersive big screens transport you to alternate worlds, trippy lighting set the mood and upbeat music get your heart (and feet) racing at these spots.
With their basic foundational moves, challenging inversions and choreographed yoga flows, these boutique yoga studios can help you find your zen in this busy, busy world