7 things Singaporeans do better than anyone else
We ownself declare we're number one. And we're not shy to tell you why we're so awesome. By Charlene Fang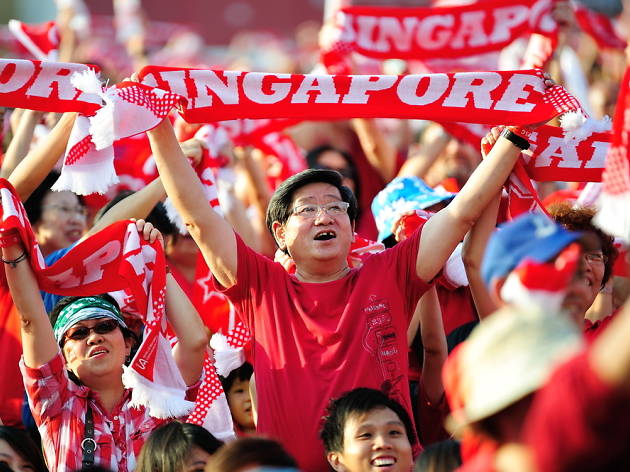 By

Time Out Singapore editors
|
Singaporeans have a lot to be proud of. From a country with a nominal GDP per capita of USD$516 in 1965 to USD$57,722 in 2017 – that's 111X growth in case you're doing the math – to a number of world's best/most accolades: airport (six years running), airline (also best first and economy class) and expensive city (four years running). Yes, we have a lot to be smug about. Don't believe us? Check out this list of modest "ownself declare" accolades.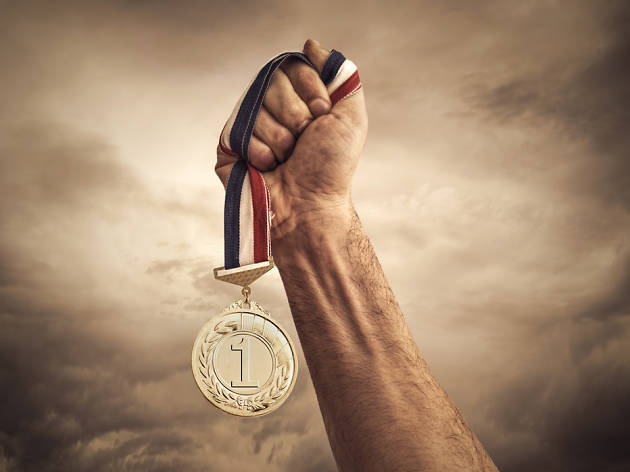 Shutterstock
We are… Olympic-level complainers
We have one Olympic gold medallist – hello Joseph Schooling – but we're the real champions: of complaining that is. Don't like that your Grab driver dropped you off 50m from your destination? Why have a conversation when you can give him/her a one-star rating, and call the hotline and demand compensation for emotional distress. Getting anything less than a full refund (and Grab credits) and you dare call yourself a Singaporean? Don't ask, don't get.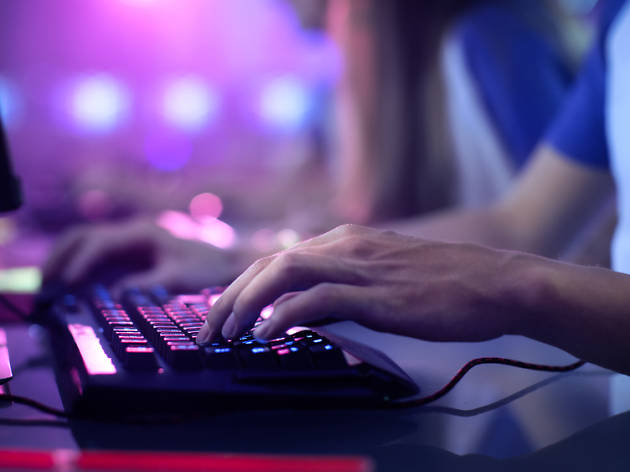 Shutterstock
We are … Top class keyboard vigilantes
If World War Three broke out, we might not be able to hold off the air strikes but so long as we have Wi-Fi, our merry band of online CSI's – did you think a Protection from Harassment Act would deter them? – will be digging up dirt on the person responsible. The same way they dealt with Anton Casey, Amos Yee, Jover Chew, they'll be on the case to run him/her out of town – or at least till the fiber optic cables get cut.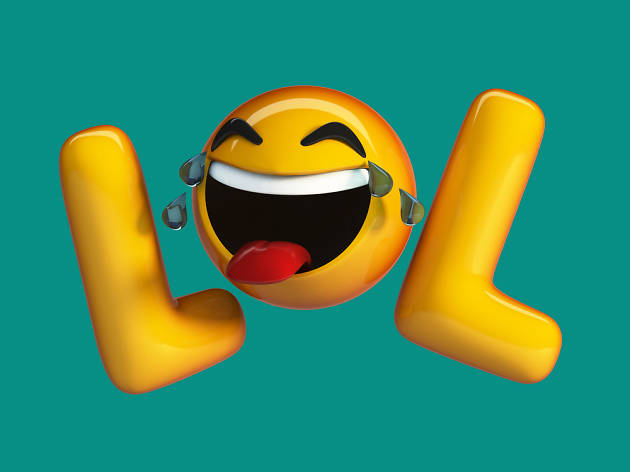 Shutterstock
We are… Amazing with acronyms
From HDB to MRT, SIA and STB, LUP in a BTO, we Singaporeans say so much with so little. We're so creative, not only do we not spell things out, we can carve out multiple meanings from a single acronym. What? You didn't know SMRT also means 'Sometimes Must Ride Taxi', PSI is 'Please Stay Indoors' and ERP is 'Every Road Pay'. There are loads more but we know you know because you're high SES.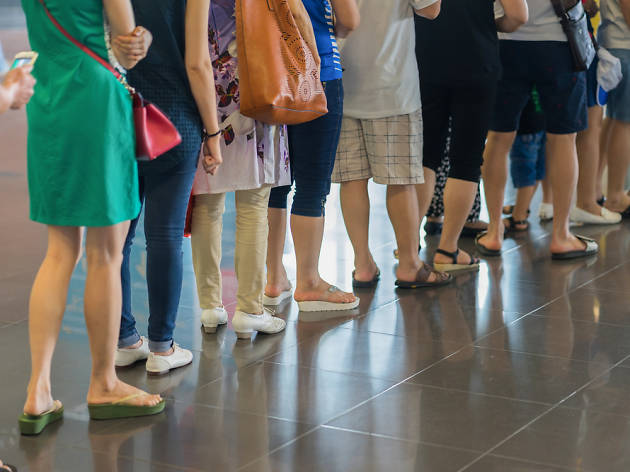 Shutterstock
Call it a hangover from the colonial years but Singaporeans are the only people (next to the British) happy to stand in line for whatever everyone else is queuing up for. We like it so much we've created a travelling gig economy out of it. According to Airfrov, you can get paid anywhere from $15 to stand in line for Lim Chee Guan bak kwa and bring it overseas. If you're prepared to queue, what's the harm in earning a few extra bucks?
Shutterstock
We are… A nation of overachievers
What do you get when you combine kiasuism and a SAP school mentality… the unquenchable desire to break Guiness Book of World Records. According to a 2017 report by The Straits Times, we're particularly keen on mass event records. We've done at least 30 since the 1980s and some of them are just naff: Largest Game of Musical Chairs (8,238) set by the Anglo Chinese School in 1989 – and here we thought you ACS boys were cool – Most People on a Trampoline (375) set in 2017, Most Number of People Wearing Balloon Hats (5,911) in 2014. No record has been set for 2018 – yet – but it's only a matter of time.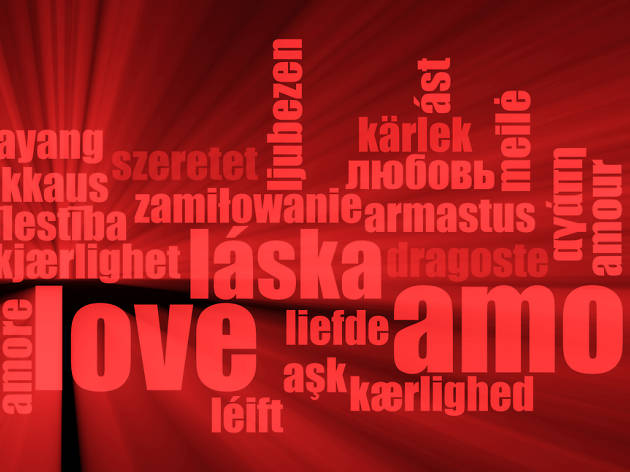 Shutterstock
We are… Brilliant multi-linguists
Adorable Prince George has nothing on us. We rojak speak from young, mangling a perfect sentence of English with Hokkien, Malay, Chinese, Tamil and some Singlish (of course) thrown in for a good measure. How else will uncle understand if you're just speaking Queen's English? Yes, it's cheem – and not low SES – that's why we're number one (see earlier).
Shutterstick
We are… Always looking ahead
History? Culture? Preservation? Look around you, does this look like a fishing village? Exactly. We've got supertrees, the world's tallest rooftop bar, the only Formula One night race. We have no time for nostalgia, just to bemoan it when it's dead, dying or on its way out. Similarly, we have no time for old buildings – or anything that predates the 1970s – how else are we all going to become overnight millionaires if not for an en-bloc sale?