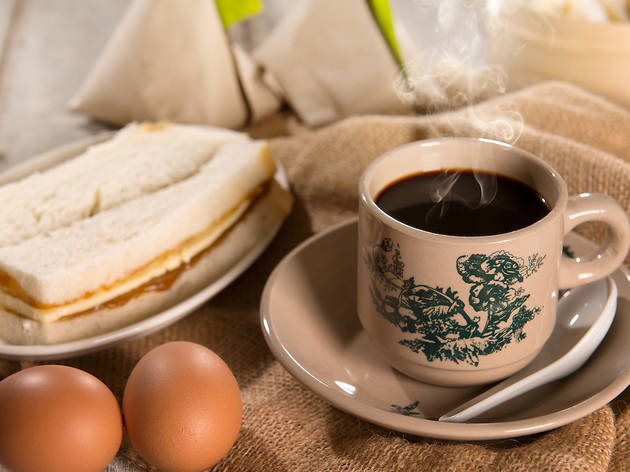 15 signs you're a real Singaporean
These are the confirm guarantee plus chop signs you're a true blue Singaporean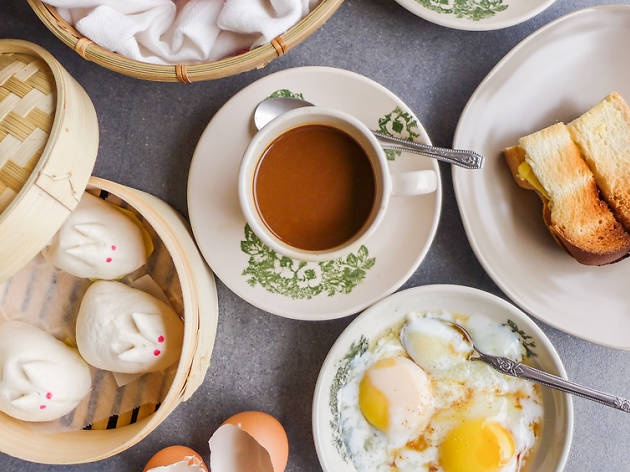 You take your coffee and tea with condensed or evaporated milk
Instead of barging into the nearest café for a latte or cappuccino, you join in the queue at the next kopitiam to get your cup of traditional perk-me-up. The local way of drinking coffee or tea is having them ground and brewed with a sock-like strainer in a tall pot and added with either condensed milk, evaporated milk and/or sugar, depending on how you like it. And if you're up for the whole breakfast set, you'll find yourself ordering your kopi or teh with kaya toast and soft-boiled eggs because that's obviously better than French toast or pancakes.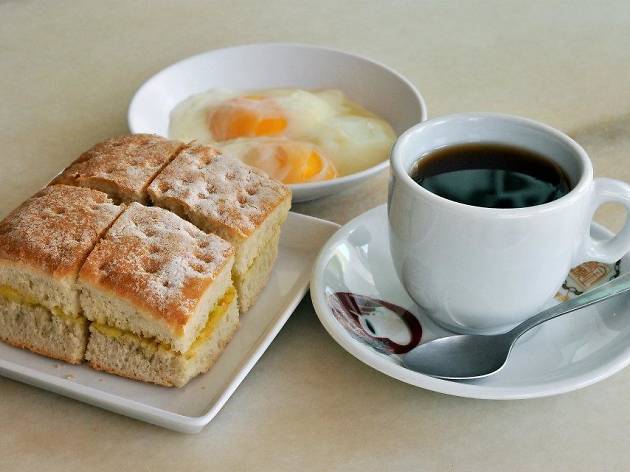 You order kopi like a pro
Speaking of kopi, you know the sock brewed kopi is where it's at. Whether you prefer a kopi c siu dai or kopi ga dai, the best of ordering kopi is being able to customise your order to the exact level of sweetness/bitterness you like.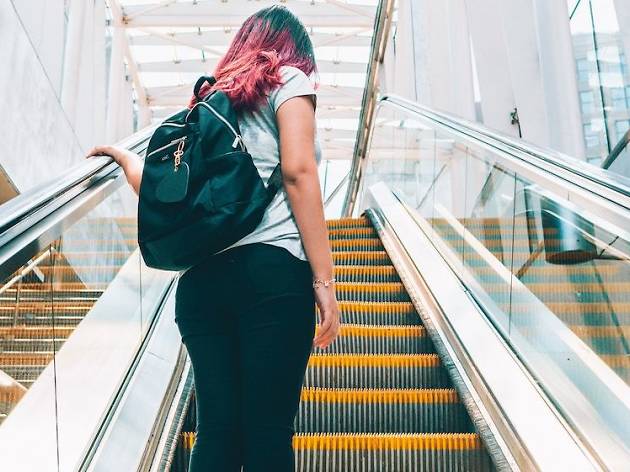 You stand on the left side of the escalator
When taking the escalator, you tend to stand on the left, making way for people to climb up the steps on the right side. You then grumble and tut when you get stuck behind a tourist who stands on the right side. But once you travel overseas and you'll find that people stand on the right instead.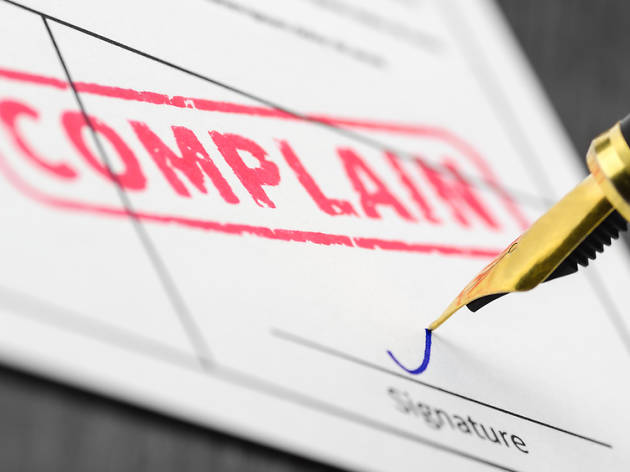 You complain all the time
If grumbling and tutting aren't enough, you complain about everything, from having to wait in line and being in a packed train or bus to price and GST hikes and temporary shut down of services. Sometimes it's just word vomit, but when desperate times call for desperate measures, you take it up to the MP.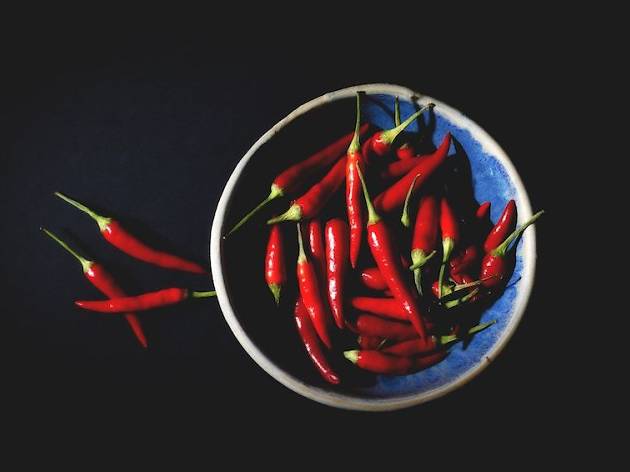 You put chilli on everything
Besides occasionally complaining about how bland your food tastes, you also add chilli to everything. We're talking chilli sauce and sambal to chopped bird's eye chillies and chilli flakes. You look down on people who meekly utter xiao la at the mala stall. Your packing list for travels to Europe or America also includes hot sauce (guilty!). The takeaway is: if your tongue doesn't tingle, it's not spicy enough.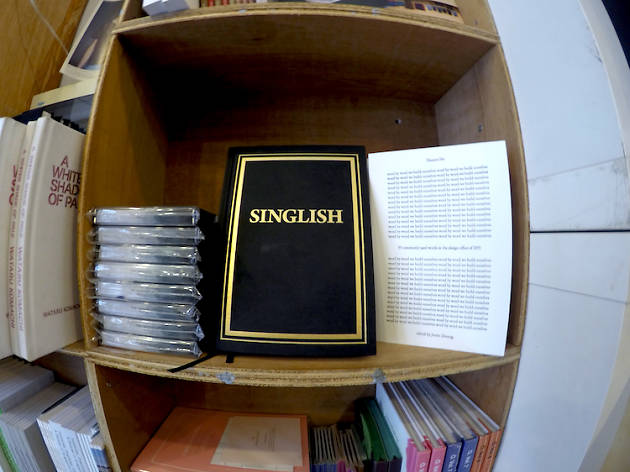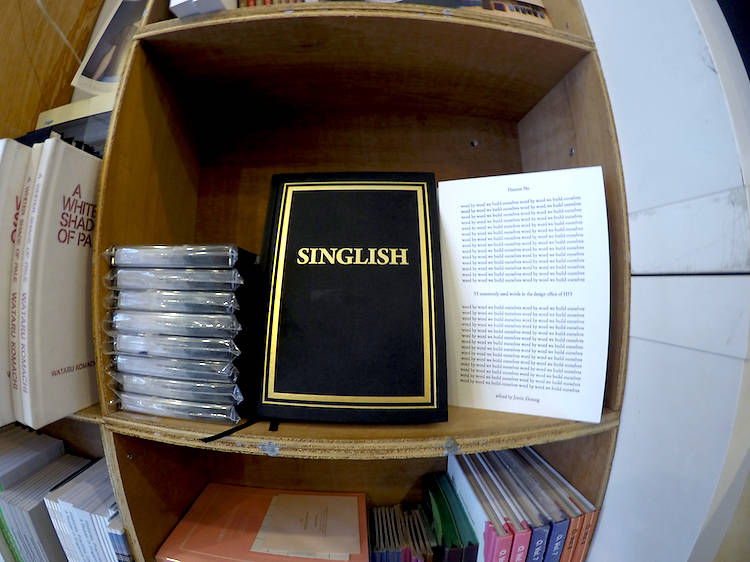 You slip in bits of Singlish
If you caught yourself slipping a couple of 'lah's' alongside your RP English at a meeting or a formal presentation, you're not the only one. Singlish is somewhat like a second language, so be yourself – a true Singaporean – and say your 'lah', 'loh' and 'leh' with pride.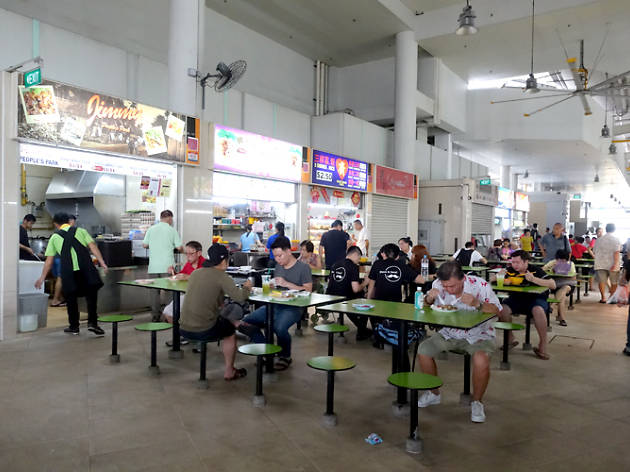 You join the longest queue at the hawker centre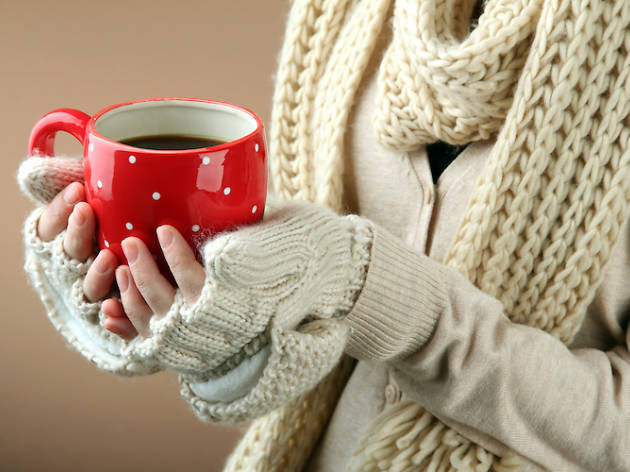 You wear winter clothes indoors and 'loose' clothes outdoors
We all know there are only two kinds of weather in Singapore: hot and hotter. We combat that by wearing 'loose' clothes and complaining incessantly (both IRL and online) about how hot the weather is even though we've been living like this for the entirety of our lives. When we're in the mall, the cinema or the office where the air-conditioning is set to rival Antarctica – it's a different story, especially if you throw occasional torrential rain and thunderstorms into the mix. Out come the sweaters and all your once-a-year winter holiday jackets.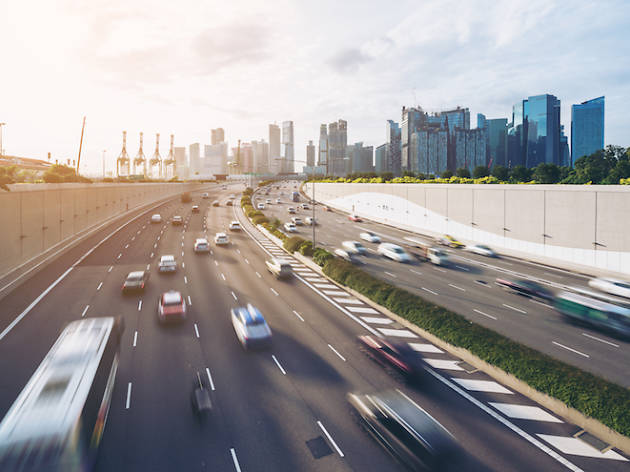 You debate owning a car vs taking a Grab everywhere
Following the previous point, getting from A to B in this humid weather is hard and sweaty work. Grab, while increasingly expensive, is often your first mode of transport and you're pretty sure all the money you spend on Grab in a month can pay for a trip to Bangkok. On idle rides, you consider if owning a car might be worth it – but catch yourself when you realise you might have to sell a kidney to pay for one. The rest of us? We suck it up and take the MRT.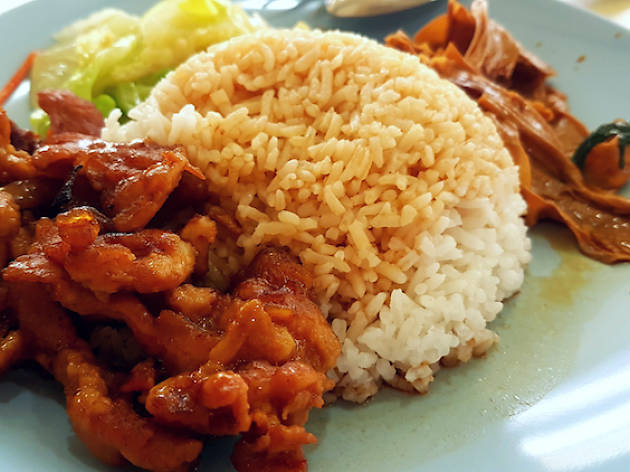 You know there's a right way to order cai fan
Always order meat first to show the auntie you're a baller, before moving on to the smaller, less expensive items like vegetables and curry. Time Out even did an experiment to try to maximise our cai fan order – read how it went here.
Find out more about your average Singaporean