Guide to Pulau Ubin
No passports needed for this quick getaway from the city. We break down the best things to do on this offshore island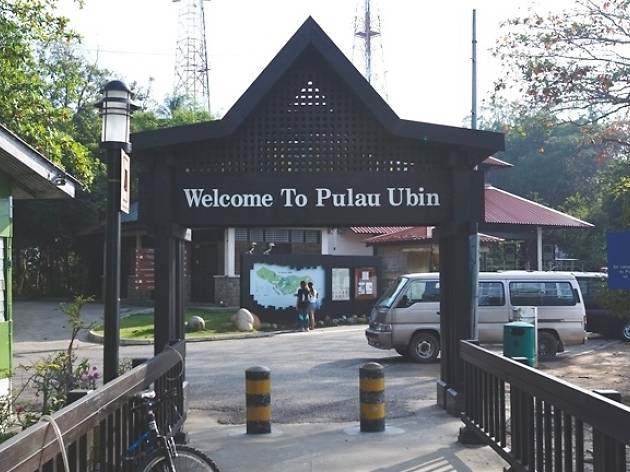 Sure, it may not have the white sandy beaches you'd expect of an island like Gili Island or Phuket, but the eccentricity and charm of Pulau Ubin makes it a magical place to travel to. One of the two remaining kampongs in Singapore (the other being Kampong Buangkok in Yio Chu Kang), this island is just a 15-minute boat ride away from the mainland. Whether you're a nature lover or a thrill seeker, here's how you can soak in the tranquillity and discover a myriad of hidden treasures on the island.
Essential things to note
1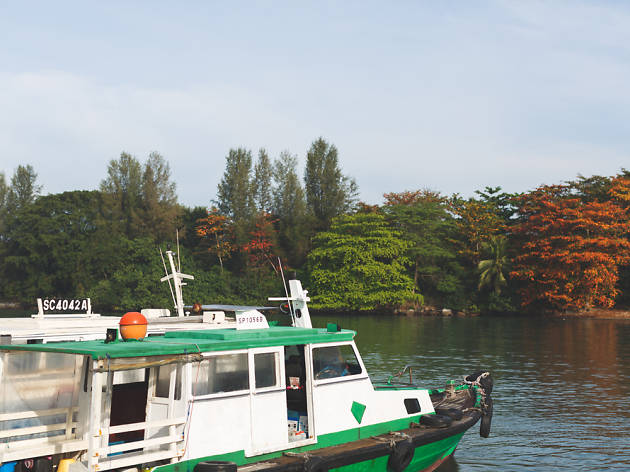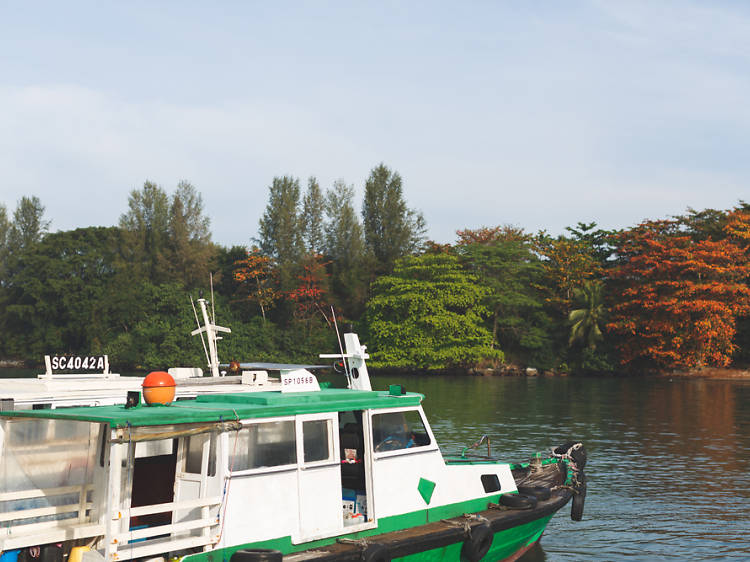 To get to Ubin, board a bumboat at Changi Point Ferry Terminal (daily, 5.30am-9pm). Boat fares are priced at $3/person for a single trip and each ride takes about 15 minutes. Take note that the boats to Ubin run on an irregular schedule as they only depart once they have 12 people on board. Fees are paid directly to the driver and are collected before the boat jets off. An extra $2 is charged if you bring along a bicycle.
2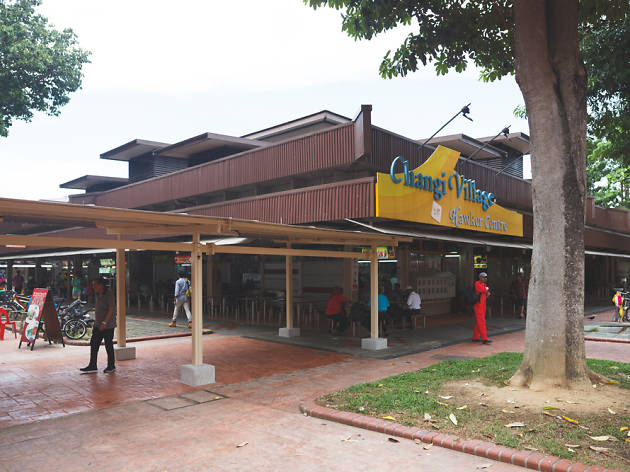 Photo: Donn Tan
There are no ATMs on the island, so be sure you've got all the cash you need for the trip before jumping on a boat to Ubin. The nearest POSB and OCBC cash machines are located near the Changi Village hawker centre.
3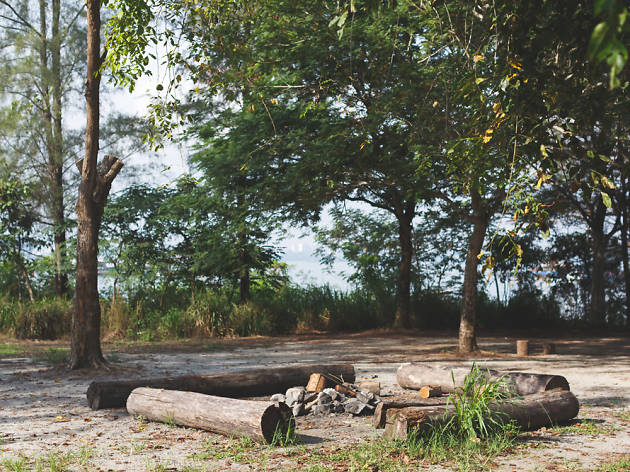 Photo: Donn Tan
If you're planning to stay overnight
Sleep beneath the stars by pitching your tent at any of the two camping sites: Jelutong and Mamam. Jelutong is situated closest to the village and faces the mainland, while Mamam is further north of the island. Both locations have toilet facilities nearby, however Jelutong is the only spot that is equipped to accommodate a campfire.

If you're planning to stay overnight then pop by the Pulau Ubin Police Post to register your stay with the island's officials.