The ultimate guide to Queenstown
There's so much more to the neighbourhood than a particular Swedish furniture giant
Eat this
An atas kopitiam
Salmon belly tartare and veal schnitzel with brown butter and caper sauce aren't the usual suspects at a kopitiam, but you'll find them – and other 'gourmet' dishes – at Salute Coffeeshop. And while you're there, wash everything down with a tall mug of craft beer on tap.
#01-40 Blk 119 Bukit Merah Ln 1 (facebook.com/salutekopitiam). Tue-Sun 11am-10pm.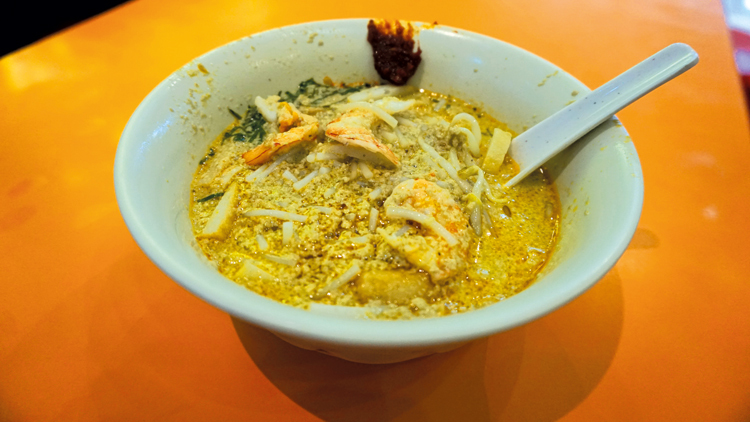 Not that laksa
With all the Michelin buzz surrounding claypot laksa at Alexandra Village Food Centre, Janggut Laksa is often overlooked. Not that it should be. The Katong laksa-style bowl is rich and satisfying, as is its chicken curry, the only other dish served here.
#01-59 Queensway Shopping Centre (facebook.com/janggutlaksa). Daily 10am-9.15pm.
History in a coffee cup
Long before Third Wave cafés started cropping up, there was Tiong Hoe Specialty Coffee. The coffee joint has been roasting and brewing beans for more than half a century, and its second-generation owners have upped their game, importing beans and blends from around the world.
Muscular ramen bowls
The queue at IKEA's restaurant too long? Then fuel up at Otoko Ramen instead. Its version of the noodle soup is big, bold and brawny: thicker-than-usual slabs of char siew and a fistful of cabbage crown its creamy tonkotsu broth.
#01-16 Park Hotel Alexandra, 321 Alexandra Rd (6250 2889). Daily 11am-10pm.
Do this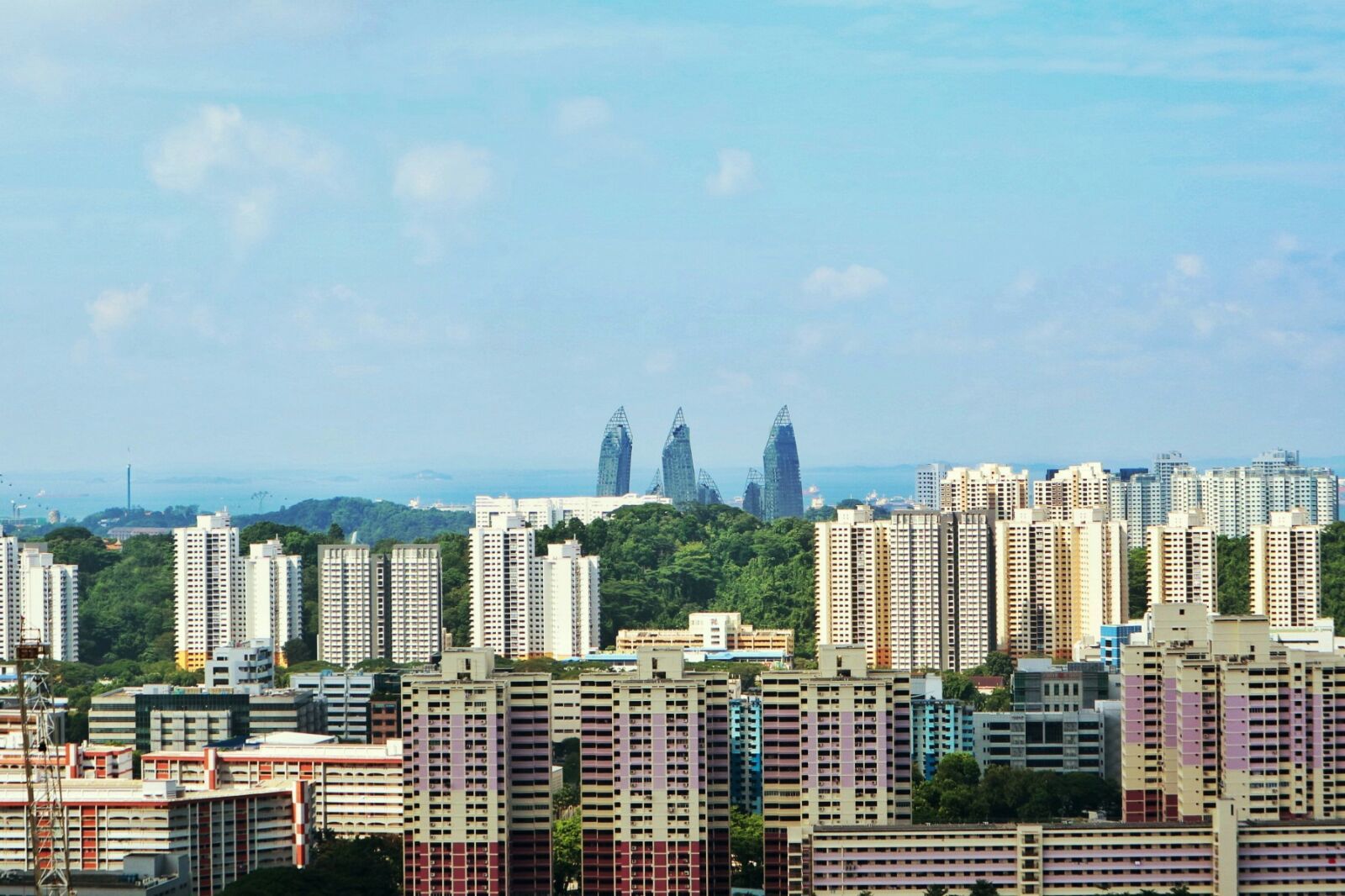 Photo: Gwen Pew
Gush over panoramic views
On the 47th floor of Skyville@ Dawson, vistas of the surrounding area await. The roof garden of the HDB estate – it's freely accessible to the public – even boasts views of Indonesia's Riau Islands and Johor Bahru on clear days.
86 Dawson Rd.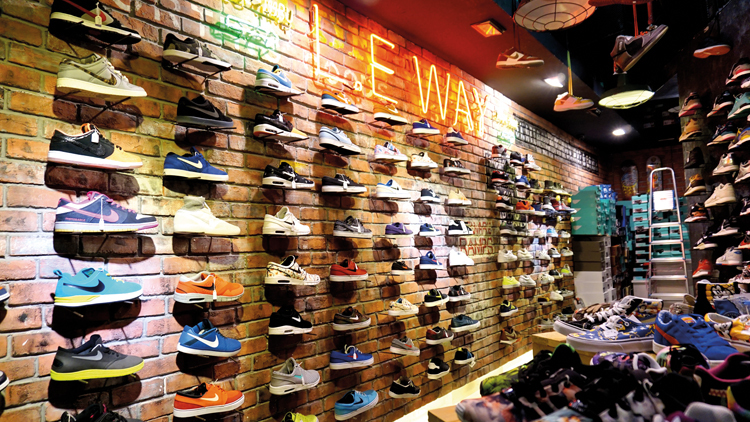 Get your kicks
From casual sneakers to skate shoes to trainers you can dash around in, Queensway Shopping Centre is your jam. Hit up LE Way for Nike and Vans, I-Run for running shoes and accessories, and Sports World for all types of footwear.
Fashion on the cheap
Rather than trawling the gleaming malls of Orchard, head to Anchorpoint. The shopping centre houses outlet stores for brands such as Billabong, Charles and Keith, Cotton On, Giordano, Pedro and Skechers, among others.
370 Alexandra Rd (6475 2257, anchorpoint.fraserscentrepointmalls.com). Various opening hours.
Hop on two wheels
With more than 400 bikes on display sprawled out across 10,000 sq ft, Treknology 3's 'Mega Showroom' is your best bet for picking out a new two-wheeler. This branch stocks all sorts of models, from mountain bikes to road bikes to those designed for kids. You can also get fitted with a custom-made Project 1 Studio, but be warned – you'll have to fork out at least $7,000 for it.
14 Jln Kilang Barat (6273 8616, treknology3.com). Mon-Sat 11am-7.30pm; Sun 11.30am-5.30pm.
More of Queenstown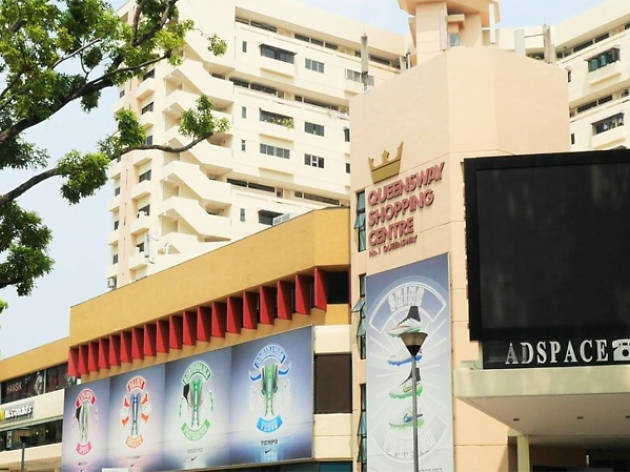 The best shops and restaurants in Queensway Shopping Centre